December 15th 2020, ZEXPRWIRE, On December 13, 2020, the 2020 TBC Global Ecological Conference hosted by TBC (Transaction Balance Coin). This conference takes "to build a beautiful new digital world" as the development concept, focuses on the discussion of TBC ecological applications, and aims to communicate and discuss through the summit , To promote the innovation and development of the core technology of the blockchain.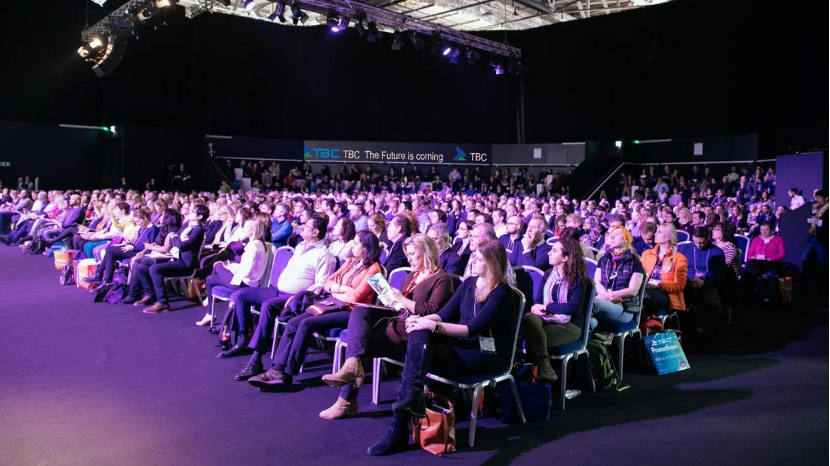 This summit brought together global blockchain industry experts, academics and university organizations, well-known investment institutions, financial institutions, supply chains, insurance industry, people's livelihood asset industry, public welfare organizations, and industry media opinion leaders, and discussed in depth the entry of various physical industries. The latest plan of TBC ecology opens up a whole new understanding for the participants.
As the organizer of TBC, TBC combines with the world's mainstream digital assets (BTC, ETH, USDT) to provide a safer, more stable and more private settlement service for many customers with international transaction needs. Provide the greatest support for global trade exchanges, and realize the real economic empowerment.
Many people still don't understand blockchain, but blockchain is very simple. Blockchain has two things. The first is distributed computing. This technology has actually existed for a long time. The second is to complete the connection between values through computer contracts. The value agreement completes technology sharing, model sharing, and open source. Code sharing does not allow anyone to do evil. This is the blockchain.
In the TBC ecology, all contractual agreements are intelligent, and the use of smart contracts can ensure the reliable execution of all agreements, avoiding tampering, denial and breach of contract. In addition to transforming tangible assets in society into digital smart assets for confirmation, authorization, and real-time monitoring, blockchain can also be applied to intangible asset management in society, such as intellectual property protection, domain name management, and point management.
At the meeting, the head of TBC focused on demonstrating TBC's decentralized ecological application to the audience. Users around the world exchange risk-free digital currencies through TBC, connect digital currencies and global currencies, and build a decentralized network for the registration and circulation of diversified currencies. TBC optimizes the screening mechanism to provide customers with one-click buy and sell Service, convenient and convenient. TBC also realizes the two-way circulation of reality and tokens, multi-currency P2P exchange, online credit, personal network clearing, corporate trade settlement and many other applications.
This conference focused on the latest applications of various industries in the TBC ecology. I believe that with the further improvement of the TBC ecology, this will promote the innovation and development of blockchain core technologies. TBC serves global commerce with a professional attitude, builds a completely decentralized settlement development platform, and uses the latest industry ecological concepts to promote the advancement of blockchain. The 2020TBC Global Ecological Conference has come to a successful conclusion. TBC's future door has been slowly opened!