11 Free PR templates & Examples for Any Occasion
We've arranged 11 free public statement layouts and models made with zexprwire's Press Release Creator that you can utilize and download – and figure out how to target various crowds. You should simply fill in the spaces.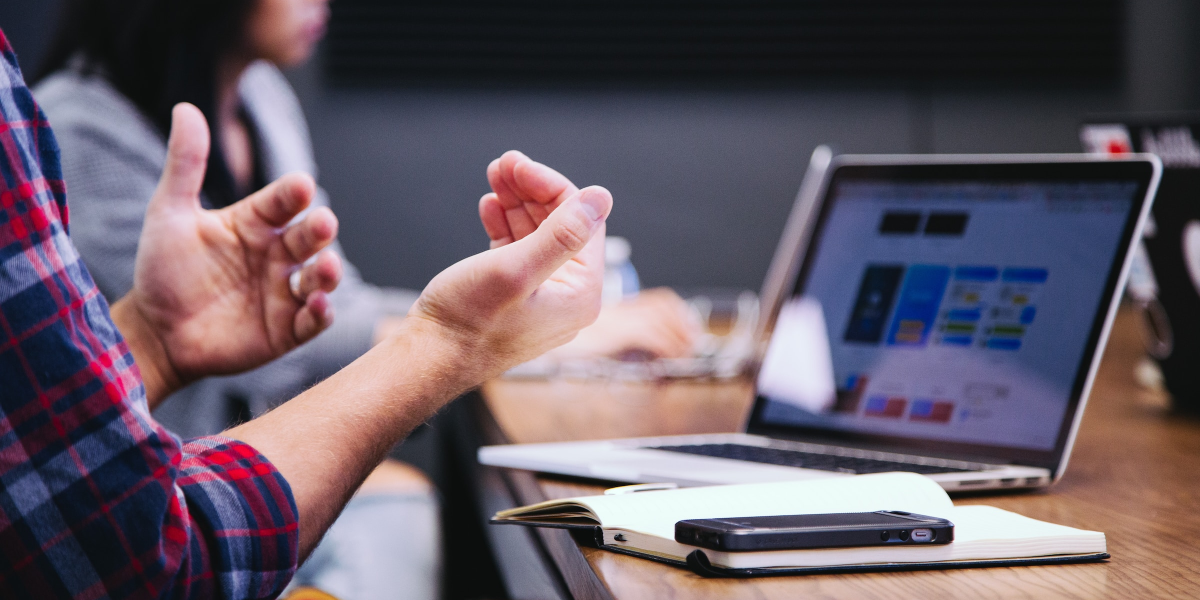 11 Sample Press Release Templates and Examples
Regardless of what you're writing about – every press release format should contain:
Headline – a taster of what you can expect.
Lead – a brief overview of the story, including answers to the questions: Who? What? When? Why? With what effect?
Body – an explanation of the information provided earlier in the lead, starting from the most newsworthy info to other less important, background info.
Dateline – to confirm that you're providing the most up-to-date information.
Company info – a short paragraph about your company to help journalists understand the nature of the business and make writing about it easier.
Media contact information – author or company's/agency's contact information.