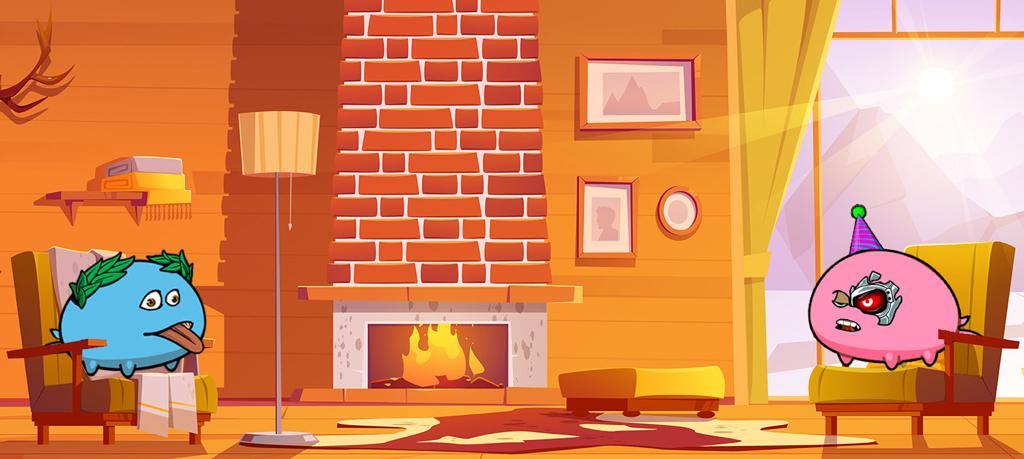 New York, NY, 2 Sep 2021, ZEXPRWIRE,

1.Bored Axie Yacht Club
The Bored Axie Yacht Club is a collection of 3500 unique Bored Axie NFTs who live on the ETH blockchain. As its name suggests, this project is said to be a parody/homage to two of the most popular NFT projects right now, Axie Infinity & Bored Ape Yacht Club.
Each of these unique NFTs will be launching this week and come with several different attributes such as headgear, eyes, mouth, earring, body, and background.
With a low total supply of 3500, a fast-growing community, and an experienced team in the NFT community – Bored Axie Yacht Club's future is looking very promising in the NFT space.
2.Zodiac Friends
Zodiac Friends aims to celebrate Asian culture and representation in the NFT space. They are a Non-Fungibles Token project made using ERC-721 on the Ethereum network.
Zodiac Friends artwork consists of 12 different animals of the Lunar Zodiac (8880 total, 740 of each animal) and 8 Jade Emperors.
With a great mission, many holder benefits and original pleasing characters, keep an eye out for this exciting NFT project.
3.0N1 Force
The 0N1 Force are 7,777 generative side-profile characters with over 100 hand drawn features fighting for their existence.
Strength, spirit, and style are what you'll need to survive in The Ethereal Enclave.
With bold sharp lo-fi imagery/design, an engaged community, and a lot of hype around the project in the crypto world.
Media Contact:
Name: Jim Hagerty
Email: [email protected]
website : https://boredaxieyachtclub.com
317 Ridge St.
New York, NY 10024