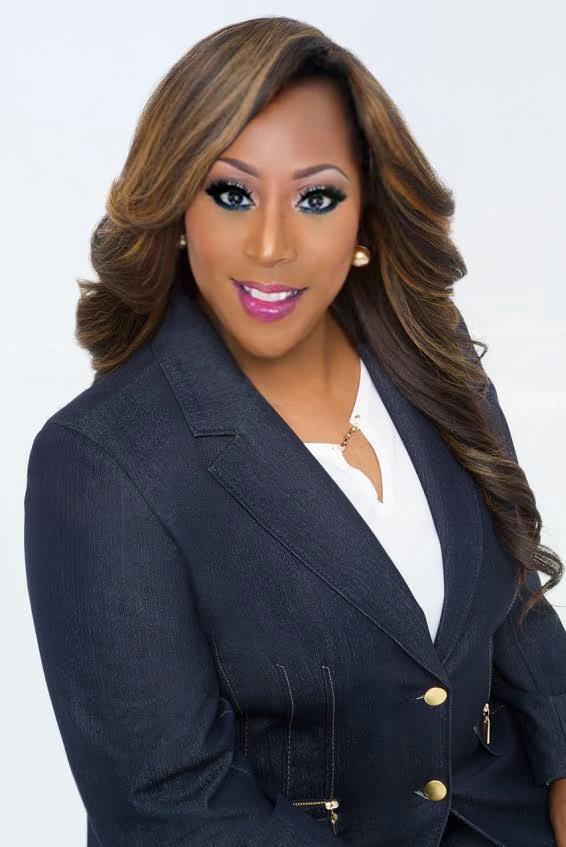 Local business mogul dr. Stacee lang to be honored
Chicago, USA, 15th June 2021, ZEXPRWIRE – The Africa USA Today Magazine is announcing their 7th Annual Media Awards Gala for Global Women of Distinction on Health Lectures.
The event will take place in Chicago on Friday July 2nd and full lecture with awards ceremonies taking place on Saturday July 3rd, 2021 from 1 pm- 7 pm. The Venue will be at the Christ Apostolic Church located at 9011 South Stony Island, Chicago, Illinois.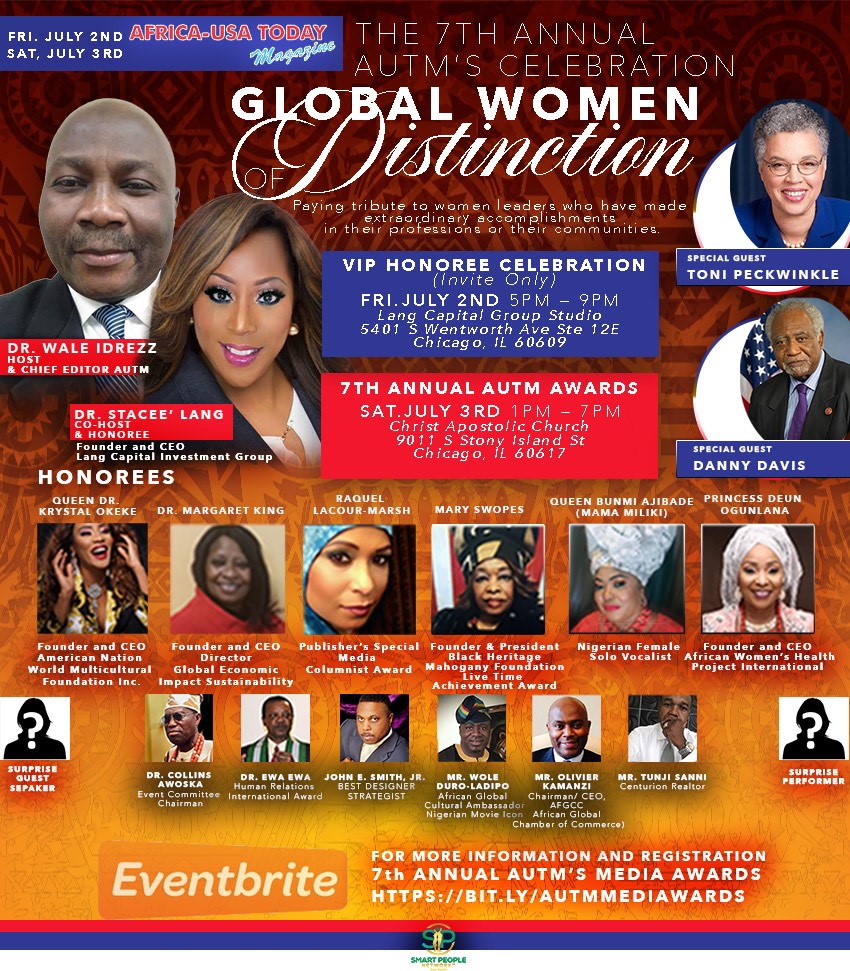 Dr. STACEE L. LANG, MA, PhD in Counseling Psychology; PhD/Organizational Psychology is one of the women being honored. She has helped clients obtain more than $525 million in funding from government agencies and private foundations including for non-profit organizations, research institutions, and small businesses from Federal agencies and departments such as the Substance Abuse and Mental Health Services Administration (SAMHSA), the Department of Health and Human Services (HHS), the National Institute of Health (NIH), the Department of Defense (DOD), and the Department of Justice (DOJ). Although her background is in the social sciences, Lang has extensive experience and success with INTERNATIONAL proposals involving basic and clinical science, institutional improvement, student support services, workforce development, and other areas.
Additional honorees include Queen Dr. Krystal Okeke CEO of American Nation World Multicultural Foundation and Dr. Margaret King
Featured speaker Danny K. Davis D-Illinois US Congressman
AFRICA-USA Today Magazine is published by Olawale Idreez
To register please visit here
Contact Details
Robert Smith
[email protected]
8152164073