Content marketing has changed the understanding of not only marketing but also the knowledge of public relations. Simply put, he combined marketing and PR. Both areas have similar goals; for their implementation, you need content. The way to maximize the effectiveness of content marketing is through close collaboration between advertisers and PR professionals. This article offers eight tips to help channel PR opportunities to strengthen your content marketing strategy.
PR and marketing can achieve synergy through content marketing to create an engaging, interactive, and profitable brand message. Some argue that content marketing is the new definition of PR, but it is more aligned with advertising purposes. It is not the field itself that is new, but only the name of the actions that have always been associated with the activities of PR specialists: branding, building customer loyalty, and market position (as a result, increasing sales) by building and developing relationships with stakeholders. Why can't a PR communication strategy rely entirely on content marketing? Maybe we should make it so that it becomes an essential element of PR communication, which would successfully combine marketing and communication goals. The content of advertising, marketing, and branding increasingly constitutes a single communication strategy based on content. If a PR specialist receives a high-quality, unique message at his disposal, he only has to ensure its appropriate distribution. And if you manage to use the potential of social media, involving the audience in producing and distributing content, then you can talk about complete success. Social media, in which PR professionals are fully oriented, gives advertisers more significant access to potential customers while forcing advertisers to move to a new level of services.
For content to be effective, that is, interesting and interactive, it must meet several requirements, among which the most important is an adaptation to the audience's needs. Advertisers know the product better, and PR specialists deeply understand the target audience and learn how to win their attention.
The essential element of content marketing is not only its creation but also its distribution. Even the best material requires an appropriate distribution strategy; otherwise, it will get lost among the many other messages, giving only a minimal response on the company's channels. That is why, reflecting on the possibility of supporting content marketing from PR, we want to talk about how PR specialists can manage content.
Branding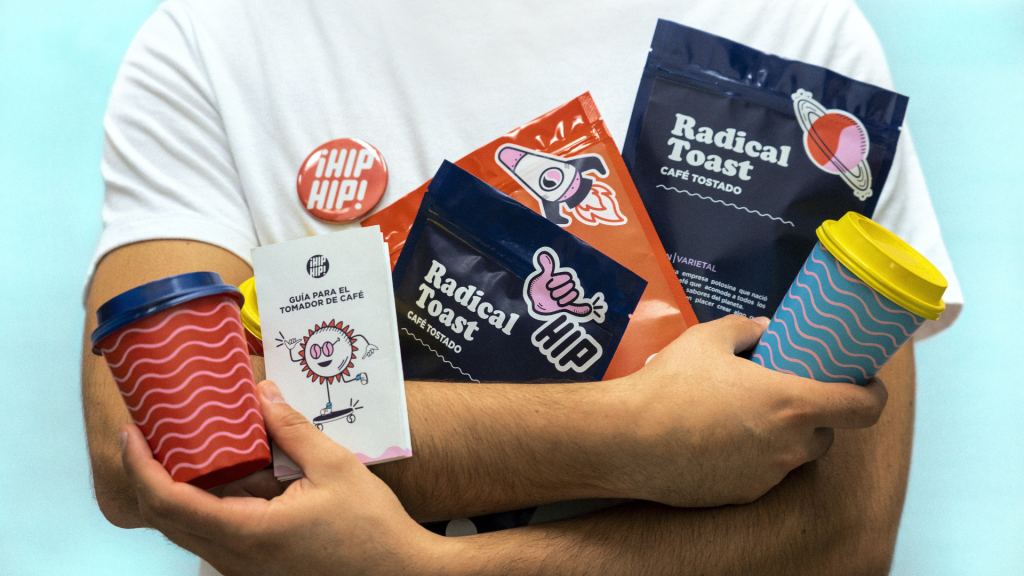 Actions in the PR field are necessary at introducing a new product or rebranding, that is, during branding, building the identity of a new brand, and holding promotions. PR professionals can successfully support this stage by distributing content in the media, social networks, and among bloggers whose audience is potential customers (teasers and viral videos are successful here).
A good example is a provocative campaign of the World Wildlife Fund (WWF), in which journalists from women's magazines received information about the launch of a new brand of cream with tiger fat called "3200". The press material following the cream itself first described the product's innovativeness, then revealed that "3200" was not a brand of cream but a number of tigers in danger of dying. The campaign turned out to be very successful – engaging, unexpected, and highly emotional content in the form of a box of cream and a message (with a link to a site with a controversial film about poachers) received a lot of attention from the media and lifestyle bloggers.
Another example was the launch of a new Lexus model in the US, which made creative use of Instagram and the power of hashtags (#LexusInstafilm). Lexus submitted a proposal for 200 fans to use the application to create a promotional video of the car from pre-taken images. As a result, the video became excellent material for further distribution in the media and social networks. Such actions demonstrate that sometimes you can do without a professional film crew – it is enough to attract consumers who will create content themselves and distribute it with pleasure.
Relationship building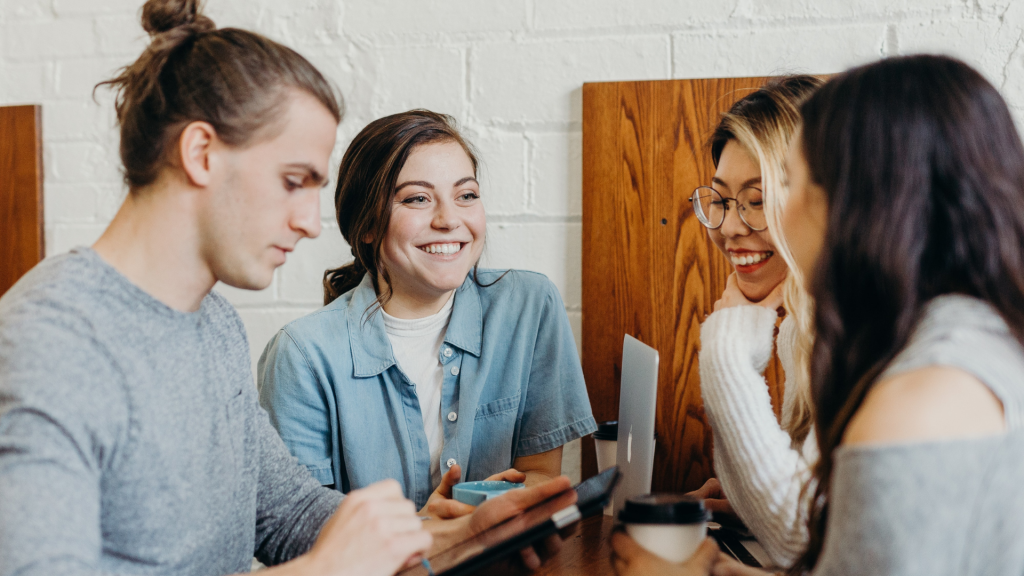 PR professionals who create or facilitate new content create a new quality of contact with consumers. They reach a new level of communication – they also build connections with those who are not yet their clients but are already beginning to monitor how communication is going. Attracted consumers can independently create and distribute content, advertising the brand. The task of PR specialists is to create a message that would provoke dialogue and interaction in such a way that advertising and brand promotion is a pleasant and exciting game, not reminiscent of banal advertising.
One of the best ways to form lasting bonds with a client is to allow yourself to be a part of content creation. The already mentioned Instagram provides great opportunities in this direction. Brands attract their followers to the game by offering to take a photo of their products and add certain hashtags. Thus, the advertising message reaches the brand's stakeholders and consumers.
Not so long ago, H&M had an interesting promotion in Poland with the help of Snapchat, attracting users to the city game. Tickets for events in Krakow and Warsaw were hidden in the brand's stores, and instructions were published on the website on how and where to find them. It turned out that even Snapchat, which was not very popular at that time in Poland, perfectly fulfilled its task – the key to success was, as usual, the idea and the proper announcement of the promotion on the brand's fan page on Facebook, which made it possible to get more than 1,000 new users on the page.
Formation of expertise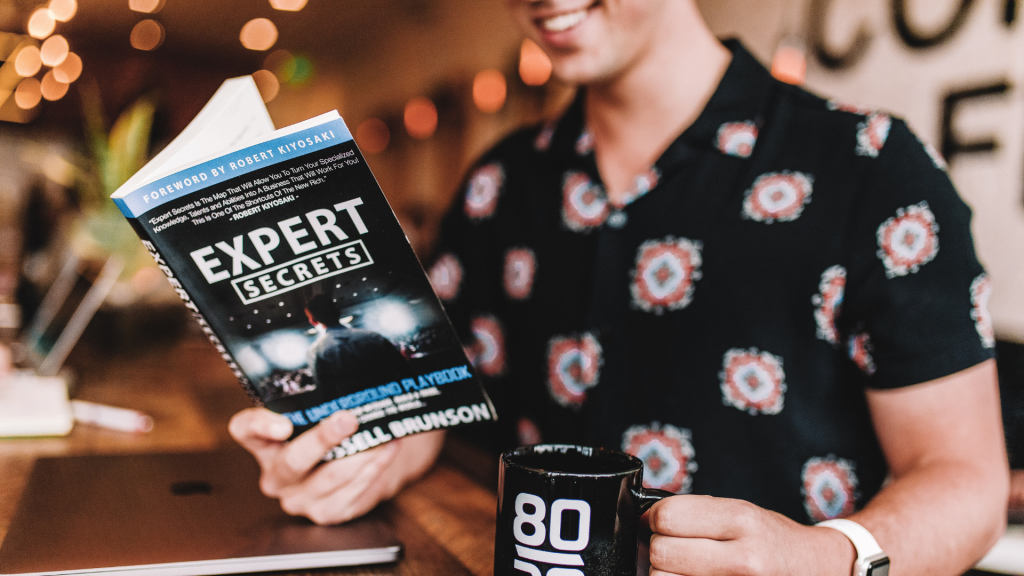 What is the driving force behind content marketing? Knowledge, facts, information? Of course, without content, the content will have no value. However, knowledge is of particular importance in B2B relationships because, in B2C, facts alone are not enough – because, as you know, stories sell a product, not facts. And stories are, first of all, emotions: feelings, sympathies, and dreams. That is why one type of content is created with a B2B focus and the other with a B2C focus.
If you want to become a B2B expert, your content should be dominated by materials that explain the company's know-how and significant cases (situations), information, news, and reports. Such content can be successfully distributed through newsletters, websites, company blogs, and various publications in related media. In the case of a B2C focus, it is worth creating content that relies more on the entertainment component (graphics, ratings, videos, games, and applications). Social media should be used to spread it. If brand owners want to become an expert in their field, then it is PR that can help raise the level and increase the influence of content marketing. PR professionals use media relations content to increase the reach and credibility of the message.
It is important that owned, and independent media complement each other. Consumers typically learn about brands through independent media—traditional or social media—but stay with the brand for a long time through their own media companies—websites, blogs, newsletters, and fan pages. It is they who provide constant contact with the brand, and, finally, consumers become customers.
SEO positioning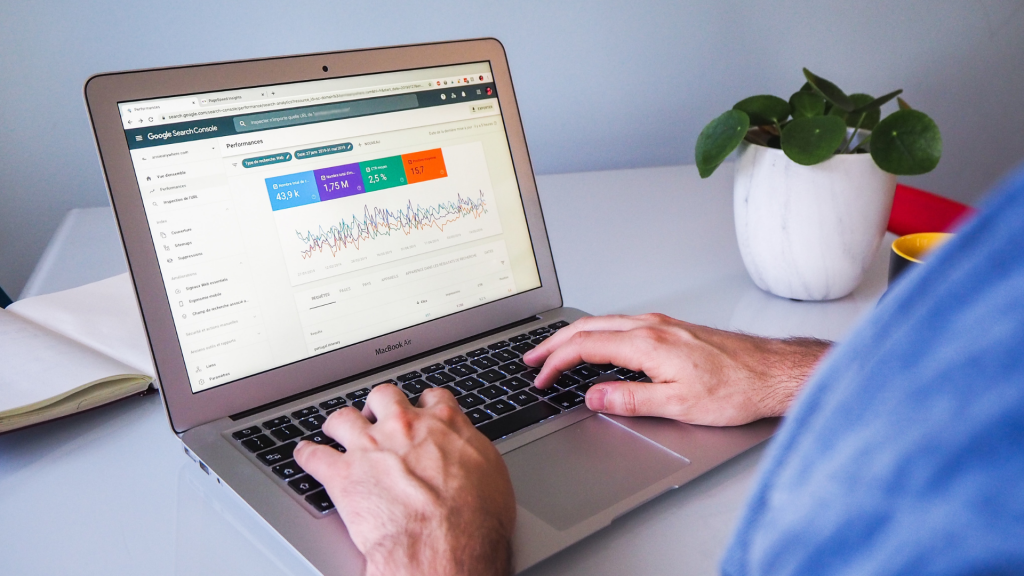 Content marketing is a useful tool for inbound marketing techniques, that is, building an inbound marketing strategy (attracting customers and creating a situation in which customers themselves look for a message provider). Properly created and distributed content, that is, content optimized for search engines, can be a source of targeted traffic and purposefully increase conversions. Such content can be e-books, how-to guides, podcasts, as well as company blog posts, which can be easily advertised on social media and search engines, driving traffic to, for example, the company's target website.
PR professionals today must have at least a basic knowledge of SEO, or rather, they work closely with specialists in this field, as they have a common goal – to strengthen the position of the company's website. Proper preparation and distribution of content by those responsible for PR can be an important element of an SEO strategy.
Growth of audience loyalty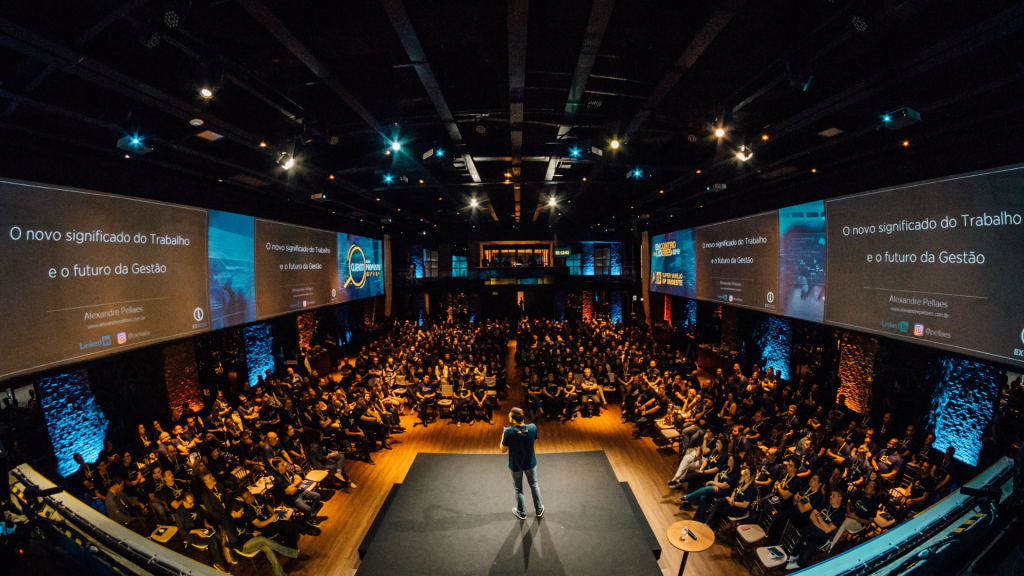 One of the marketing tasks is to increase the level of satisfaction and loyalty of the audience, which results in a repeated purchase of a product or service. You can use content marketing and take advantage of PR support in this area. Loyalty requires reciprocity. In order to win the trust and affection of customers, the brand must show that it cares about their welfare and listens to the comments. It is worth moving beyond the popular method of sending email messages asking for a review or rating of a product/service and looking for other ways to solve this issue – for example, by offering additional services.
A good idea could be to launch a social service of the company (for example, an idea bank from Santander Bank Polska or My Starbucks Idea), through which proposals, ideas, and new solutions will be collected, this will allow users to have a discussion both among themselves and with the company. Of course, it is very important that all ideas are implemented quickly and that users have a sense of real impact on the company. You can go further and create an online C2C support center where customers will provide themselves with advice in return. The role of PR in this case is primarily in the formation of knowledge about the existence of such a platform, and later – the promotion of the results of its activities through available channels.
Engage brand ambassadors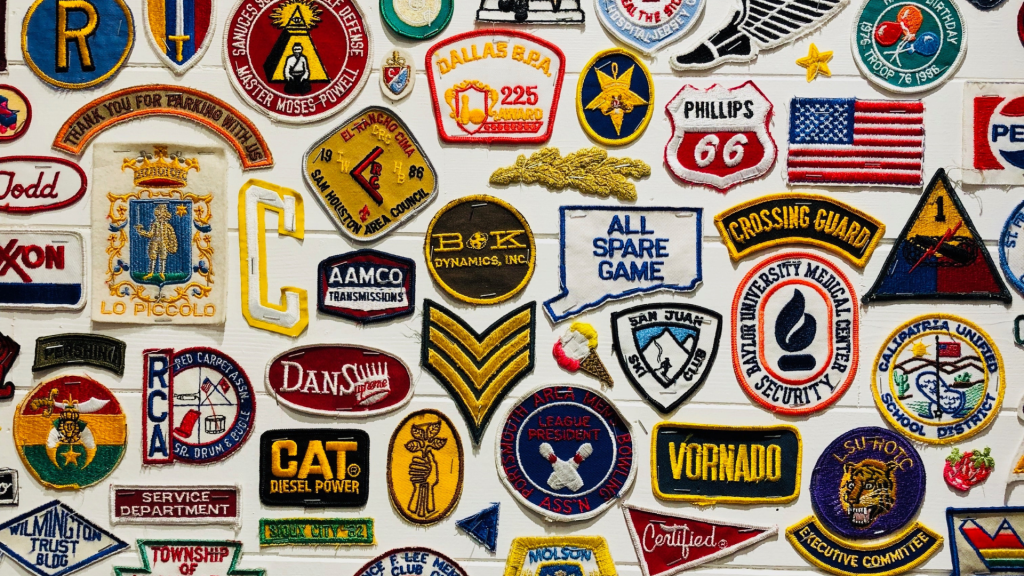 Another way PR professionals can use content is to engage brand ambassadors and bloggers with it. PR professionals can both provide product reviews, test a product/service before launch, organize private events, or inspire self-writing by providing valuable information.
As an example, consider the global and local activities of the Bacardi brand. Brand ambassadors are the best bartenders in the world, participating in prestigious events organized by the company (for example, in the Bacardi Legacy Cocktail Competition). The events are widely supported through promotion on Facebook, and the website, and are also eagerly covered by the media and bloggers. Thus, Bacardi Polska chose thirteen people (musicians, directors, photographers) as its ambassadors, who, within the framework of cooperation, create unique material for promotion through social and traditional media (videos, photo shoots, clips).
Source of inspiration for new steps in content marketing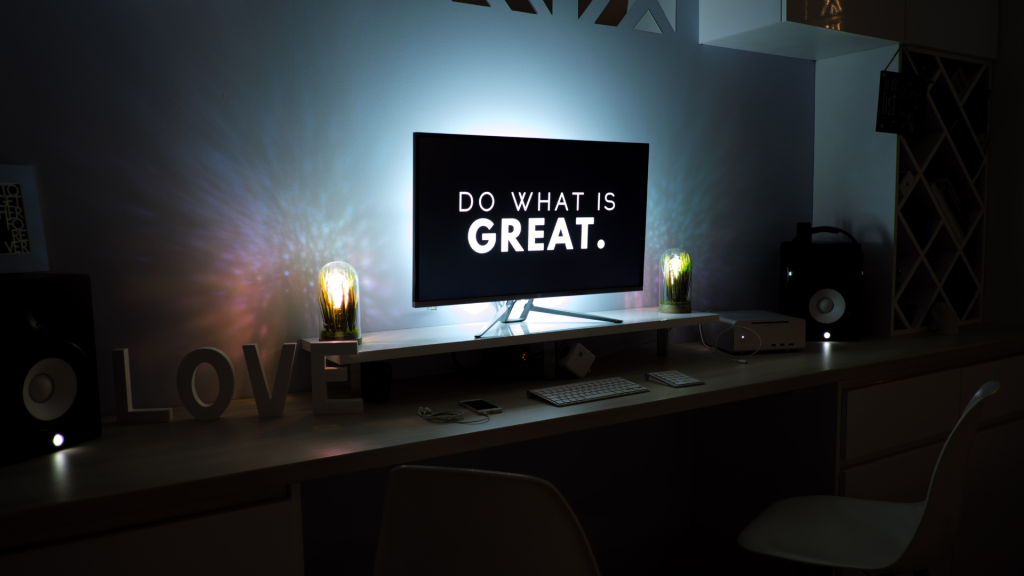 As the previous seven points show, PR can not only support content marketing by disseminating it, but can also inspire such action. Advertisers and content writers sometimes forget about the audience, focusing only on the object – the product, service, its innovativeness, features, design or price. Thanks to PR specialists, the content gets a creative and attractive form. They know who the content needs to reach and what form it needs to take in order to get a response. Thanks to the joint actions of advertisers and PR specialists, content becomes an adequate response to the target audience's needs and not just a reflection of business goals. That is why more and more companies do not separate advertisers and PR specialists but create a creative team together with them.