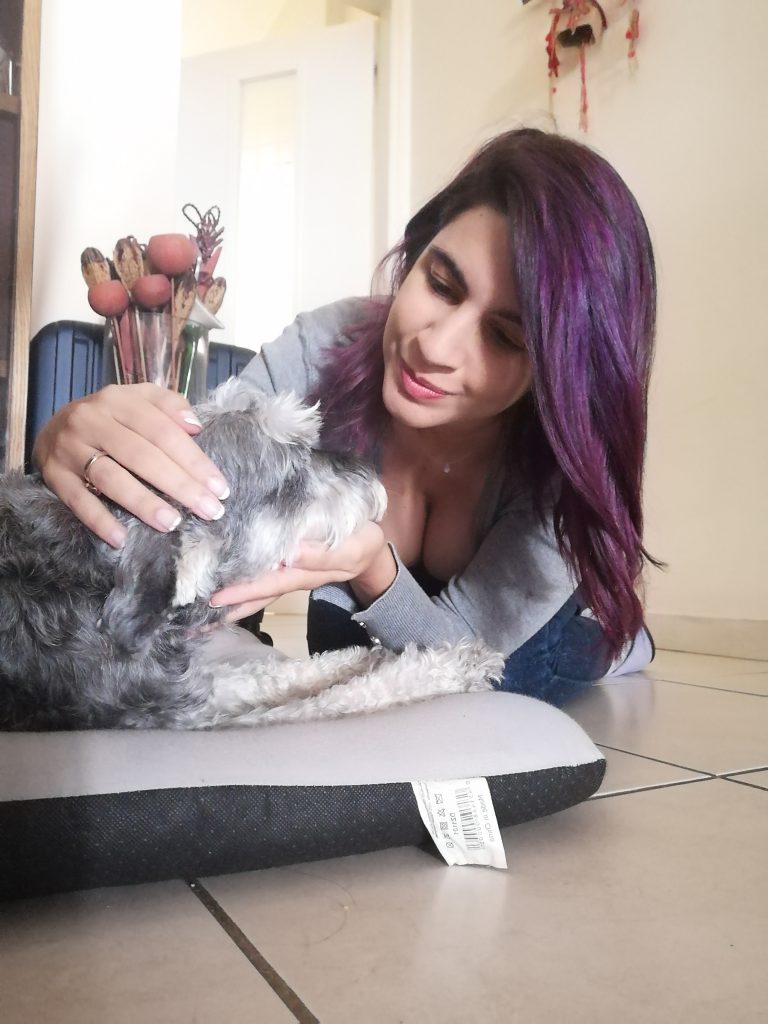 Netherlands, Europe, 3rd February 2021, ZEXPRWIRE, Originally from Athens, Greece, Amalia is a young homeopathic vet that works in the Netherlands, Italy, and Greece. She works holistically with all her patients using homeopathy, naturopathy, nutrition, and veterinary laser therapy.
The practice of holistic therapy is about understanding the patient as a whole system. The treatment through natural remedies allows this approach, which, ultimately, is definitely complementary to traditionally applied veterinary medicine. The goal of alternative therapy is not only to take care of a disease but also to prevent the rest of the body from becoming ill.
Amalia helps hundreds of animals daily to recover from serious injuries but also mental problems or attitude issues.