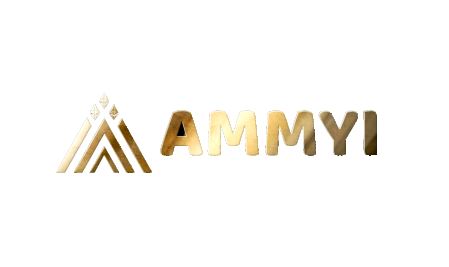 Tohoku, Japan, 30 Sep 2021, ZEXPRWIRE, AMMYI is developing a full-fledged decentralized ecosystem that will include a large number of different decentralized services, staking, NFT, and the development of its own blockchain.
The goal of AMMYI is to create a decentralized ecosystem that is accessible, functional, secure and self-sufficient.
Now the developers are preparing to launch several projects in the near future:
100 AMMYI Coin as NFT is launching, as early as October 2021.
Project NFTrees, through which users will be able to help the ecology of the planet and get rewarded in cryptocurrency. To do this, it is necessary to plant a tree, take a photo of it, indicate the coordinates, place this data on the AMMYI platform and as soon as this photo will be marked by more than 25 people, the creator will receive a reward of tokens $AMI and NFT. (under development)
AMMYI Web is an online store constructor. The interface will be made as convenient as possible, and with its help business owners will be able to create their own marketplace and accept payment, including by means of $AMI tokens (under development)
Finally, when the project is complete and fully operational, the community will launch its own cross-border AMMYI blockchain with a layer 2 solution.
At this stage, the platform's native token, $AMI, has been listed on Vindax (ETH/AMI) and Koinbazar (INR/AMI). The developers also plan to list on all leading cryptocurrency exchanges such as Binance, FTX, Kraken and others in multiple trading pairs.
For holders of $AMI is already available stacking with a yield of up to 24% per annum
AMMYI has passed the contract audit https://github.com/BlockAudit-Report/AMMIY and released the whitepaper https://www.amicoin.io/Doc/AMI.pdf
Project Tokenomics:
A total supply of 100 million,
20 million in public offerings,
40 million locked in for accumulation rewards,
20 million for project development,
20 million for IT and marketing
If you are interested in this project, you can learn more about it on the official resources of the community:
Website:https://www.amicoin.io/
Twitter:https://twitter.com/Amicoin2
Telegram:https://t.me/Amicoin_official_group
Facebook: https://www.facebook.com/Amicoin-100431995463885