A first of its kind project that fully automates the crypto ($APAY) to virtual credit card (VCC) utility, backed by an impressive ecosystem with features such as a mixer and swap.
San Diego, CA, May 16th, 2022, ZEXPRWIRE, AnonPay is delighted to announce that it has created an easier alternative to the cumbersome crypto/fiat conversion process with its new $APAY token. The new project was developed to lay down the framework for real-life use cases of cryptocurrencies, so holders can earn and spend virtual coins in the real world with ease.
While cryptocurrencies have become popular over the last few years, mostly due to the lucrative investment opportunities they provide traders, finding real-world use cases that would finally usher in the amazing opportunities of a decentralized financial system has however proved abortive.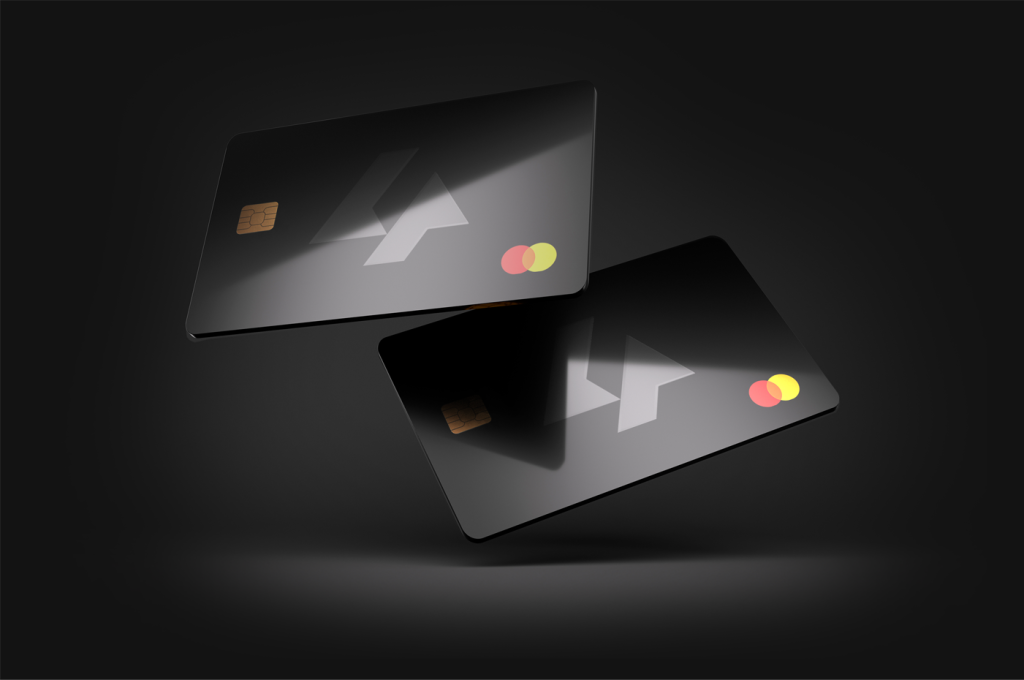 With its new revolutionary token, backed by an impressive ecosystem with lots of amazing features, AnonPay is changing the narrative and returning power and control to the individual.
Holders of the new cryptocurrency will be able to comfortably fund a virtual credit card (VCC) with their $APAY tokens and spend on real-world items with merchants all over the globe.
In addition to laying down the framework for real-life use cases of cryptocurrency, the new project also offers holders complete anonymity, as only their wallet addresses will be exposed throughout the process of swapping for $APAY, and signing up for/loading the VCC.
Speaking more on the hassle-free VCC signup process, the developers of the project revealed that from 15 June 2022, users with 200,000 APAY and above will be able to get a card through the DApp for a one-time fee of $10 payable in $APAY. Card issuance is fully automated and will take just minutes.
With the use of both Visa and Mastercard networks, the AnonPay virtual credit card will enjoy wide acceptance, making it ideal for people who would love using crypto to pay for items on Amazon, hail a ride on Uber, or even convert to cash through several platforms.
Built on the Binance Smart Chain, the $APAY token features a transparent allocation of supply and functions designed to protect holders. 40% of the total supply will be up for grabs during the token's 48hr presale scheduled to begin on the 29th of May, 2022.
Anyone interested in learning more about AnonPay can visit the project's website to read its whitepaper.
About AnonPay:
AnonPay had been built with the vision of bridging the gap between crypto and the real world. It is a collaborative project between companies in the United States and Turkey that had been in development since the 3rd quarter of 2021.
Alongside its fully automated crypto ($APAY) to Virtual Credit Card utility, AnonPay also houses components like an anonymity mixer and swap under its all-encompassing ecosystem. Through the collective value that such an ecosystem offers, one can utilize AnonPay to earn effectively in crypto and spend frictionlessly in the real world.
Media Contact:
Business Name: AnonPay
Company Contact: Liam Anderson
Company Email: [email protected]
Company Website: https://anonpay.io