ARTSKY is now Entering into Metaverse with new venture PLNTS
ARTSKY is soon to launch its new Metaverse project that will cover the web 3.0 space.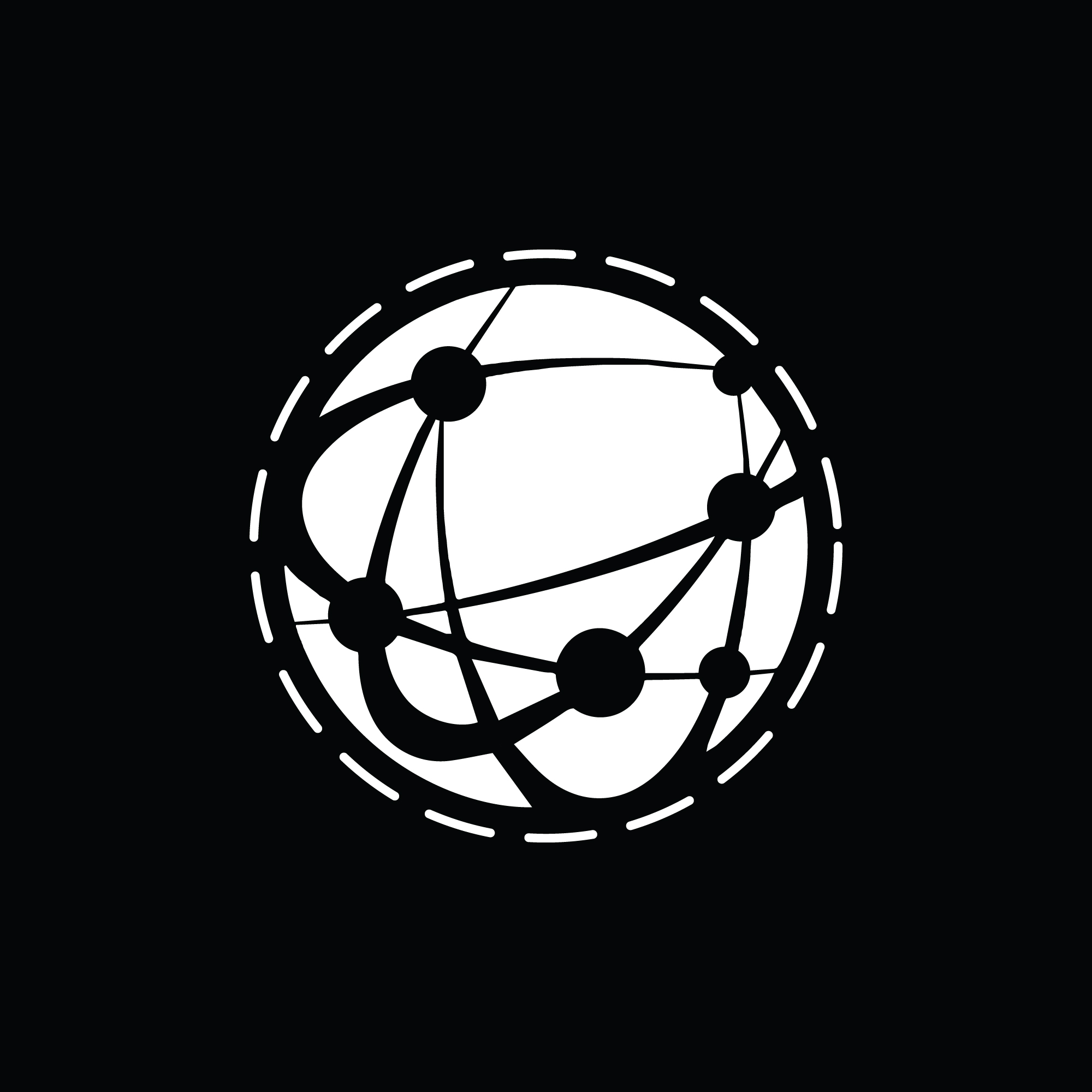 California, US, 22nd Feb 2022, ZEXPRWIRE, Talk about the latest buzz and it's the Metaverse which is raking up most of the limelight today. Ever since Facebook has announced its foray into the Metaverse, a bunch of visionary companies have followed suit. One of the latest companies to join is ARTSKY founded by recording artist and entrepreneur Moses Stone, the conglomerate brand is pleased to announce its recent expansion into the Metaverse world with PLNTS (PLANETS).
PLNTS will be officially launched in April 2022.
"We are excited to share with you all that ARTSKY is expanding into the Metaverse with our new venture PLNTS ( PLANETS ). As we have always said, even the sky is not the limit for us and we will keep on exploring new avenues that will open doors and change the world. Web 3 represents the dawn of a new era, and we are here to embrace the future with open arms. We have been working on this tech project for quite some time now and we are thrilled that we are finally approaching the day when we will launch PLANETS officially", stated by Moses Stone.
The PLNTS venture will explore all major futuristic concepts, including but not limited to Web 3, Metaverse, NFTs, VR, and more PLANETS.
"The upcoming launch of PLNTS in April is just the beginning- we are looking forward to explore much more as new developments will start surfacing up in the years to come."
ARTSKY is a business conglomerate that covers a wide range of industries, covering music and entertainment, travel and leisure, telecoms and media, real estate, e-commerce, health and wellness, fashion, and technology.
The organization is dedicated to challenge the norm and disrupt traditional forms of business in all industries as well as the hardest issues faced by the world for a better future. For further information on PLNTS please visit https://plnts.io
Media Contact
Company name: PLNTS
Company Email: [email protected]
Company Website: https://plnts.io