Designed in the USA, the Asan cup is the easiest menstrual cup to insert and remove. For every cup Asan sells, they donate one for free to a woman or girl in rural India suffering from period poverty.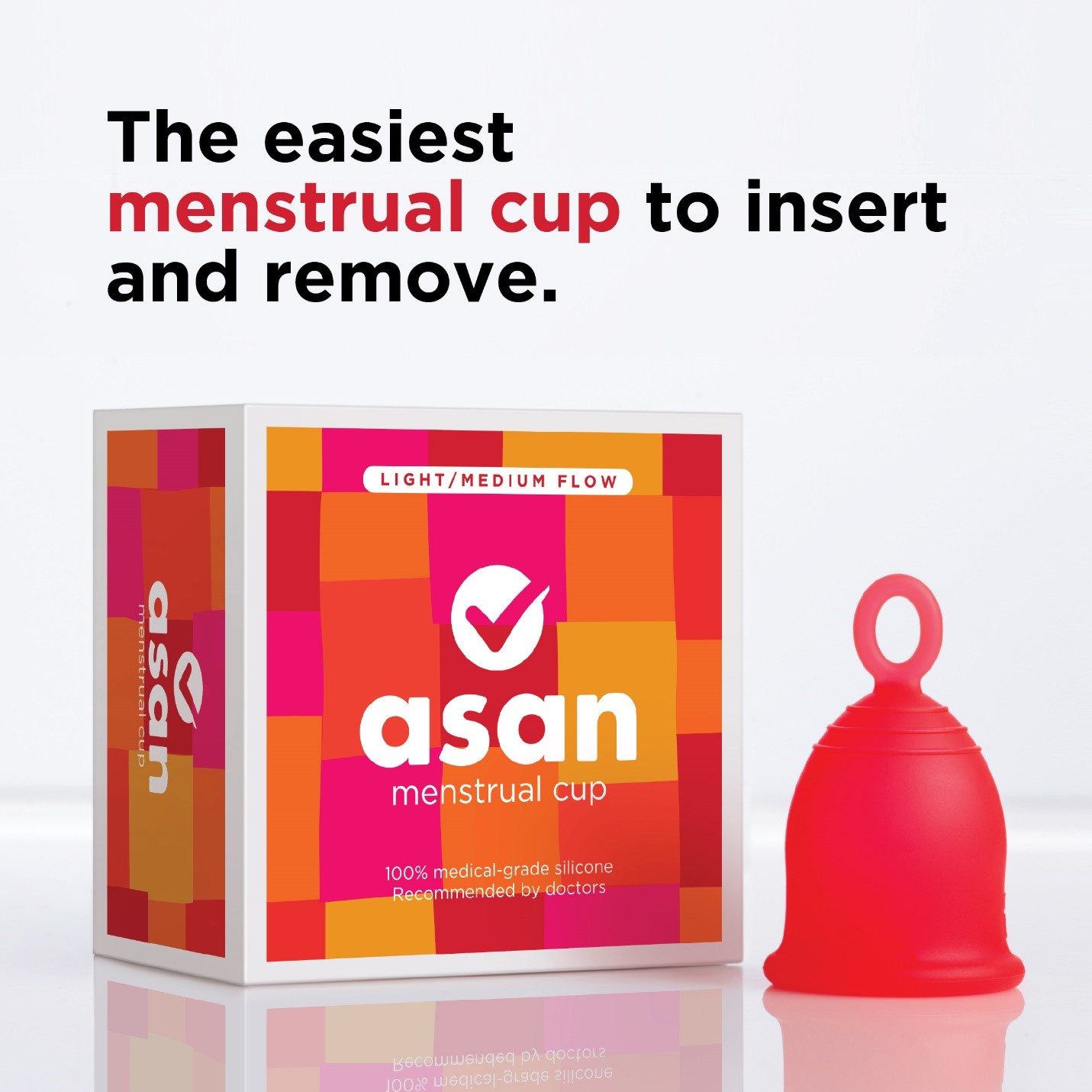 Bengaluru, Karnataka, 24th Dec 2021, ZEXPRWIRE, Menstrual cups are increasingly seen as the most ecological and cost-effective menstrual product for women. BBC reports that google search for the word "menstrual cup" has gone up 800% in the last three years. However, there is a dearth of high-quality menstrual cups in the market.
Asan is a revolutionary new menstrual cup that helps to make women's lives better. Started by 28-year-old Ira Guha, it was designed with engineers at the Harvard Innovation Lab. Ira was inspired to start Asan after she met a domestic worker who was forced to miss out on work due to terrible rashes caused by low-cost sanitary pads. She then found out that nearly half of all women and girls in the developing world cannot afford access to a safe period solution.
It took two years of product development and four rounds of user testing to perfect the Asan cup's unique design, which is protected by registered design rights in the US, UK, Europe and India. The cup is made from Class VI medical grade silicone, and features a unique removal ring which makes it extremely easy to use compared with other menstrual cups.
The Asan cup has been tested by thousands of women in the US, Europe and India, from all different income backgrounds. They universally describe it as the world's best period product. In Kanakapura, Karnataka, where Asan has distributed the cup to over 3,000 women and girls, the Asan cup has become known among women in the villages as the "magical cup".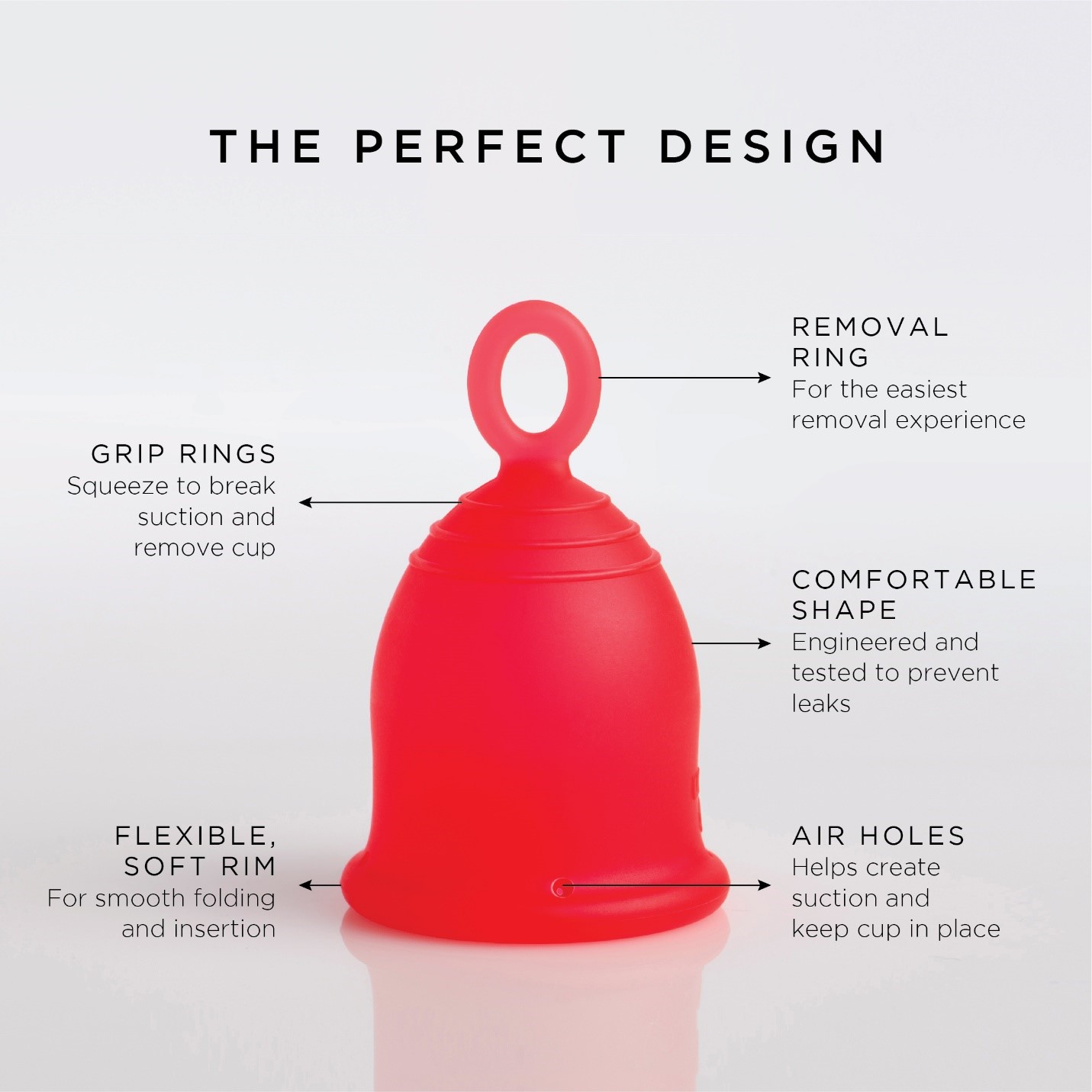 Asan's ambition is to eradicate period poverty and radically reduce the landfill waste generated by sanitary pads. For every cup Asan sells, they donate one for free to a woman or girl who suffers from period poverty. Asan partners with established women's health NGOs to distribute the donation cups. Every woman or girl gets a detailed illustrated user manual and in-depth training video in her language of choice.
The Asan cup can be reused for up to 10 years, which averts millions of tonnes of landfill waste (in India, 12.3 billion sanitary pads are sent to landfill each year in India alone). The aim of Asan for the next 10 years is to reach at least 5 million women via their sales and donation programme, and to avert 500 million tonnes of landfill waste. Asan has sold and donated thousands of menstrual cups and is rapidly scaling, with a UK and Europe launch scheduled for 2022.
Ira Guha, Founder and CEO of Asan holds a Master's in Public Policy from Harvard and a First-Class BA from Cambridge. To pursue Asan, Ira was awarded the Warner Fellowship by Harvard's Women and Public Policy Programme as well as First Place at the King's College Entrepreneurship Competition, University of Cambridge (£20,000 prize).
Contact details
UK enquiries: [email protected]
India enquiries: [email protected]