Banana Task Force Ape Starts Minting its Own NFT's
(Banana Task Force Ape is a collection of NFT's that offer several unique traits. The website lists all information and details for those interested.)
Los Angeles, California, 28th October 2022, ZEXPRWIRE, Introducing Banana Task Force Ape Genesis, a collection of 8000 NFT's with many unique traits that were drawn by Fabrice Sapolsky—former Disney/Marvel artist. Their vision is to create a decentralized community that will be powerful enough to dominate DeFi. Their native token Swing DAO (SWING) grants holders exclusive access to their private NFT Discord, where members can connect with peers. Banana Task Force Ape Genesis is now minting its own NFT's.
BTFA's Swing DAO aims to create a world where the brand will expand across storytelling and with augmentative reality utility-driven experiences. People will come and join for various experiences that are going to stay with them forever. They hope to provide the community with strong social engagement, an excellent community experience, and an exclusive experience that they won't forget.
It is built in Metaverse so its owners can benefit from the collection. There are several benefits too that include access to future NFT Whitelists, retail drops, the Apepalooza concert, various events, comic releases, alpha groups, and several other perks that extend to the metaverse – The JungleVerse.  The owner is encouraged to hold onto an ape longer as there are several rewards that keep unlocking.
BTFA believes in trust and transparency.  Keeping that in mind, they have ensured that their marketing, treasury, and development wallets are visible and the community can see them.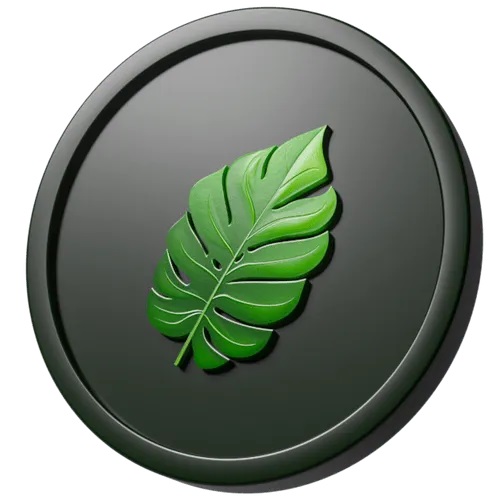 About Swing DAO:
The official token of Banana Task Force Ape is Swing DAO. It is a decentralized protocol that is a community-directed deflationary utility token. The SWING Ecosystem lets users submit proposals and also cast votes that help in establishing and building upon the foundation.
Swing DAO's total supply is 1.5 billion tokens and it is allocated to migration holders of BANDEX and BTFA, smart staking contracts, future exchange listings, migrated exchanges, and airdropped BSC BANDEX holders. The Swing Foundation is an entity that is fully developed. Its founders and the people who are behind Swing DAO are fully doxxed and KYC through Assure DeFi.
Those who are interested are encouraged to visit the Banana Task Force Ape website for more information, to view their White Paper, and to know the recent announcements. 
Socials: 
To join their Discord, please click – http://discord.gg/BananaTFA
Website: https://www.bananataskforceape.com
Twitter: https://twitter.com/BananaTFA
Instagram: https://www.instagram.com/BananaTFA