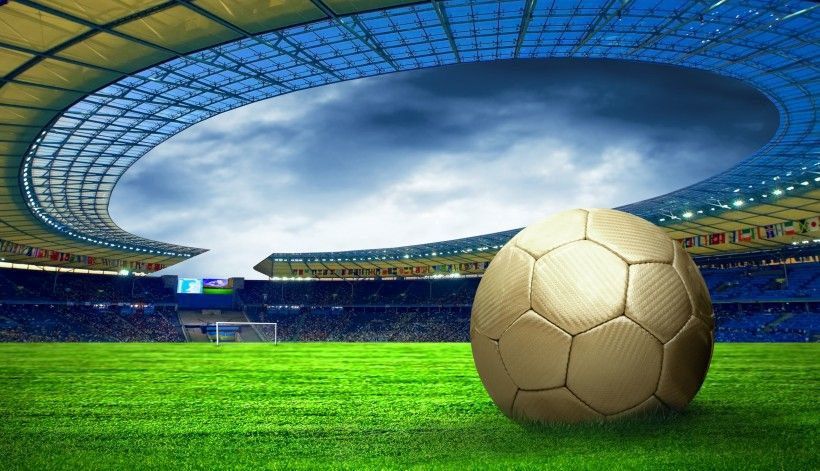 London, England, 26th Nov 2021, ZEXPRWIRE, BFC Sports Ltd, referred to as BFC, is a 13-year investment institution founded in 2008, registered in London, UK. BFC's subsidiaries include BFC Bund Finance, Eastspring Investments Growth Fund, KAF Bond Fund, and Al-after Investments. BFC serves clients worldwide. It currently manages over $30 billion in assets.
BFC Investment is operated by founder Jeff Anna himself and is focused on investment and finance business. The platform was officially launched on 1st March 2016 and is thriving around the world. BFC has the most professional team of analysts in the world, with hundreds of experts in various fields, including but not limited to mathematics, IT, psychology and finance. In addition, BFC Investment has created an online financial model that perfectly combines finance and sports, giving users an unprecedented investment experience.
Jeff Anna said: BFC's mission is to build a successful and resilient business that can provide quality financial services to institutions and investors worldwide, including tens of millions of workers, homemakers and other retirees. The company hopes to leverage BFC's well-established system to allow everyone to achieve growing financial gains and drive stronger communities. We hope that through BFC's long-term professional services, we can protect the interests of all investors and increase the capital of users. BFC puts the safety of users' funds and profits first. Every time a user invests 1 USD, BFC will invest 1 USD into the blockchain address as the security fund. Every investment activity is supervised by the Banking Association of British Supervisory Committee, thus ensuring the safety of users' funds.
In terms of core technology, BFC has gathered hundreds of experts in the fields of mathematics and finance, who have spent years and tens of billions of USD deeply researching and developing the logical relationship between correct and anti-correlated methods to create a low-risk, high-return stable financial system that will eventually achieve "double hedging". Double guarantee: Users purchase correct sports scores through the platform under a revenue protection plan, thus gaining access to the payment provided by the platform. At the same time, the platform uses the funds at its disposal to purchase the right points for profit through real-time information channels and results generated by professional gaming analysis and big data statistics.
Traditional sports betting platforms require players to predict the correct score for the entire game before getting odds. So, while the payout is high, the chances of winning are meager. BFC uses an innovative financial management method to place bets on the wrong predicted score of the scoring game. For example, if before the match the bettor predicts that the game's score is 3:3 and the result is 2:1, you get the odds.  So as long as you guess the wrong score of the match, you can make a profit, so the winning rate is up to 17/18. In short, when you guess the wrong score, you can make a profit. There are 18 results in a game, you will have a probability of 17 out of 18 to make a profit, so the winning rate is as high as 94%.
In terms of experience, the BFC platform aims to allow users without investment experience to enjoy a reliable, safe, stable and joyful investment experience to become the most innovative, enjoyable, durable and safe standard platform for investment and finance. On the contrary, BFC's unique online investment model allows people to earn a salary without leaving home. 2022 to 2025 will be a crucial period for BFC to expand significantly into Southeast Asia. BFC plans to give more profits back to its loyal users. When you join BFC, you can motivate the people around you to join in. BFC needs people who are motivated and persistent to join. If you can build a team of a thousand members, it is an effortless thing to achieve a monthly income of 100,000.
Based on the regular soccer game as a financial model, BFC breaks the traditional soccer game system to achieve a win-win mode for users and the platform! We welcome Malaysian users from all sectors who love sports investment and finance to experience the BFC Malaysia online investment and finance platform. Let's accumulate contacts to build a new Internet team, harvest objective benefits, and work together to create a better future! For more details, please visit the official website of BFC at 
Media contact:
Company Name: BFC Sports Ltd
Official website: www.blackfuso.com
Email: [email protected]
Address: London, England