$BIG coin is a new cryptocurrency based on the Blockchain DeFi Ecosystem. The token is ready for the presale soon with a limited supply of 21,000,000 $BIG token.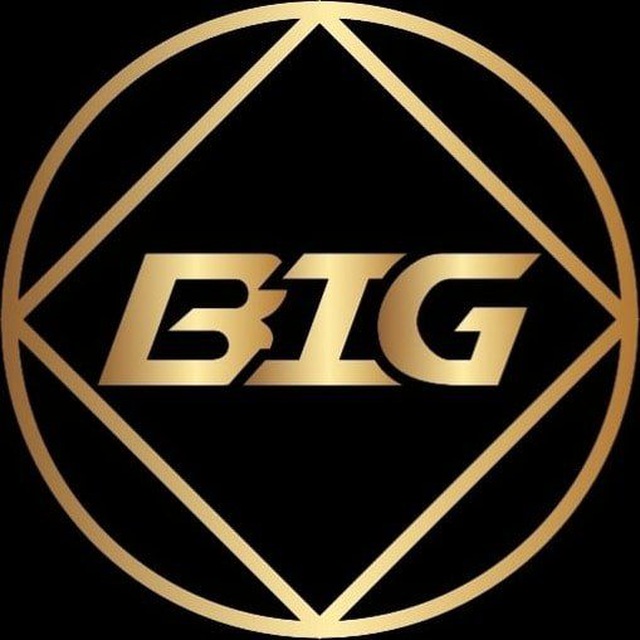 California, US, 15th Dec 2021, ZEXPRWIRE, BIG introduces its decentralized token called $BIG (Big Coin) with a limited supply of 21,000,000 tokens. The early stage of token sales starts from December 12 to December 15. A representative of BIG said, "We have allocated 6,000,000 $BIG tokens priced at $0.20 on the first round of the BIG token drop. Secure this opportunity while it lasts." Participants will get a chance to purchase the token at a sale price on a specific date. $BIG is currently listed on PancakeSwap and will also be available on Coingecko and CoinMarketCap after the presale.
"Following the success of many cryptocurrencies that work on decentralized platforms, BIG team built a Blockchain DeFi Ecosystem with a community at the center, and to do the same thing that Shiba Inu did. BIG committed to building a decentralized community through $BIG and created new wealth generation through DeFi." A BIG representative explained.
BIG COIN ($BIG) is a native asset of BIG. $BIG token is a decentralized cryptocurrency based on a smart chain routing that supports both Binance Smart Chain (BSC) and Ethereum Virtual Machine (EVM). $BIG holders will get numerous advantages on the initial launch and throughout the first 12 months of development periods. The BIG team will release its DEX called BIG.SWAP, NFT releases, scheduled lotteries, high APY Yield Farming, and more. Many events will be planned for the BIG community. After the release of BIG.SWAP, the second token will also be released and available to $BIG holders.
About BIG Ecosystem
BIG ecosystem is a Community-Driven Investment DAO on the BSC. The key asset to the BIG ecosystem is the native token $BIG/BIG COIN. It rewards both holders and stakers with various offers and events. $BIG has been designed with similar tokenomics to Bitcoin with a Total Supply cap of 21,000,000, and they have allocated 6,000,000 BIG on the presale. $BIG is currently available on PancakeSwap, and after presale, it will be available on CoinMarketCap and Coingecko. For more information, please visit https://www.bigcoin.site.
Token Information:
Token Name: BIG COIN
Token Type: BEP20 Binance
Total supply: 21,000,000 $BIG
Website – https://www.bigcoin.site
Twitter – https://www.twitter.com/BIGCOINOfficiaI
Telegram – https://t.me/BIGC0IN
Discord – https://discord.gg/qaXC65R5
Dextools – https://www.dextools.io/app/bsc/pair-explorer/0xd600712e6a59d806f1d80b78a81cb9bdb205f172
Presale – https://cointool.app/ido/exchange?id=236b22202b212b51515255752755512b2451207670715271242026265076562a205626527027252672556f2625