Bullshit Inu, the Dogecoin and Shiba Killer
Limasol, Cyprus, 20th April 2022, ZEXPRWIRE, There are thousands of cryptocurrencies in existence. But despite their volatility, millions of people are ready to take the plunge into this fascinating new (virtual) world.
Many cryptos have failed, yet other digital currencies enjoy immense popularity. It all started with the first cryptocurrency ever created –Bitcoin. Although Bitcoin is currently the largest cryptocurrency by market capitalization, speculators and enthusiasts are positive that meme coins are the future.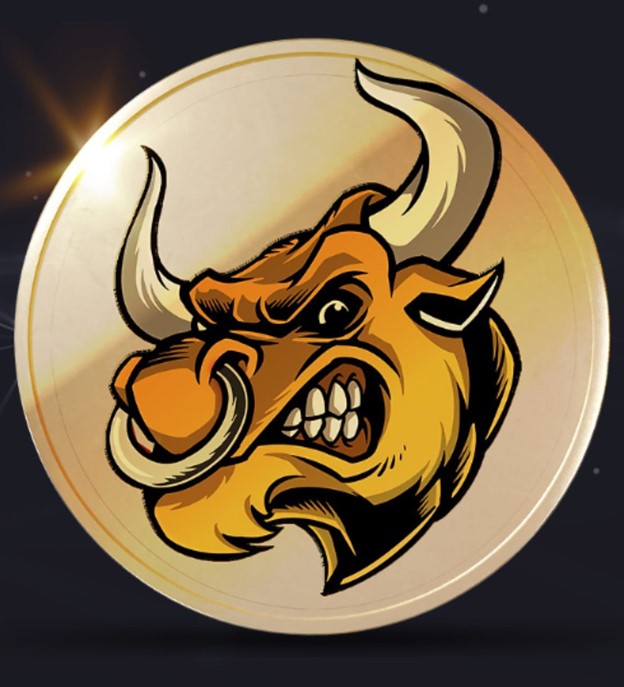 The Rise of Meme Coins
If you haven't been living under a rock, you'd have heard about meme-based cryptocurrencies like Dogecoin and Shiba Inu. Though these meme coins were created as a joke, there was a surge in popularity of the meme coins in 2021.
In 2013, Dogecoin was launched as the first meme coin. But according to CoinMarketCap, this Shiba Inu dog-inspired meme coin is ranked 11th in market capitalization. This coin had a huge spike in value in 2021. But Shiba Inu, created in 2020, stole its thunder and managed to rank 15th in the market capitalization in only two years (CoinMarketCap).
However, Bullshit Inu, the new Dogecoin and Shiba killer will soon enter the realm of cryptocurrency.
Understanding Bullshit Inu
Bullshit Inu is a Binance Smart Chain (BEP-20) token. Binance Smart Chain is a blockchain that runs in parallel with the Binance Chain. It's one of the fastest platforms built for smart contract-enabled applications.
Bullshit Inu is set to launch in the second quarter of 2022 with an aim to be one of the best crypto marketplaces. The Bullshit paper is the whitepaper that explains the purpose of Bullshit Inu and the guiding tenants of its ecosystem.
Bullshit Inu are best purchased and sold through BullShitSwap. Being decentralized, this platform provides a safe place to trade cryptocurrencies. However, Bullshit Inu can also be found on PancakeSwap and CEXs.
The benefit of decentralization is that it saves Bullshit Inu from hacking, organizational or government manipulation, and interference.
Dogecoin is the most popular cryptocurrency in America, which is a fact according to WatcherGuru…  Now, with BULLSHITINU on the rise, Dogecoin community need to be worry about not losing their place.
Ready, Set, Invest!
The number of people interested in cryptocurrency is growing with each passing day. And if you're one of them, you've to start with a crypto exchange account to buy and sell digital currencies. While you don't need to have millions to purchase digital currencies, it's necessary to be realistic and cautious about your potential returns on investment.
Before investing in cryptocurrencies, you need to do your own research. Some currencies could end up being a scam. So, make sure the currency you choose has a whitepaper or an established ecosystem.
You can find the information about the project here:
Website: www.bullshitinu.com
Telegram: https://t.me/BullshitInuChat
Twitter: https://twitter.com/BullShitInu
Reddit: https://www.reddit.com/user/BullShitInu
Instagram: https://www.instagram.com/accounts/login/?next=/bullshitinu/
Medium: https://github.com/Tech-Audit/Smart-Contract-Audits/blob/main/TECHAUDIT_BULLSHIT%20INU.pdf
Bullshit Inu Swap: https://swap.bullshitinu.space/#/swap
Smart Contract Audits: https://github.com/Tech-Audit/Smart-Contract-Audits/blob/main/TECHAUDIT_BULLSHIT%20INU.pdf
Media Contacts
Contact person: Beja Mulopa
Email: [email protected]
Country: Cyprus
City: Limasol