Business Partners Club was founded by No Waste No Hunger ambassador
Last week "Business Partners Club" was founded by "No Waste No Hunger" ambassador, Gulpari Bayramova. The Azerbaijani businesswoman founded the "BPC – Business Partners Club" to help business owners make valuable connections and establish mutually beneficial relationships. As she said at the club's opening event: The main goal of creating BPC was to achieve business and useful relations between entrepreneurs.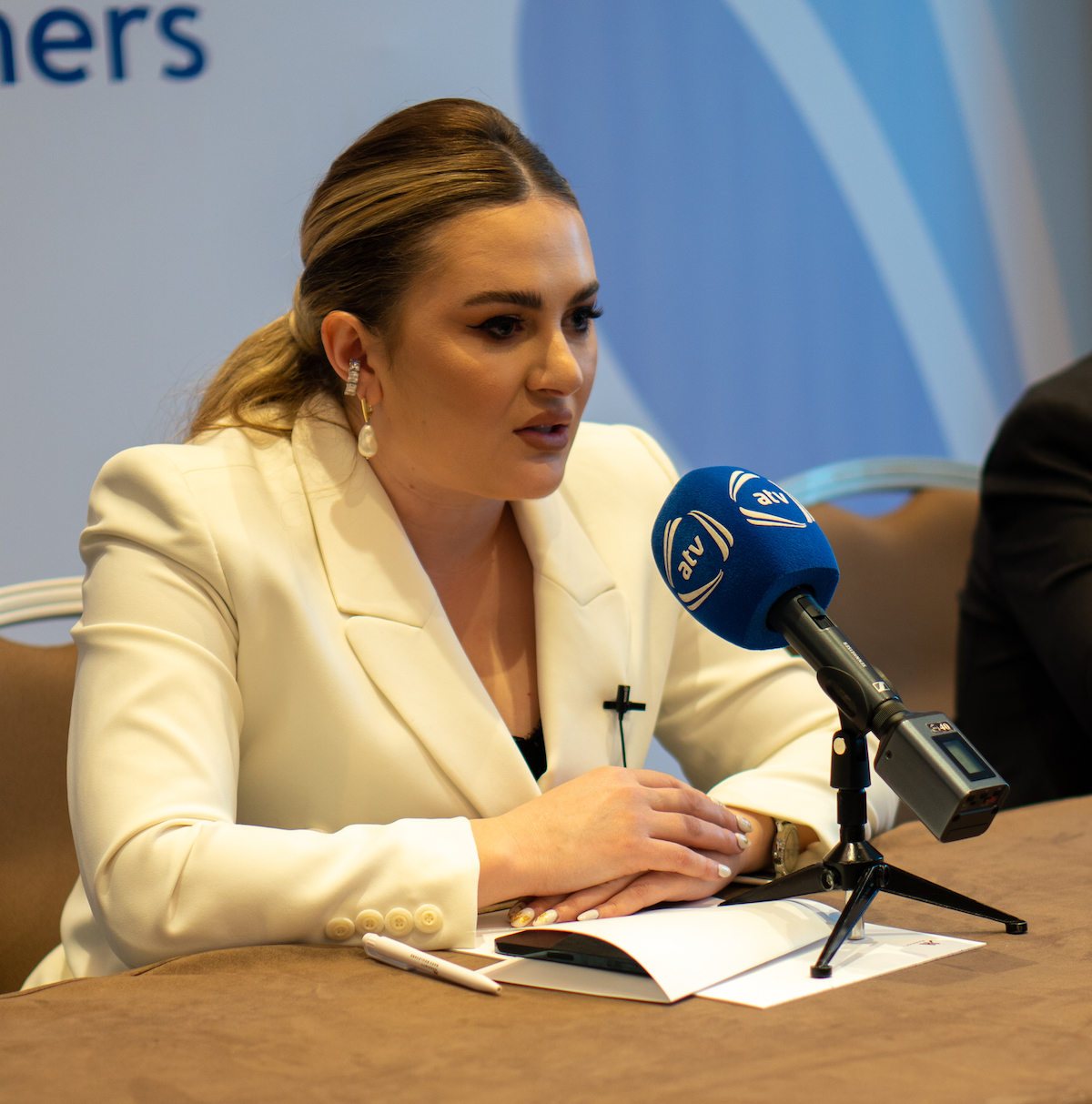 She also noted that it would be possible to establish close cooperation between all interested parties through cooperation with other organizations, as well as by providing recommendations on how to improve their business.
The BPC aims to establish partnerships with companies interested in developing relations with other partners in Azerbaijan and abroad.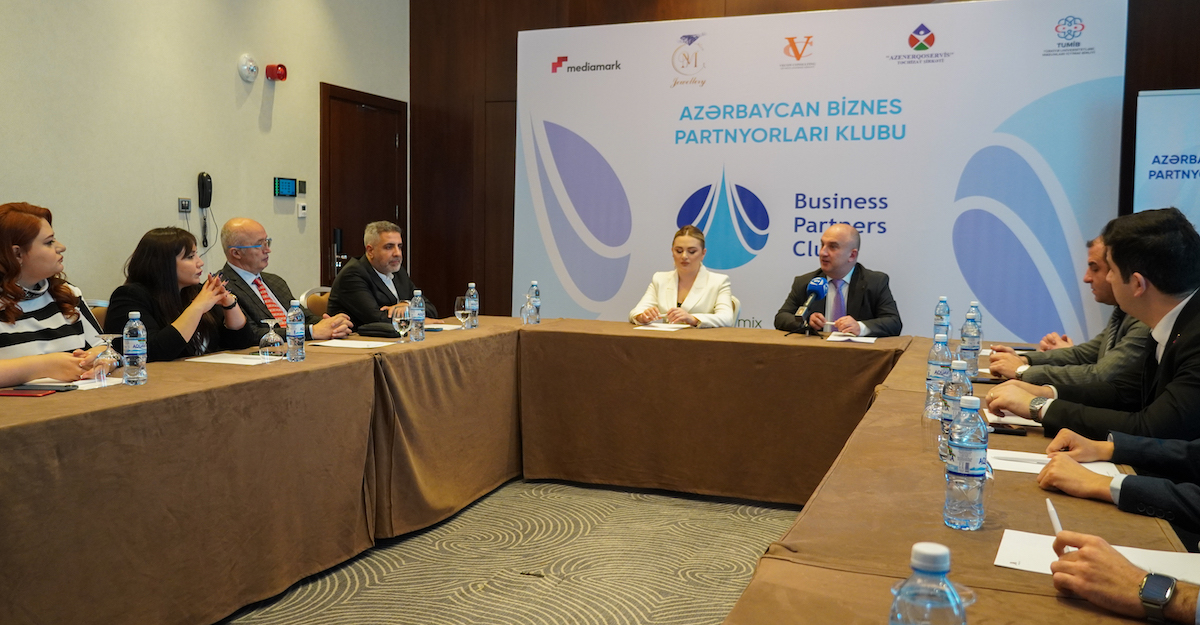 The Azerbaijani businesswoman recently joined the #NoWasteNoHunger campaign. Mrs. Bayramova is the chairperson of the Business Partners Club (BPC) and the founder of the Agromix Company. She has achieved all this in twenty-eight years. Mrs. Bayramova is recognized as one of the most distinguished female entrepreneurs in Azerbaijan because of her social outreach activities.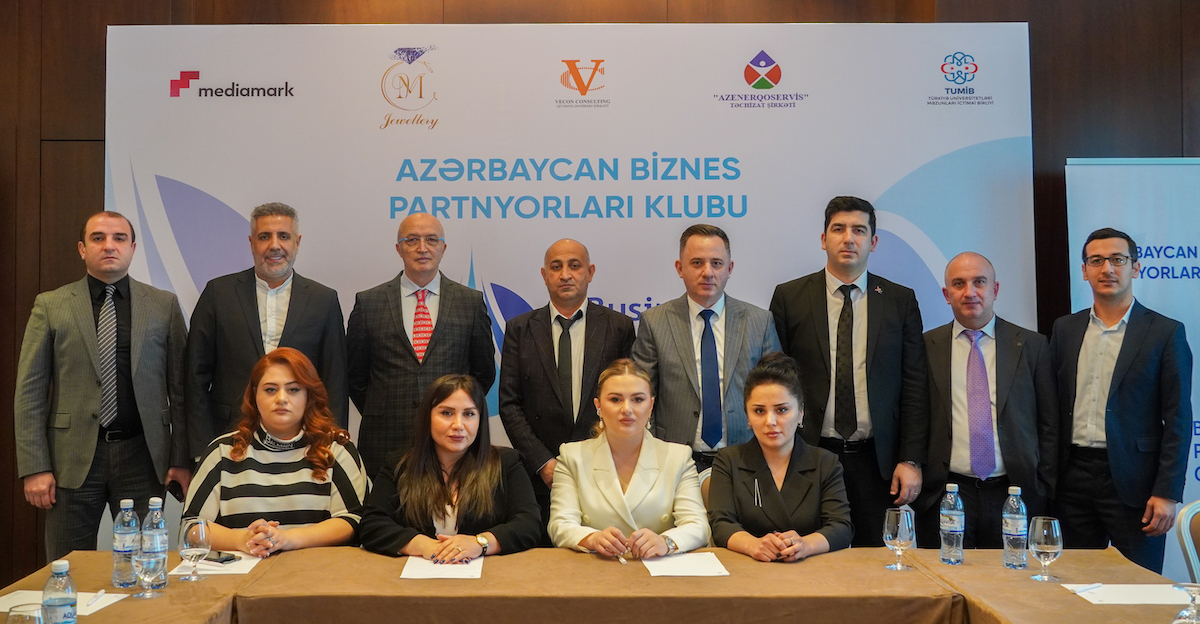 Gulpari Bayramova was among those awarded the "Dayaq" Award in Baku, Azerbaijan a few days ago as a successful female entrepreneur of 2022.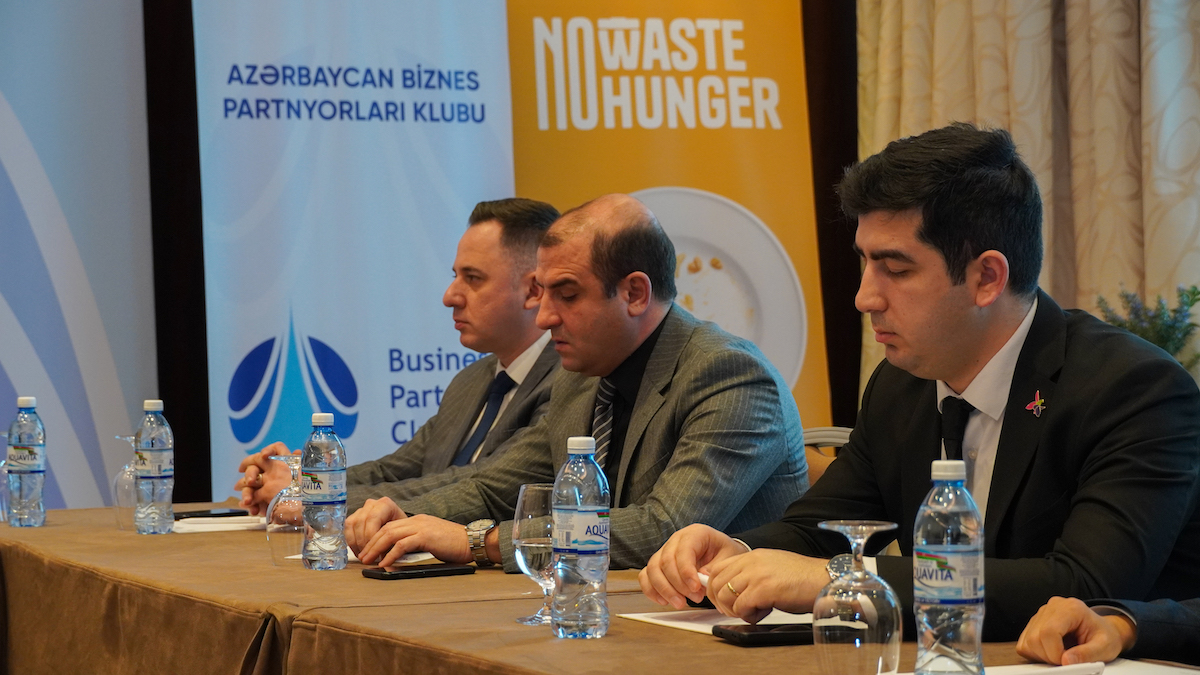 The "No Waste No Hunger" campaign was started by Mediamark Digital Agency. The initiative was started in order to raise awareness about the problem of food waste, as well as encourage people to donate their leftover food to those in need. The campaign also aims to educate people on how they can reduce the amount of waste they create.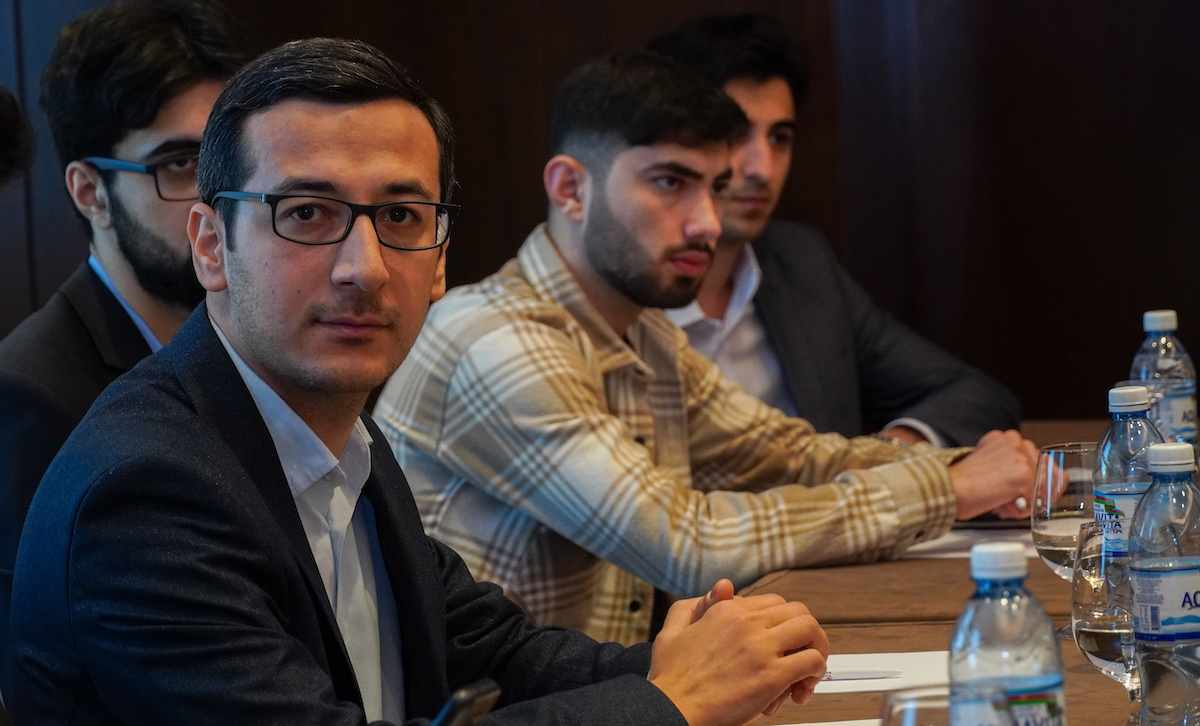 Every year, global food waste costs $1 trillion–enough money to feed 2 billion people! The "No Waste No Hunger" aims to educate people about the importance of reducing food waste. The ambassadors from different countries help the Project creators to spread the message to more people. Youssef Esawy, a well-known model and fashion content creator who lives in London, UK, Gulpari Bayramova, a successful Azerbaijani businesswoman, Lauren Sesselmann, an American-born Canadian soccer player and Olympic bronze medalist, and Yohanis Gebreyesus is an international author, and chef already joined the Project.