Sheridan, WY, 16 Sep 2021, ZEXPRWIRE, BVR CLOUD Is A Top Alternative to AWS, Azure, Google Cloud.
BVR CLOUD Has More Data Centres than any of the other cloud providers worldwide. BVR CLOUD Offers More Than 50 Cloud Services which are Useful not like others offering useless services for just increasing their Portfolio.
BVR Cloud Has Datacentre Regions Across 7 Continets with And Has Content Delivery Network ( CDN ) In More than 150 + Countries. Today Mostly Audio & Video Streaming Companies Use BVR CLOUD. BVR CLOUD Offers Dedicated/Unshared Network Performance Ranging from 10 – 500 Gbps. BVR CLOUD Only Charges Around $ 5.12 For Every Tb Of Data Transfer as Other Charges AWS at $ 90, Azure at $ 87 & Google at $ 105.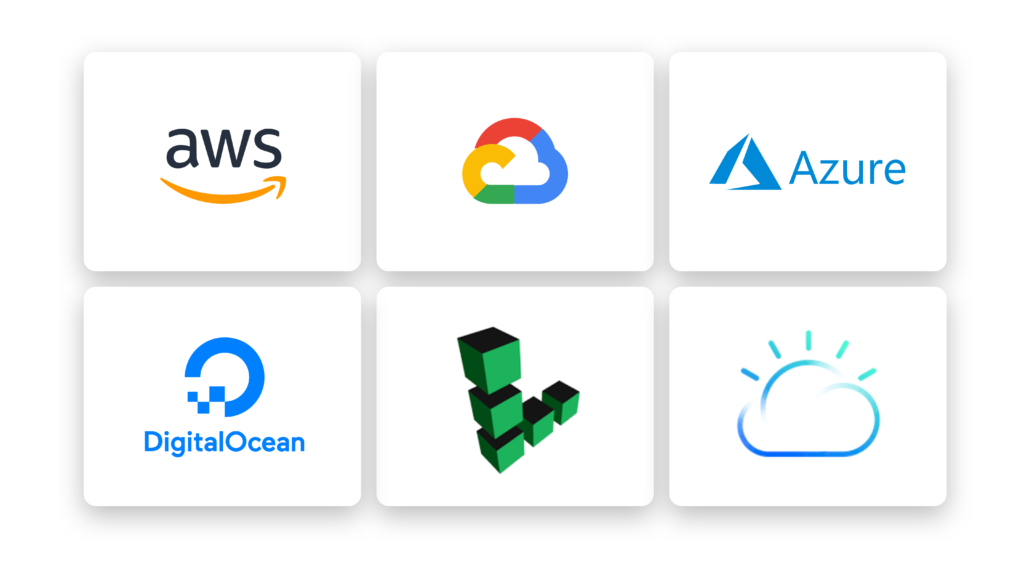 As well as Other Cloud Providers Shares Network Performance with other consumers but BVR CLOUD Offers Dedicated Connection. Today Mostly Companies Like Audio, Video, Gaming, Saas Migrating from AWS TO BVR CLOUD.
BVR CLOUD Offers the Same Pricing around the World for Instances, Bandwidth, etc. On the Other Hand, others charge Different Prices for Different Regions. Now Companies Saving around Massive 70% While They Changed from Aws, Azure, GCP to BVR CLOUD.
Small Comparision BVR CLOUD VS AWS
As well as BVR CLOUD Announced It's Going to Open Another 25 Regions By the End of The Year.