Catecoin Ethereum Network Launches, Set Sights On Becoming Next PEPE
London, UK, May 12, 2023, ZEX PR WIRE, Catecoin is the first Cat-theme token with multiple decentralized applications (dapps). Catecoin's recent launch on the Ethereum network has garnered attention from other meme coins like Pepe Coin and China Inu Whales, leading to an exciting and dynamic ecosystem.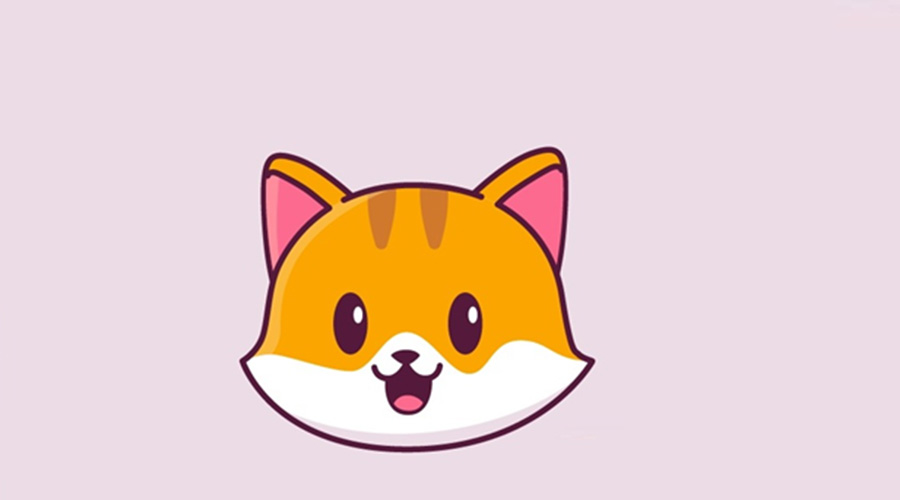 Catecoin: Bridging the Gap Between Non-Crypto and Crypto Users
Catecoin, launched in 2021, distinguishes itself from other meme coins by offering a range of innovative features and dapps. The project's primary aim is to introduce non-crypto users to the world of cryptocurrencies, making it accessible and user-friendly. With its well-designed platform, Catecoin provides a simplified experience that supports earning, staking, and trading tokens.
Diverse Range of Products and Services
Catecoin has developed a multitude of products and services that cater to various user needs and preferences. One of their notable offerings is a Play to Earn Game, allowing users to earn rewards in the form of tokens while enjoying an engaging gaming experience. This concept combines the popularity of gaming with the potential for financial gains, attracting a wide audience.
Moreover, Catecoin has also developed a defi crypto wallet that supports storage for over 10+ blockchain cryptocurrencies. This feature provides convenience and security for users, allowing them to manage their assets efficiently within a single platform.
In addition, Catecoin offers a Web3 payment URL, enabling direct payments from any cryptocurrency user. This functionality facilitates seamless transactions and encourages the adoption of cryptocurrencies in everyday transactions.
Building Community and Users Interest
Catecoin has quickly garnered a strong and passionate community, with over 170,000 hodlers supporting the project. This large and dedicated community adds to the network's stability and potential for growth.
Furthermore, Catecoin's market performance has been noteworthy. With an initial market cap of $18,033,181 and a launch price of $0.0000000033, it has generated substantial liquidity, currently standing at $3.5 million.
Attracting of Pepe Coin and China Inu Whales
The launch of Catecoin on the Ethereum network has caught the attention of other meme coins, namely Pepe Coin and China Inu Whales. These whales, referring to individuals or groups with substantial holdings, recognize the potential of Catecoin and the network it operates on.
The presence of such influential players within the crypto space adds further credibility and exposure to Catecoin. The collaboration between these meme coins can create a synergy that benefits all parties involved, potentially driving increased adoption and usage.
The Next Big Meme Coin on the Ethereum Network
Catecoin's launch on the Ethereum network has marked a significant milestone in the world of meme-themed tokens. With its focus on introducing non-crypto users to the industry and a range of innovative products and services, Catecoin aims to capture the attention of investors and crypto enthusiasts.
The attraction of Pepe Coin and China Inu Whales further adds to its appeal and potential for growth. As the cryptocurrency landscape continues to evolve, Catecoin stands as an example of how meme-themed tokens can offer more than just a fleeting trend, bringing new users into the crypto ecosystem and creating lasting value.
Website: https://catecoin.com