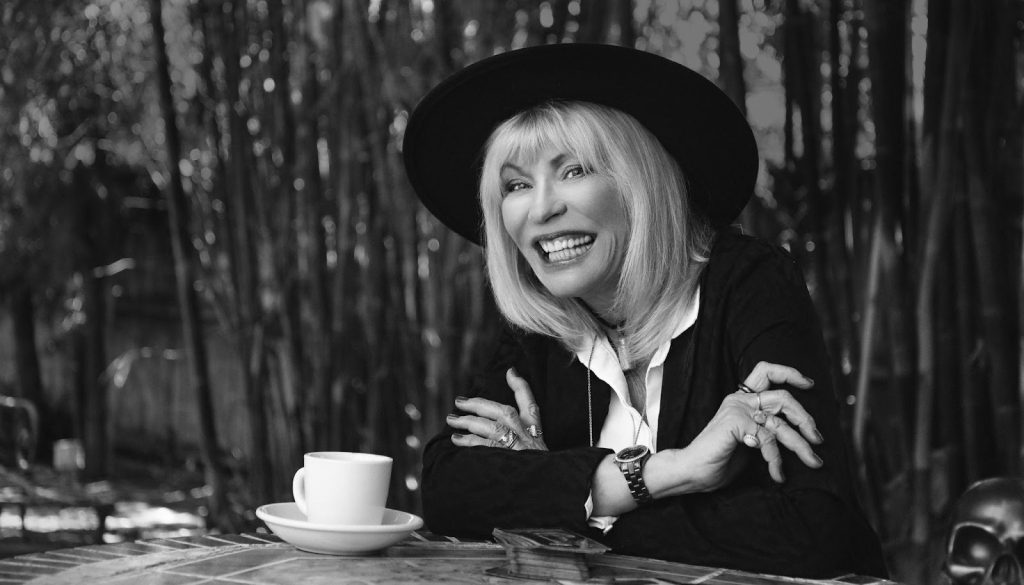 Los Angeles, California, 19th March 2022, ZEXPRWIRE, Public interest in the paranormal is increasing every day. In an uncertain age of pandemics and widespread unrest, people are looking for answers and understanding. A growing number of those seeking to explore their spirituality are looking beyond organized religion to discover a realm of spirituality outside of the mainstream or traditional forms.
According to Hollywood psychic medium Patti Negri, some people are simply looking for an escape from the everyday problems of the modern age. Whatever the reason, paranormal exploration is (and continues to be) a thriving area of interest for people across the globe. As Negri explains, "Exploring the paranormal and the metaphysical allows people to open their minds to something greater than day-to-day turmoil, something extraordinary lurking underneath the tedium of everyday life."
Meet Patti Negri, Psychic Medium
Patti Negri is a celebrity psychic medium and self-proclaimed "good witch." She has a private practice where she works with people all over the world, offering services such as private sessions, coaching, seances, clearings (the scope of which ranges from a single house to an office building to an entire city, in one notable instance). Negri frequently makes guest appearances on TV, with recurring appearances on the hit show Ghost Adventures. She participates in investigations and discussions, offering her unique expertise and perspective. Negri is also a revered public speaker and the author of an international best-selling book, Old World Magick for the Modern World.
Even in the age of podcasts and streaming platforms, paranormal content continues to thrive. Negri is happy to support the survival and spread of paranormal shows. She is an owner and partner in Paraflixx.com, a streaming service specializing in paranormal content, and MyParnormal.net hosts two weekly of her weekly podcasts, The Witching Hour and Patti Negri's Haunted Journal. She is also an owner and partner in University Magickus, an online school guiding people on their exploration of esoteric spirituality.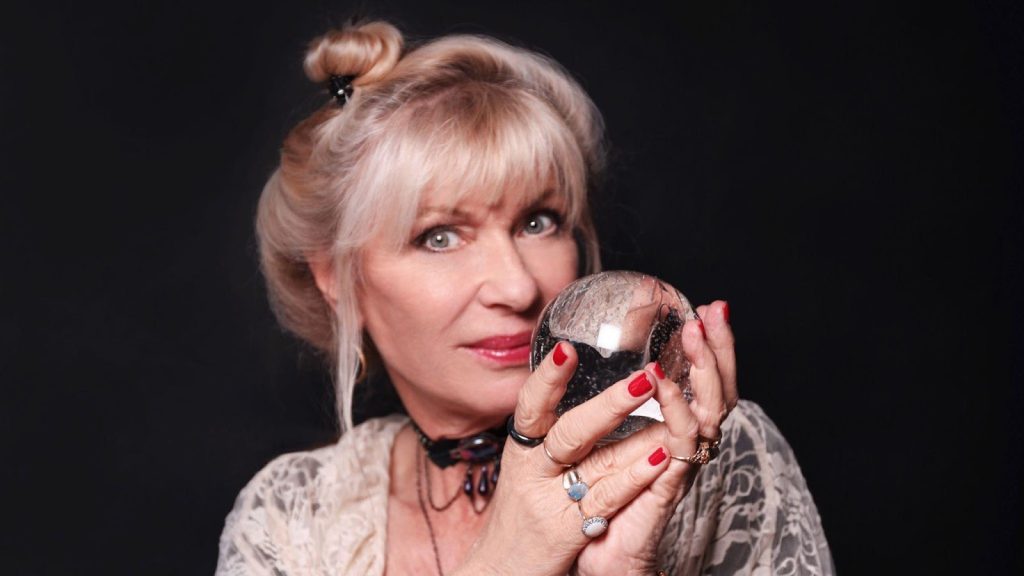 Patti's Path to Paranormal Prominence
Though Negri's career path has been anything but traditional, she's always been in the entertainment industry in some form or another. From teen model to actress, from dancer to comedy sketch-performer and producer.
Negri ran Brain Brew Entertainment, an interactive theatrical production company, for 20 years. The company specialized in custom-designed corporate shows and entertainment with a motivational or educational angle. Though Negri still owns the company, her passion has shifted to the spiritual, paranormal, and metaphysical world, where she continues to educate, motivate and inspire, often in unconventional formats.
Since 2015, she has regularly worked with Zak Bagans and the Ghost Adventures crew. In addition to her work on television, she works with big influencers like TFIL, LaurDIY, Lilly Singh, Critical Role, Good Mythical Morning's Rhett and Link, Gavin Magnus, and Awesomeness TV to name a few.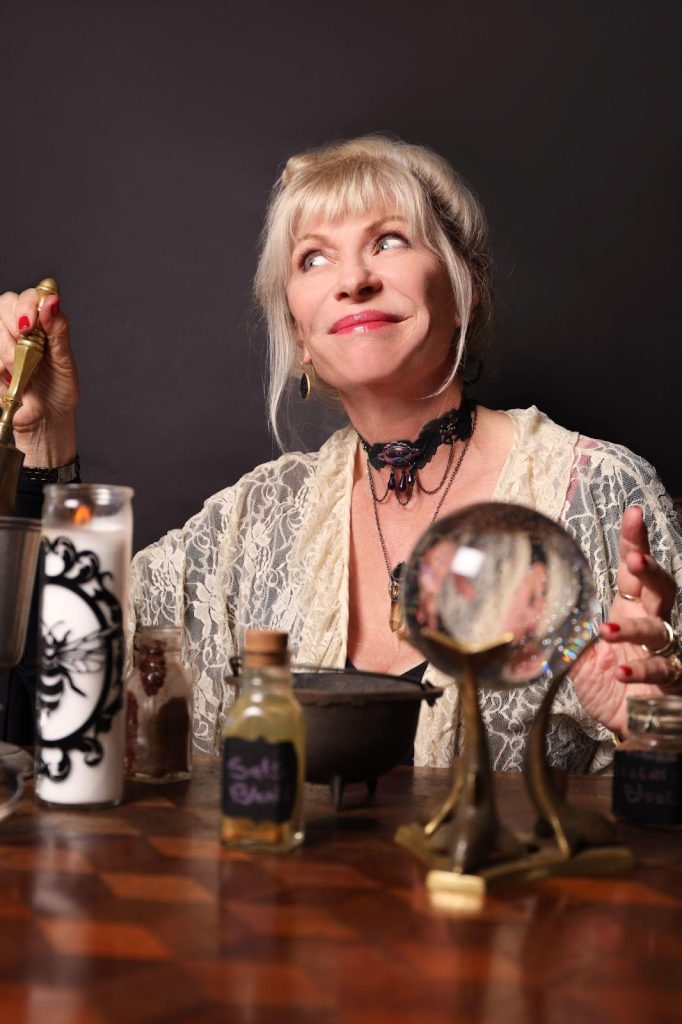 Bringing Paranormal Exploration to the Public
Over the course of the next few years, Negri plans to expand the scope and scale of her work. She will continue providing spiritual guidance and education through a number of mediums, including more books, speaking events, and television appearances. Eventually, she intends to create her own TV show, where she can bring her exploration of the paranormal, witchcraft, and spirituality to a new format that educates and entertains in a fun, scary, and inspirational manner.
Read about Patti Negri's work on her official website. Her book, Old World Magick for the Modern World, is available on Amazon. The Witching Hour podcast can be found at MyParanormal.net. Learn more about Paraflixx and University Magickus online.
Media Contacts
Name – Patti Negri
E-mail – [email protected]
Company – Brain Brew Entertainment
Country – United State
City and State – Los Angeles California