Clinton and Epstein Flight Log Now An NFT Collection on Opensea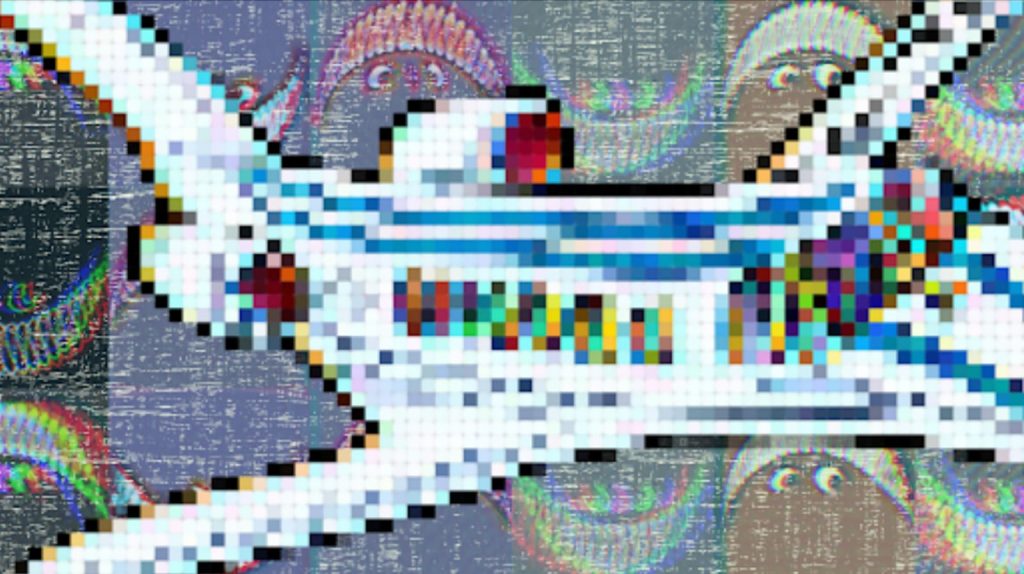 Charlotte, USA, 20th February 2023, ZEXPRWIRE, The late Jeffrey Epstein shared his private jet with numerous world-renowned personalities, including former US President Bill Clinton. Some media outlets derisively nicknamed the plane "Lolita Express" following allegations of its use in flying underage girls to some of the financier's private properties.
Now, aligning with the anti-establishment ethos of crypto and its supporters, Clinton and Epstein's flight log has been encapsulated in NFT format and made available for auction on OpenSea.
The collection has been cheekily named Lolita Adventures. It consists of 26 NFTs, each representing a flight Bill Clinton took with Jeffrey Epstein. Moreover, each NFT is named after the actual date of the flight, spurring an unprecedented way of preserving history through NFT immutability on the blockchain.
The auction for the first Lolita Adventures NFT, Flight One-II.IX.MMII is live now and will end on February 28th. Subsequently, the rest of the collection will go on auction at a rate of 1 NFT every 24 hours until all 26 NFTs become available for bidding.
Lolita Adventures harnesses the power of blockchain technology to preserve sensitive, yet relevant real life events, as unique and immutable assets for posterity.
Bogdan Luchian, the founder of Vicehub.io, said:
"This is a much cooler way to embrace NFTs than what most of the industry has been doing. I'm hoping that ViceHub can be a vibrant ecosystem for NFTs that are more fun and relevant to people than the stuff we see that's popular now."
NFTs, short for non-fungible tokens, have risen to global popularity in recent years. They are digital assets establishing authenticity and ownership that can be verified on a blockchain network. Because they make digital artworks unique and sellable, NFTs have attracted everyone with a sale-worthy product, including artists, content creators, musicians, and athletes.
Following a drop in demand that mirrored the crypto market's steep devaluation for the entire 2022, NFTs are back in fashion. This time, another former US President was partly responsible for their rejuvenation. In fact, Donald Trump's recent foray into NFTs may have helped normalize politics in crypto and the value of non-fungible digital assets.
The Lolita Adventures collection uses the resurging interest in NFTs to provide a new way to unfold these digital assets in the crypto space. The project takes one of the most talked about events in popular culture and launches it with a satirical twist in the crypto space. Above all, it combines a meme-like approach with a journalistic ethos to enable people to collect, own, and trade an authentic piece of history.
About ViceHub
Behind this initiative is ViceHub, a Solana and Ethereum based NFT marketplace seeking to empower and promote a new genre of NFT art focusing on satire, parody, and meme comedy.
You can learn more about the Lolita Adventures NFT Collection at OpenSea.