Clothing and Liftsyle brand lauch Modeling Moms for mental health Overcoming major trauma and PTSD, Inga Wismer reclaims her individualism and life's purpose in her 40's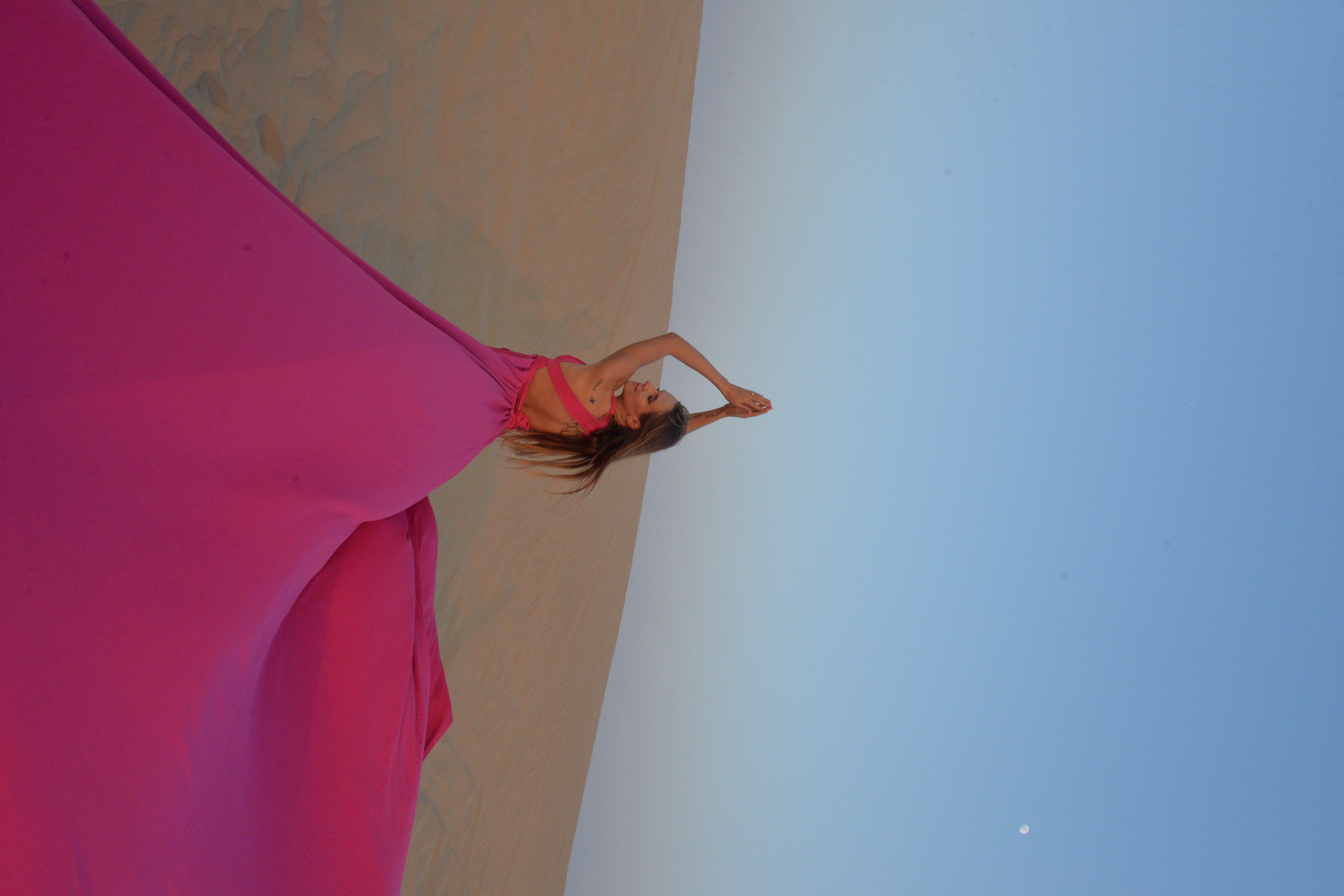 New York, NY, 6th April 2023, ZEXPRWIRE, International Supermodel Inga Wismer launches new lifestyle website and clothing line "Modeling Moms for Mental Health" – 4/6/2023. In a cafe in London preparing for fashion week, Wismer reflects on modeling in her early 20's, "I was 20 years old and had an appointment with one of the modeling agencies in NYC. They told me I was too short to model being only 5'7". Inga emerged back into modeling in her 40's and is quickly becoming an international success.Wismer has walked in NY Fashion Week, Dubai Fashion week, and will be featured in London Fashion Week and Milan Fashion Week in 2023. Managing her mental health as a model and a mom, soon Wisma knew wanted to launch a brand and platform to create a community and clothing brand around mental wellness.
During her time away from modeling, Inga became a licensed therapist who earned her Master's degree from University of the Cumberlands, a mental health advocate and her most prized accomplishment, a mother of 4 beautiful children. Inga has been published in fashion magazines such as Vogue Magazine and is set to release new projects with Harper's Bazaar alongside many other ventures.
"Being a mother teaches you to balance" reflects Inga "balancing having 4 children, a professional job in addition to my modeling career. I was worried that my artistic pursuits and modeling would affect my children negatively. However, in a way it made me a better mom as I have a creative outlet that makes me happy and I inspire my children to follow their heart and do amazing things in their lives."
With a master's degree in psychology, Inga has mastered the art of helping people heal from complex trauma. Wismer has been through her fair share of pain: losing her dad and her mom at a young age, getting divorced and being a young single mother, struggling with gaining weight, having a child with special needs and also having disfiguring facial acne among many other difficult things that tried to break her spirit. She struggled with PTSD, depression and body image issues. Inga overcame these and healed when she began to live authentically, faced her fears and followed her dreams. She healed her soul and now feels happier than ever.
With the launch of her new clothing brand and website Inga plans to help mothers and models heal their mental health as they go after their dreams.
Visit: www.IngaWismer.com for clothing brand, modeling and mental wellness updates.