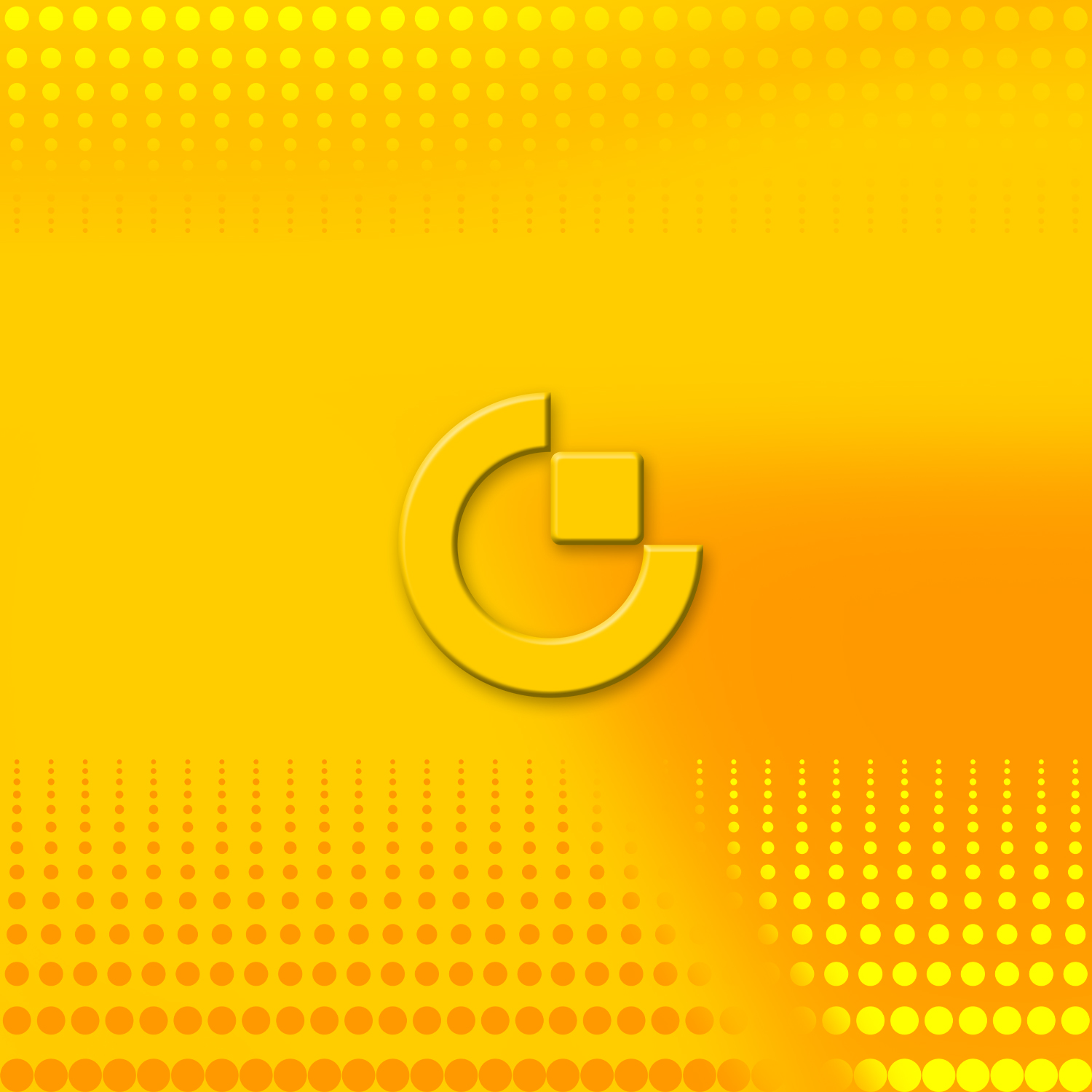 Tallinn, Estonia, 20th Nov 2021, ZEXPRWIRE, Coinovy is proud to announce its latest partnership with XPrivate Chat, on of the most innovative chat app. XPrivate Chat is a decentralized multi-functional messenger with features of a classic messenger, which also has multi-currency crypto wallet embedded for easy swap of cryptocurrency.
Coinovy's infrastructure and service offering will empower and enable XPrivate Chat users to take advantage of the Token to Coin (T2C) feature offered by Coinovy, and hence allows ease of transaction, swap and withdrawal without a need for an intermediary, with anonymity feature.
XPrivate Chat will provide Coinovy 15,000 user base within 12 months through this new partnership, with the access to simple, secure, and speedy platform. Coinovy will build a long term, mutually beneficial relationship with XPrivate Chat aimed at creating an improved digital asset ecosystem and driving mass adoption throughout the industry.
With the overview taken care of, XPrivate Chat is excited to be partnering with Coinovy, and this excitement is conveyed in a statement made by Tanzil Ahmed, the CEO of XPrivate Chat.
"We are looking forward to working with Coinovy to give crypto users access to a multifunctional messenger, with the architecture of P2P communication, distributed data storage with end-to-end encryption. This amalgam will help us in decentralizing, maintaining confidentiality and being fully armed against hacker attacks."