Community Director, Jason Seto, discusses how COVID-19 creates a new strain on vulnerable populations trying to access social service programs in New York City.
NYC, New York, Feb 21, 2023, ZEXPRWIRE, Jason Seto is a native New Yorker and former Community Director. Jason is eager to address the trend of the effects of COVID-19's new office procedures have created an inequitable process for individuals with limited or no access to computers or mobile devices.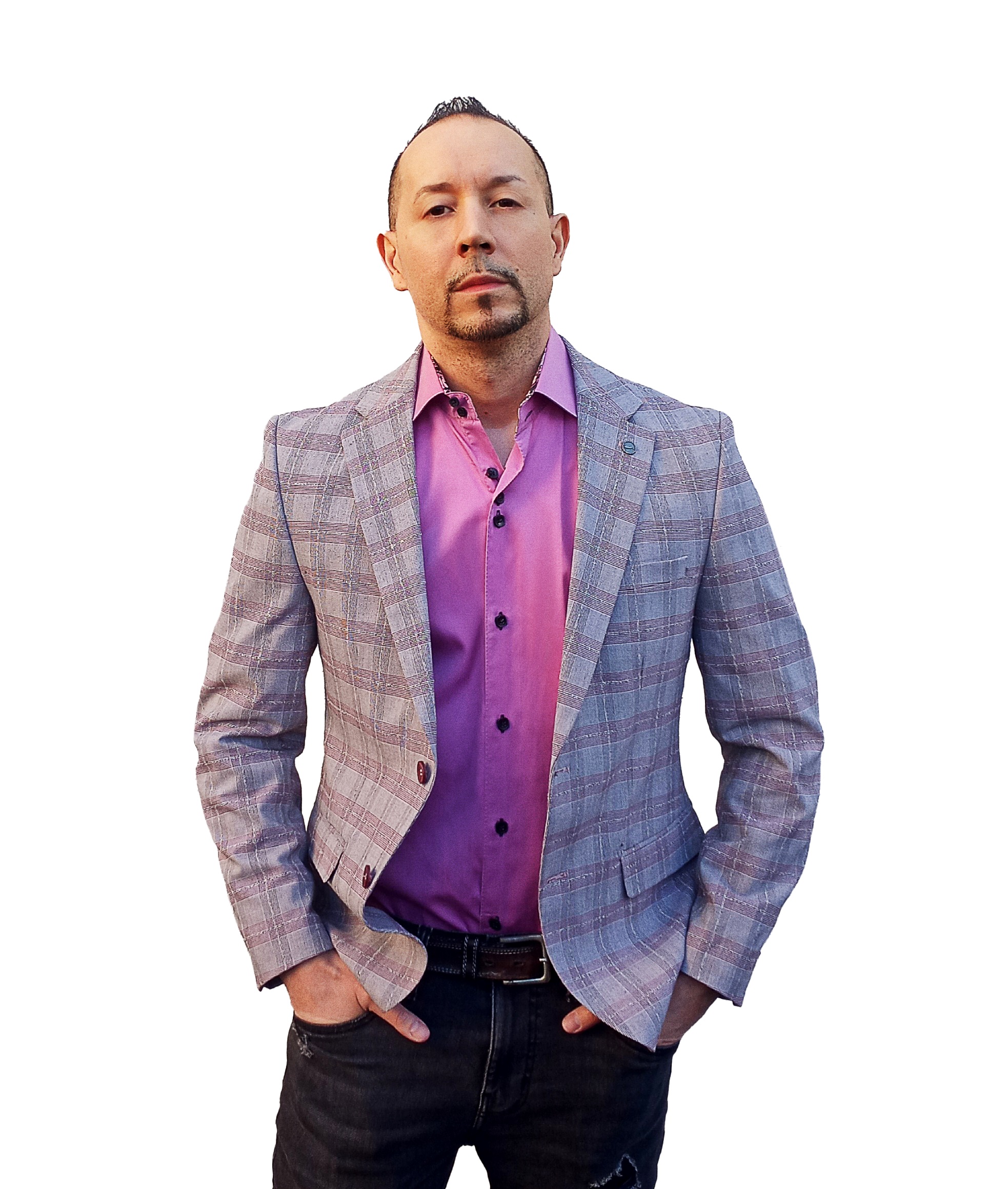 Jason Seto has seen firsthand the effects that the COVID-19 office procedures have had on people with limited or no access to computers or mobile devices. Mr. Seto recently discussed how work-related activities such as job searching and interviews are increasingly taking place via computer or mobile device, making the process significantly more difficult for those without access to these types of technology. Unfortunately, this shift has exacerbated existing inequalities in access to opportunities and resources which could otherwise be used to secure employment or gain skills needed for professional development. Jason Seto believes that employers' efforts should prioritize leveling out this disparity, so all can benefit from the freedoms online processes provide.
With new office procedures in effect due to the virus, employees are also required to work remotely and those without access to computers and mobile devices are at an extreme disadvantage. While employers have provided employees with solutions like laptop loans or even stipends for purchasing such devices, this is not a suitable solution for everybody. A lack of digital conformity continues to put individuals at risk of being excluded from job opportunities as more businesses shift online. This emphasizes the importance of everyone having equal access – regardless of their background – when it comes to applying and securing jobs. It is classically true that with great power comes great responsibility, and Jason Seto recognizes that with our newfound technological domination comes a greater duty in protecting human rights.
As New York City continues to battle with the current pandemic, social services are primarily focusing on their virtual mediums of providing services to citizens. This can be difficult for the population who do not have access to a computer or mobile device, such as low income individuals, formerly incarcerated adults and senior citizens. Through the NYC Human Resource Administration (HRA) Department of Social Services application process, people can request for programs such as SSI and SSA – which are 2 forms of disability that many New Yorkers use when needed – along with SNAP (food stamps) and rental assistance programs. All these changes from in-office visits to virtual applications have created difficulty among vulnerable populations in terms of accessing these benefits and services. This limits their ability to survive in a city where costs can be so high. With technological advances now largely responsible for access to essential services like healthcare and financial aid programs, it is important that we ensure no one gets left behind because they lack access to electronic devices or are unaware of how to properly use them.
Jason Seto believes that bridging the gap between those who are able to access the multitude of advantages technology provides and those less fortunate are an essential part in reducing the negative impact technology has had on society. To do this effectively, Seto argues, it is important to recognize the variety of methods people use to access these technologies. That is why providing alternative ways to access these tools such as low-cost computers, online classes, and digital literacy programs is so important, as they can extend beyond physical limitations set by tech companies and empower those who were previously excluded from certain online services. By giving everyone a chance to participate, it sets us up for a future of technological progress that benefits everyone regardless of their physical or social circumstance.