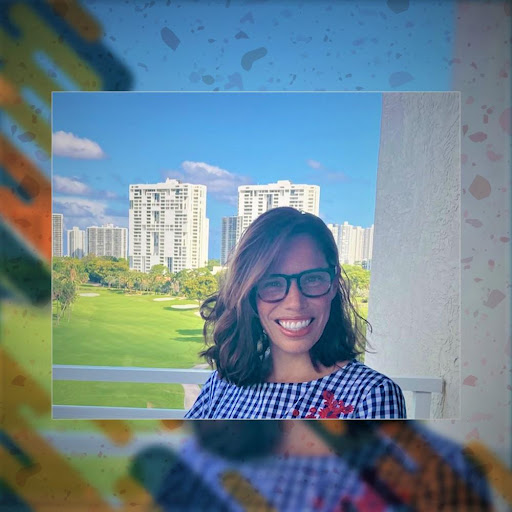 There's no denying that brands face ever-increasing pressure to up their game to stand out. Doing so requires exceptional communication strategies. Debra 'Debbie' Gudema, an experienced writer, understands the demands all too well. She believes there's a surefire way for brands to get their message across more effectively.
Adopting an honest and open yet creative approach is super important. It's clear that consumers are more responsive to authentic messaging. Accuracy is also a significant factor. Debbie says the last thing any marketer wants is to miss the mark because of some inaccuracies.

You can just imagine publishing marketing material clogged with errors. That wouldn't be a good thing for any brand. Such a scenario can only benefit the competitors who deliver flawless marketing messaging. Another thing to watch out for is too much jargon. Instead, the focus should be crafting messages that the audience can understand. 
Placing greater value on communications
Brands that stand out understand the need to keep the messages coming without undermining effectiveness. They also invest a lot of time and effort to become great storytellers. Audiences typically respond favorably to amazing stories. Debbie says captivating stories are a must regardless of the content format involved.

That's why it'd be best for brands to churn out brilliant video, blog, and social media content. When crafted correctly, the content gets the job done in today's attention-fragmented world. The target audience can get the message, triggering action. Added to that, the messages can make people trust a brand.

People want information sources they can trust, given the high levels of misinformation brought about by social media. Debra Gudema recommends identifying what the target audience cares about.

Another fantastic way to boost marketing communications is fostering a working relationship with the press. Journalists can be a marketer and public relations officers' trump cards. Leading brands often find creative ways to garner media attention. However, it's a tall order to attract this type of attention.

So, brands need more than just a fantastic story to tell. It's super-important to craft a newsworthy story. Debbie emphasizes the need for creativity and patience. Most pitches can get rejected, but that's not a reason to throw in the towel. Keep at it until the media houses care about one or more pitches.
Reach Out Across All Marketing Channels
Maximum exposure comes from widening the brand's reach. To do this, it's vital to avoid placing content in a vacuum. Instead, spread it around for the target audience to see it. But this approach doesn't mean copying and pasting the same messages on various channels.

Debra urges marketers to add different perspectives to the content based on the target channels. Content earmarked for LinkedIn is best delivered in a more condensed form than an article published on the company's blog. Likewise, a weekly newsletter needs to go out in bite-sized chunks.

The importance of tweaking the messages is that what works on one channel doesn't necessarily fly on another.
About
Based in Boca Raton, FL, Debbie Gudema is an experienced writer who has written countless articles on health and wellness as an art. She's also involved in the nonprofit space as a consultant.