Delta International U.A.E Launches Personalized Financial Trading Education Programs for Global Learners Seeking World-Class Expertise and Support
Dubai, UAE, April 6, 2023, ZEXPRWIRE, Delta International, a premier forex education provider, is empowering traders and investors to make informed decisions in the foreign exchange market. With over 10 years of experience in forex trading, the institute offers comprehensive training and educational services to help traders of all levels navigate the complex world of forex.

The Knowledge and Human Development Authority (KHDA) approved institutional program was founded in 2017 by Mohammed Safeer (CEO), Muhammed Nasrudheen (Director of the Technical Department), Safvan Kappilakath (Director of Business Development), and Muhassin Muhammed Hussain (Director of Academic Department).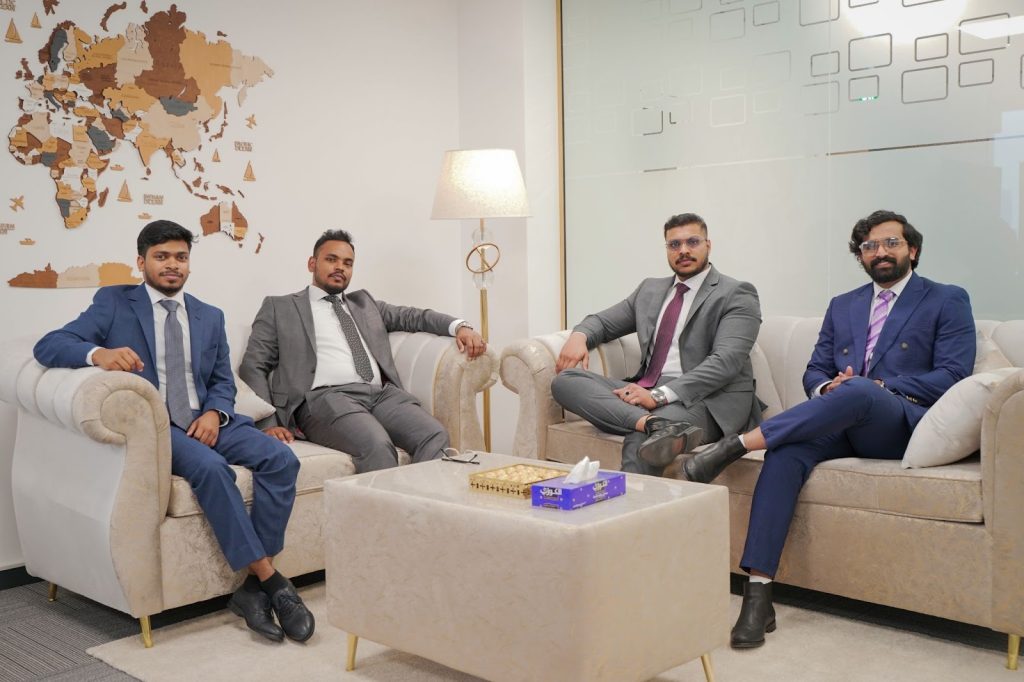 Led by the certified Technical Market Chartered Analyst, Mr. Vishnu Das (Head of Research and Technical Analysis) from Wall Street, USA, the mentoring team provides proper market analysis and guidance, boosting students' confidence in trading financial markets. The institute offers flexible training options, including online courses and in-person training sessions, to cater to the diverse needs of its students.
Forex trading is a highly lucrative market, but it requires expertise and knowledge to succeed. Delta International's mission is to bridge the gap between novice traders and experienced investors through its wide range of training courses. These courses cover everything from forex basics to advanced trading strategies, technical analysis, and risk management.
Delta International aims to expand its operations to Bahrain, India, and Malaysia to give society awareness about financial trading markets using the tools of knowledge. The institute's primary goal is to deliver quality education comparable with the best in class, training students with world-class competencies and cutting-edge techniques to face challenges in the global market.
Delta International offers a comprehensive curriculum, accessible to traders of all levels, covering everything from the basics of forex trading to advanced trading strategies, including HARMONICS, LIQUIDITY, ORDER FLOW IN NINJATRADER, ELLIOT WAVE, and the world's best technical GANN ASTRO PRINCIPLE. Courses are available in a flexible learning manner, allowing students from around the world to connect.
Delta International distinguishes itself from other trading institutes by its commitment to transparency and ethics. The institute takes a holistic approach to trade education, emphasizing the importance of risk management and ethical trading practices. Delta International prides itself on its high customer service standards, ensuring traders receive the support they need to succeed.
Whether you're a beginner or an experienced trader, Delta International assists every person in uplifting and smoothing their trading journey, which helps change their financial lifestyle.
"We firmly believe in providing equal opportunities for all to gain a comprehensive understanding of forex trading and, in turn, facilitate prudent investment choices.
That's why we offer a comprehensive curriculum that covers all aspects of forex trading, from the fundamentals to the more advanced techniques. Our courses are designed to give traders the skills and confidence they need to succeed in the forex market." said Muhammed Safeer, CEO of Delta International.
For more information about Delta International and its forex education services, please visit the Official Website or join the Delta International Official Telegram Channel (https://t.me/deltainternationalworld) and follow Delta International Official Instagram.
About Delta International
Delta International is a leading forex education provider based in Dubai. The institute offers comprehensive forex trading training courses, in-person training sessions, and online courses designed to help traders of all levels succeed in the forex market. The institute also offers trading signals to help traders save time and make more informed trading decisions.
Check the website here – https://deltainstitutions.com/
Press Contact:
ZEX PR WIRE ™