DocuGreen announces its new signature platform DGSign from Burj Kalifa in Dubai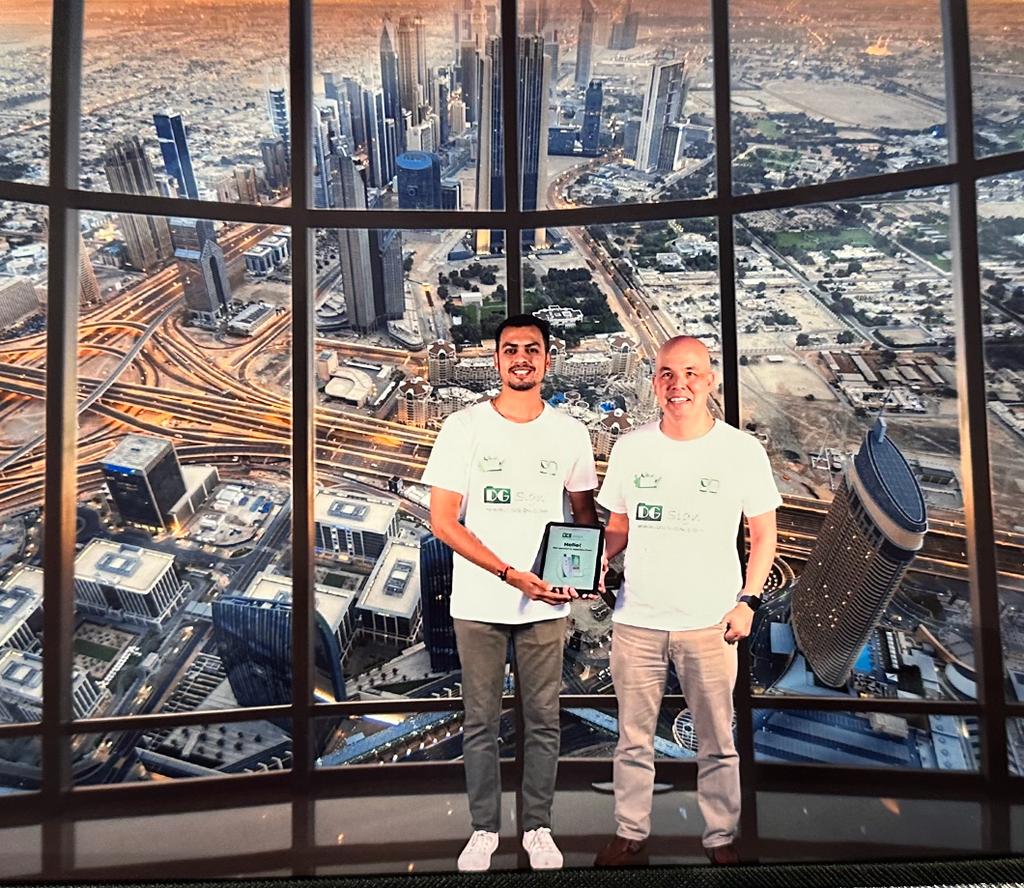 Dubai, UAE, 4th October 2022, ZEXPRWIRE, DocuGreen, a Florida-based US Corporation, established in 2003, today announced its new DGSign.com electronic signature service to serve organizations worldwide.
From the observatory deck of the Burj Kalifa on the 125th floor, DocuGreen's Founder & CEO, Victor Lue-Yat, was joined by a few team members on site and others via Zoom where they e-signed documents with parties in different countries.
In 2020 after completing a thorough competitor analysis, DocuGreen' team began to build its DGSign product. They learned from tech administrators and CIOs interviewed that a simpler interface as well as unlimited documents and more affordable pricing would be very welcomed. One banking tech executive reported limiting how much his staff uses their current e-signature provider because of "toll charges" for each envelope sent. With DGSign this will no longer be an issue.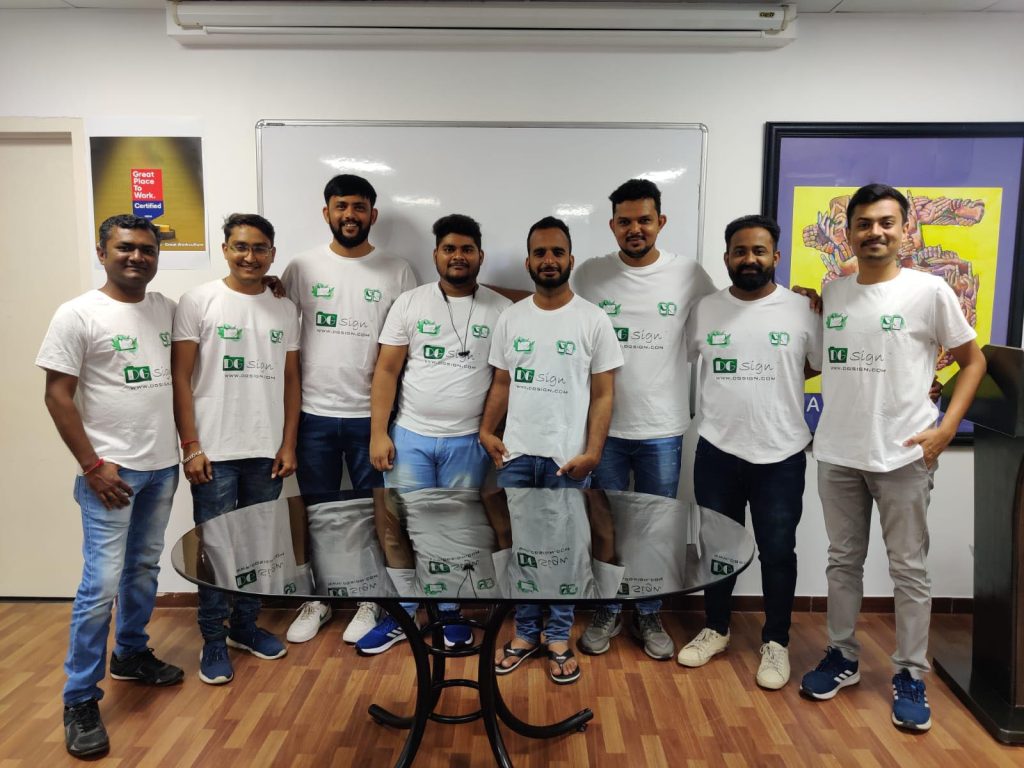 The easy to understand one price subscription offered is just $89/year/user for unlimited documents and e-signatures with a $10 discount until the end of October. This package is over 20% less than the competition and there are no limits on volume. Within the next few weeks the DGSign platform will offer Spanish, French and German as well with additional languages in the coming months. This demonstrates the company's commitment to serving an international audience.
Although there are many very large players globally, the DocuGreen team is undeterred. As its CEO said, "Although every day a bank and other businesses open in the face of stiff competition with much bigger pockets, there is always an opportunity to enter a market operating leaner with better strategic thinking and technology to deliver a superior experience."
For more information on DGSign, please visit: www.DGSign.com
Media Contacts
Contact Person Name: Victor Lue Yat
Company Name: DocuGreen
Email: [email protected]
Company Website: https://docugreen.com/