Attica, Greece, 13 Sep 2021, ZEXPRWIRE, Dr. Ilham Kaffa is a renowned cardiologist from Athens who's now providing support and affordable health consultation to the refugees residing in Greece. She is providing consultation regarding cardiac issues. Her office in Athens, is open to Local Greeks and foreigners for years now. Her multilanguage skills as she speaks Greek, French, Arabic, Russian, and English, make patients less stressed about being able to freely describe their symptoms.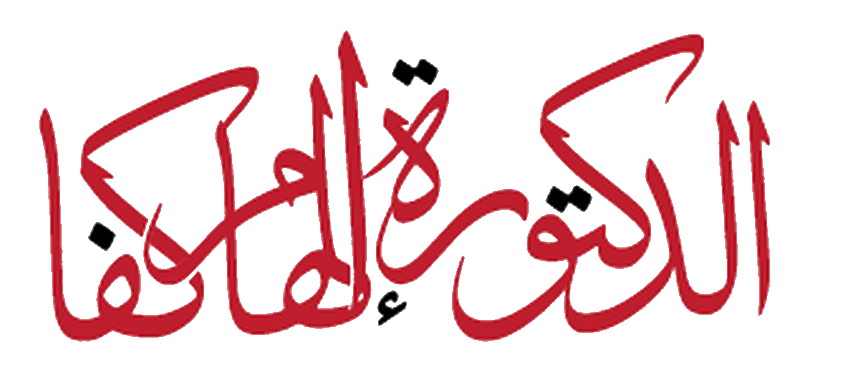 Dr. Ilham Kaffa is a well-trained cardiologist who offers consultation to patients on cardiac disease types, like high blood pressure, chest pain, coronary heart disease, valvular disease, etc. The patients can visit her clinic, which is situated near the Athens Acropolis museum. As she is based in the heart of Athens, she is one of the town's preferred cardiologists.
In the words of Dr. Ilham Kaffa,"I aim to provide the best heart disease consultation and treatment to the refugees residing in Athens, Greece. I must serve people suffering from various cardiac ailments but cannot afford expensive treatments. You may speak Greek, Arabic, French, and English, or even Russian, but your problem will be heard and treated well on time. The best possible recommendations and medications are provided for timely recouping."
Dr. Kaffa provides regular heart checks and treats problems related to hypertension, coronary heart disease, and congenital heart. She makes sure to treat the emergency patients timely to save them from any further ailments. It also helps the patients to recover fast. Her cardiologist consultation is provided using advanced equipment like Echocardiography, ECG, Holter Monitor, and Holter Monitor for blood pressure. She aims to take care of the refugees who are living with limited income and resources.