Dragonaire: The First Hundreds Million-valued AAA-class Play-to-earn Game Is Coming Soon
Singapore, 1st April 2022, ZEXPRWIRE, 2021 was the year when blockchain-based play-to-earn gaming caught the world by surprise. With Axie Infinity's coin AXS price up 17-fold, gaming and metaverse-related tokens are soaring in popularity.
A newcomer of blockchain games that has recently caught attention is Dragonaire, being the world's first 3D dragon theme AAA-class P2E game in 2022, seeks to have a shot at leading with its standout features and immense economic value.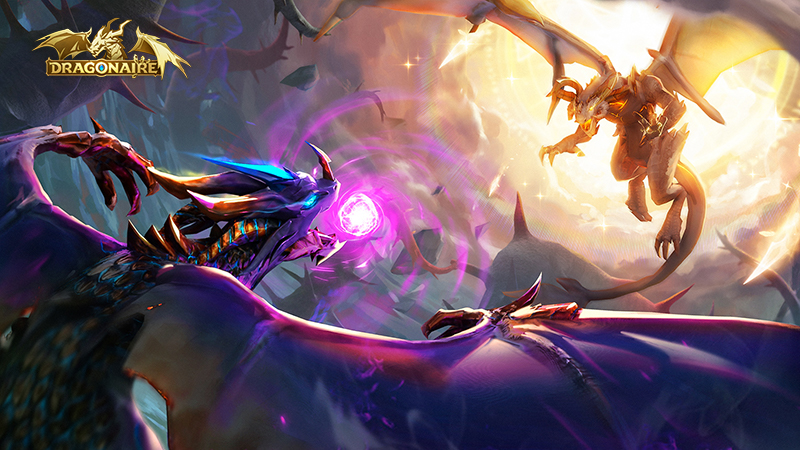 World's First AAA P2E Game Costing $10M
Dragonaire is an epoch-making immersive 3D encrypted Web3.0 dragon collection game (also named as DragonaireNFT/DragonaireNFTs, ONLY at: dragonairenfts.co). Collect, evolve and train thousands of NFT dragons, which claims over $10 million USDT of the entire Design Budget including the scene rendering and dragonaireNFT collection design.
By the utilization of superior game engine and smart contract development capabilities, this fascinating GAFI project was initiated by the Top 10 Asian-wide Traditional Game Developer & Issuer and the Largest eSports Conglomerate.
Sustainable Economy For Common Prosperity
Blockchain games have incorporated the P2E model by giving players a viable method of monetizing their talent and time, which is what Dragonaire is supposed to do, creating a Crypto-world STEAM Metaverse Ecosystem where people globally come together to play, earn, and live.
Dragonaire operates a dual token economic system encompassing both $DEAR (Dragon Evolution Augmented Reality) + $DES (Dragonaire Evolutionary Stone).
$DEAR is the governance token, which is used in payment, governance, staking and marketplace dividends. $DES is the circulating currency, which is consumed on leveling up, breeding, and sweeping the stages.
Over 10,000 Unique Lucrative NFTs
Dragons are the currently valuable NFT assets and core elements in the Dragonaire ecosystem, which are born with six mystery regions and four basic combat attributes.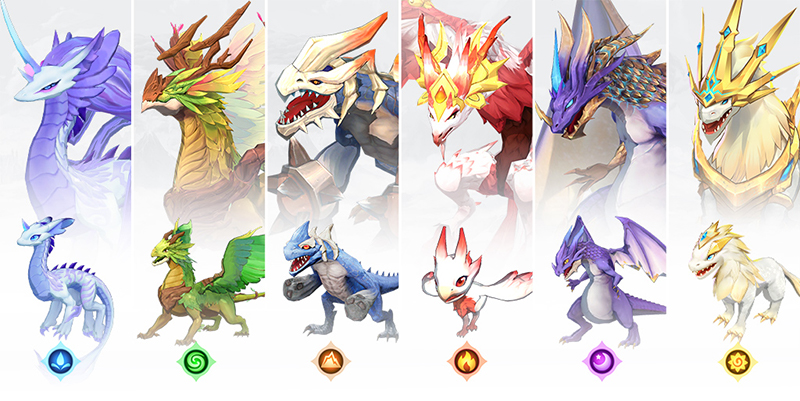 There are over 10000 dragons in the game, which have 3 forms to evolve with unique looks, genetics and level, meaning each dragon is unique in their ability to mint.
Key Takeaways
– Dragonaire demo will be available for pre-testing by the end of April.
– The total supply of $DEAR is 1,000,000,000 and no addition will be issued.
– Everyone will receive 3 free dragons that can also mint once they connect the wallet.
– Whitelist & Airdrops campaigns are in the pipeline on official Discord.
Visit for more information on Dragonaire:
Website | Discord | Twitter | Telegram | Medium | YouTube