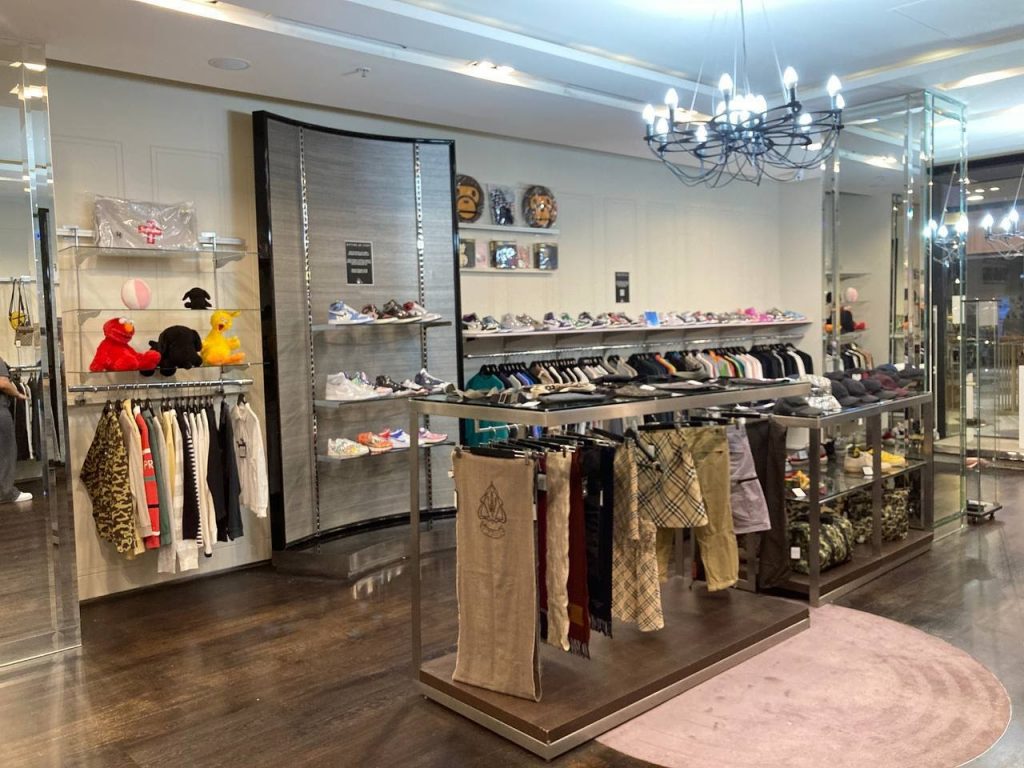 Who are Drops?
Melbourne, Australia, 25th May 2021, ZEXPRWIRE – Drops Australia is the most reputable independent Australian sneaker reseller, recently having opened a store in the heart of Melbourne Central Shopping Centre selling sneakers and streetwear. They are an established name within the Australian sneakerhead community with a loyal fan base which they have had the opportunity to meet through opening their doors in Melbourne Central, catering to everyone of all ages.
They started reselling in 2017 and have been at the forefront of the massive growth in popularity of sneakers within the Australian community. Drops Australia is known for supplying sneakers to many celebrities and well known influencers and working alongside them to give back to the community. Over the last couple of years, Drops Australia have given away thousands of dollars worth of sneakers to their loyal fans. They also donated a large portion of their sales to the Australian Red Cross Bushfire Relief Foundation and the Northern Australian Aboriginal Justice Agency.
Ranging from a wide selection of Jordans, Dunks, Yeezys, Supreme, Travis Scott, Fear of God and more, this streetwear powerhouse has indeed got it all.
At the forefront of innovation
Drops Australia said that the importance of supporting local businesses really hit hard during COVID. Therefore as well as stocking international brands, Drops Australia were the first Australian sneaker store to start stocking local Australian brands such as The Sneaker Laundry, Dyenasty, Purgatory and Top Floor Gallery.
Drops Australia have also released Drops Plus which was the first Australian subscription-based sneaker service. Members pay a monthly fee to get the opportunity to purchase highly sought after sneakers and streetwear for retail price.
Advice for others starting a business
Drops Australia said: "Don't accept outside investment in the first year. Although it can be tempting and you may get some incredibly tempting offers from family and friends, wait. The skills we learned having to manage our finances incredibly carefully so that every dollar was spent wisely has been more valuable than anything else. If you take outside investment immediately, you will never get the chance to develop this skill."
The future of Drops
Drops Australia hopes to expand internationally and within the next year have a warehouse in America, Europe, and Asia. They hope to continue to be at the forefront of Australian sneaker culture, with popups in all major cities and an even broader array of high-profile clients. Lastly, they said that they would continue to strive to provide the best experience possible to their buyers.
You can find Drops Australia online at dropsau
Contact Details
Name – Jacob Proctor
Email – [email protected]
Phone no – +61 468 821 975
Company – Drops AU
Country – Australia
Address – Level 2/234A Melbourne Central