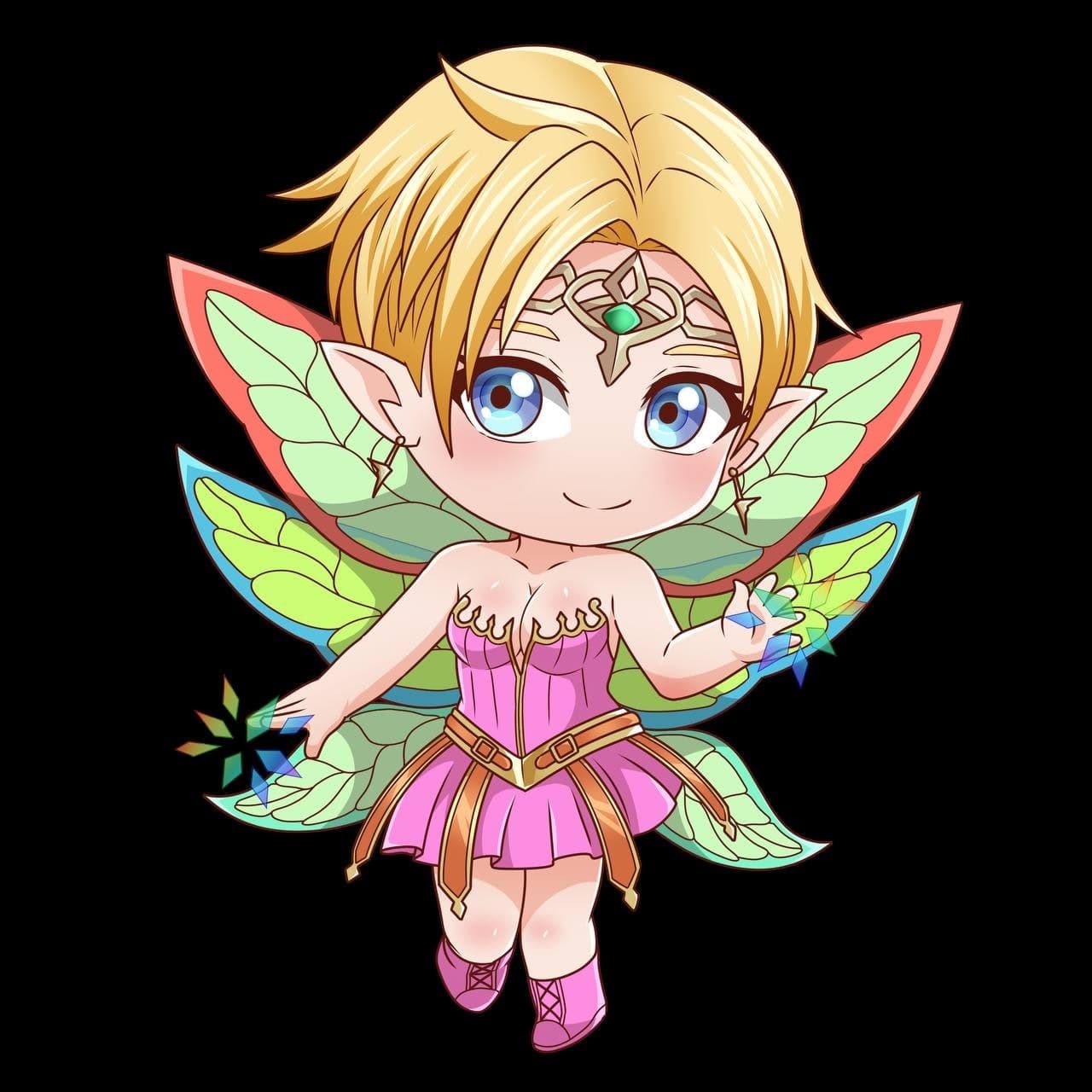 Ottawa, Canada, 14 Oct 2021, ZEXPRWIRE, Ecchicoin is an NFT platform created in the style of anime fantasy.
There is NFT marketplace on the platform, where everyone can buy original NFTs based on the developed plot of the anime "Isekai Island".
Now the development team is holding an initial token sale to raise funds for the launch of their own "Isekai Island" anime series. There is a tracker on the site, through which everyone can track the progress of fundraising.
The series is being developed with the help of professionals from the world of anime creation. For Isekai Island, composer Raj Ramaiah writes his own original music, and some of the stars of the genre have been invited to voice the characters.
In the future, after the launch of the "Isekai Island" series, it is planned to develop a "play-to-earn" game based on the storyline of the series.
Now platform users can buy NFTs with the characters of the series. The site has a ranking system – the more NFTs a user buys, the more drops he will get in the form of NFTs.
Tokenomics
12% Transaction Fee
Token Tax reduction milestones:
$20 million Marketcap: 10%
$40 million Marketcap: 8%
$60 million Marketcap: 6%
$80 million Marketcap: 4%
$100 million Marketcap: 2%
Manual Burns
Token burns will be controlled by the team, with the tokens sent to a dead address.
Anti-Whaling
The anti-whaling feature will prevent transactions larger than 0.3% of the total circulating supply occurring. An additional anti-whaling feature prevents holders owning more than 5% of the total circulating supply
Rewards
Community Events where the winners will have USD-T airdropped to their wallets. The conditions for the events will be advertised and tracked
Anti Dumping
Vesting for the Whitelist and for the private sale at 1 month and 4 months respectively
Marketplace – Buyback
For each NFT purchase or sell on the EcchiCoin marketplace, a 2% (max) or 1% (min) fee is applied, which is split 50/50, half of which are used to purchase EcchiCoin by the smart contract and paired with the remaining USD-T. This is then added as a liquidity pair on PancakeSwap
If you are interested in this project, you can learn more about it on the official resources:
Website: https://ecchicoin.com/
Youtube : https://www.youtube.com/channel/UCFr9GIiQwxDzvhuwzJOII5w/featured
Telegram : https://t.me/Ecchicoinofficial
Twitter: https://twitter.com/Ecchi_Coin