ECOVERDE MAIDS PARTNERS WITH A NONPROFIT
Ecoverde Maids Donates Free House Cleaning to Patients Battling Cancer.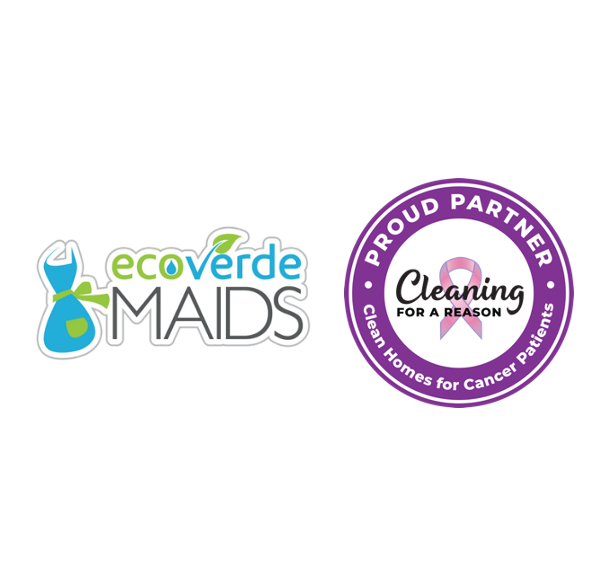 Ecoverde Maids, Washington DC, September 23, 2020, ZEXPRWIRE – Ecoverde Maids is a residential cleaning company that has teamed up with Cleaning For A Reason, an international nonprofit serving people with cancer. Ecoverde is dedicated to helping make life easier for families by giving the gift of a clean home.
"We want to give and make life easier for those in our communities and that is why we thought of partnering with Cleaning For A Reason," said the owner.
The company has agreed to help any man, woman or child battling cancer by offering cleanings for two homes per month for two consecutive months at no charge; the only requirement is that the homes be within the company's existing service area. For more information about this company, go to ecoverdesolutions or call (202) 618-0562.
In partnership with maid services throughout the United States and Canada, Cleaning For A Reason is celebrating 12 years of dedicated service for people battling cancer by Making A Difference One Home At A Time™. Together, these two forces offer free house cleaning to meet the needs of women, and since 2006, have donated more than $8 million in free services, helping more than 28,000 people with cancer. Based in Lewisville, TX, Cleaning For A Reason works with more than 1,200 professional cleaning companies and continues to grow and gain support. To learn more about Cleaning For A Reason and to apply for free house cleaning, see Cleaningforareason