Enriching Day at Hanoi Traders Fair & Gala Dinner
Hanoi, Vietnam, 20th June 2022, ZEXPRWIRE, On June 18, 2022, Hanoi Traders Fair & Gala Dinner had joyfully and perfectly ended by FINEXPO at Intercontinental Hanoi Landmark72. Over 1300 people attended the traders fair and gala dinner show. Furthermore, there is a lot of well-known brokers had their booths on that day. There were scheduled a full day of programs such as speaking seminars and workshops, lucky draws, live performances and some other entertainment.
It is very honorable that FINEXPO had invited 20 potential speakers from all around the world attended to the event for giving out such insightful and outstanding information and knowledge to the participants. There was a variety of topics given out by the speakers on that day such as tips and steps to be a professional trader, what is the potential and risk about the cryptocurrency market, hot to build a profitable portfolio investment, strategy of investment, what is the opportunities and challenges of a trader. Furthermore, there are also interesting topic about investment psychology, how to automate your trading with a forex robot, strategy of how to invest profitably, and there are also topic regarding risk management and basic analysis in crypto trading.
All the interesting programs attracted the attention of the participants to hold until the end of the day. They were having a wonderful enrichment day during the traders fair. Furthermore, it was a very great chance for the participants to meet up with top industry leaders from all over the world. Hundreds of valuable connections were made and opportunities were provided. They returned with fruitful results after one day of attending all of the speaker's seminars & workshops.
Thank you to all the sponsor partners, speakers, media and participants for being with us this year after a two years long break which made the event so successful and unforgettable. Stay tuned with us at Traders Fair & Award Facebook to check out more best and most memorable moments from last night we look forward to seeing you again in the nearest future!
Join TRADERS FAIR in social networks:
https://www.facebook.com/TradersFair
https://www.instagram.com/tradersfair.asia
https://www.youtube.com/user/finexpo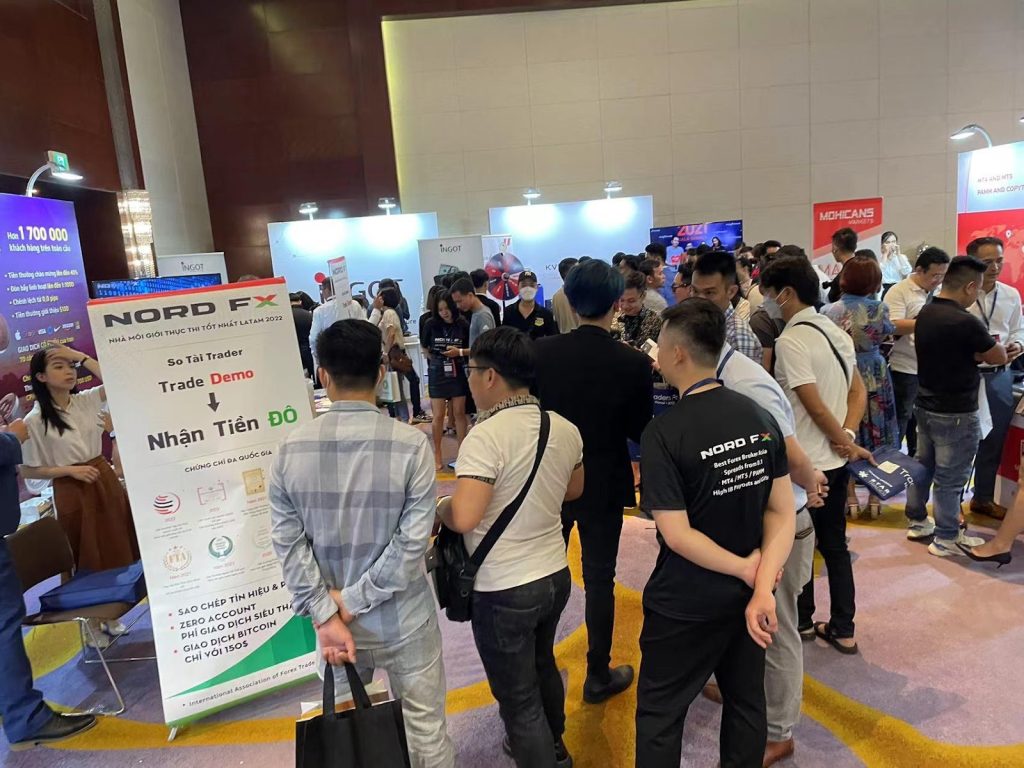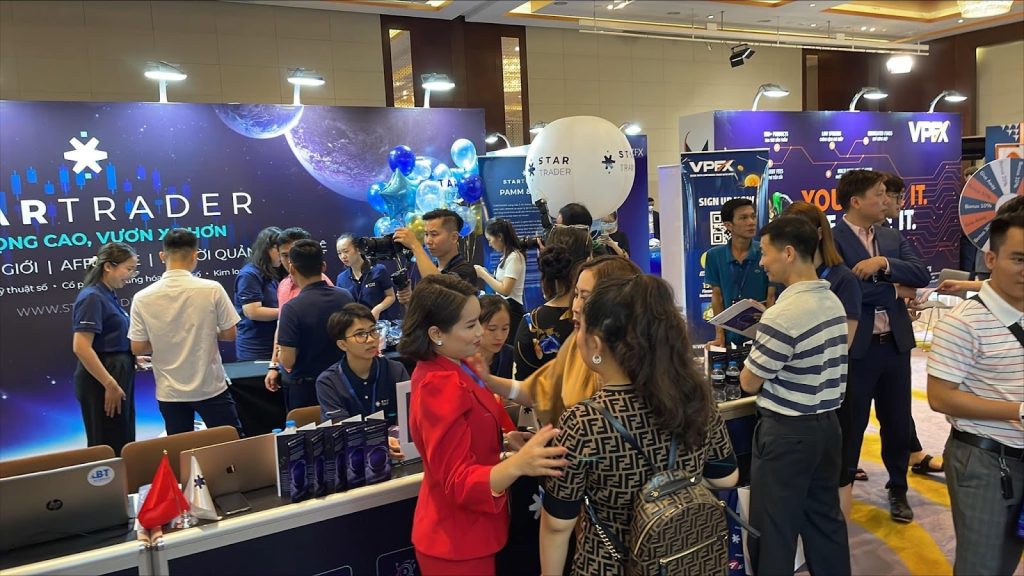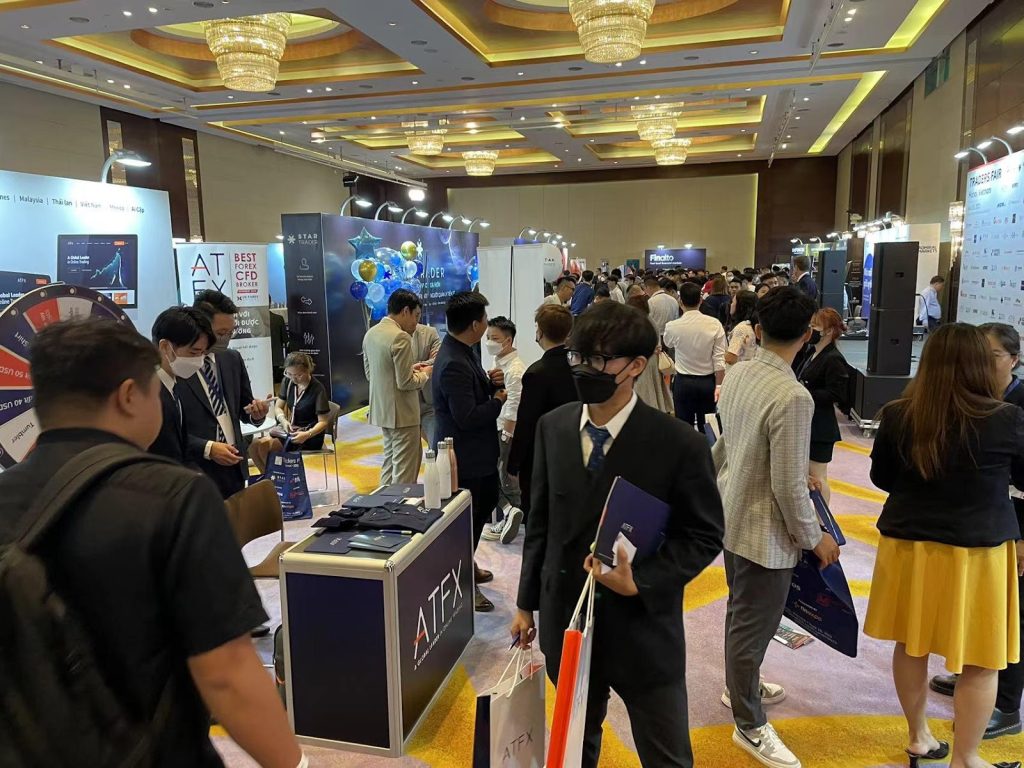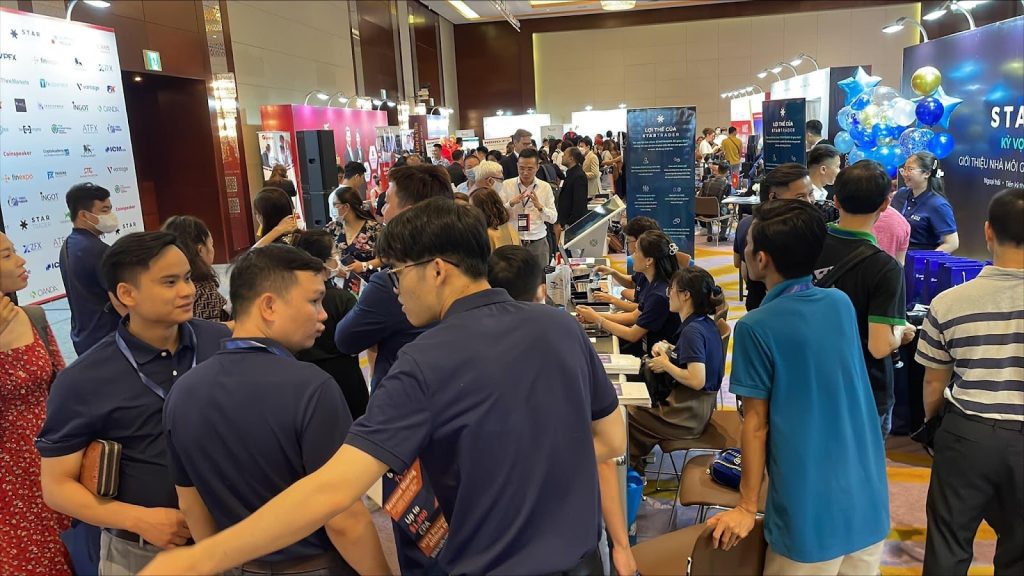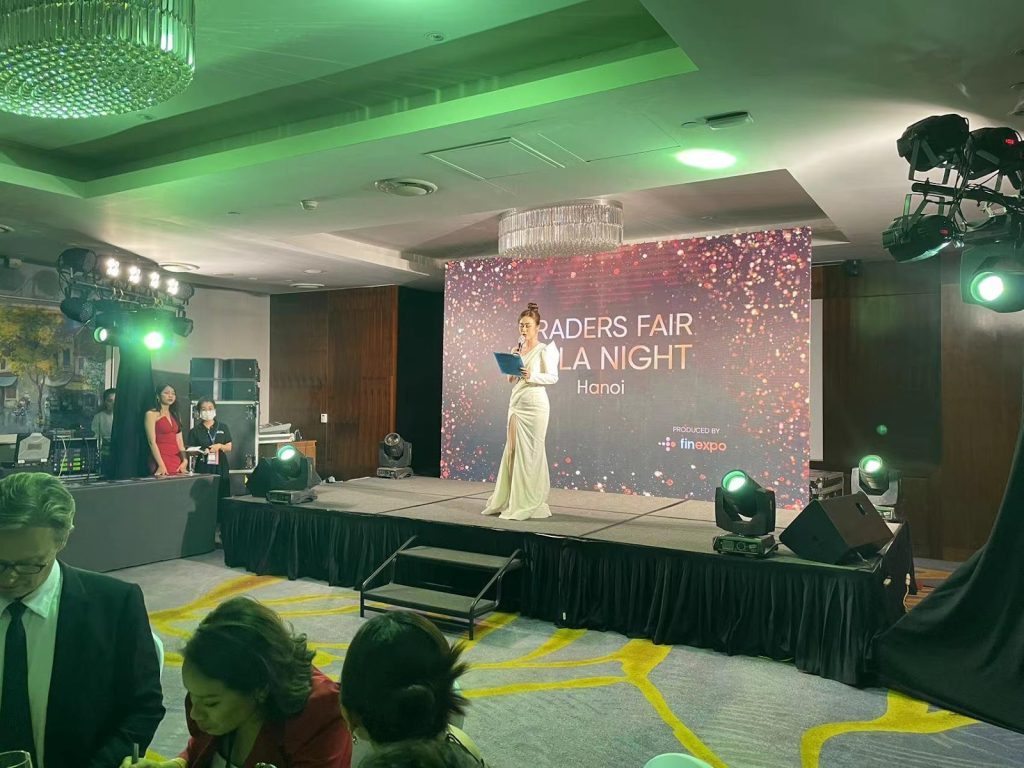 Media Contacts
FINEXPO