Entrepreneur Daniel Passafiume's Advice Use Your Rock Bottom as a Foundation
Jersey City, New Jersey, 24th May 2022, ZEXPRWIRE, Daniel realized if he could identify a solution to what he needed to be happy in life, he could offer this information to the world. He knew everyone around him would reap the rewards of this new version of him, so he put the work in, and he continued to learn ways to be better than yesterday's version. Now Daniel wants to help others understand that life does not have to be grueling. There are solutions!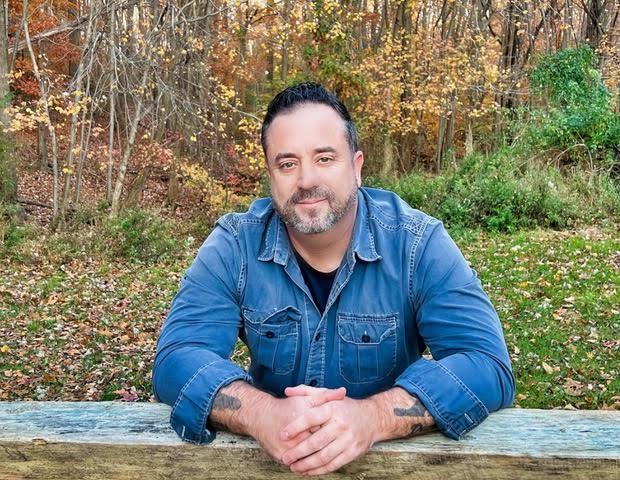 Daniel strives always to be authentic. People come to him because they know he cares, and he will put in 120% of his time and energy to get them to reach their goals. Some of his upcoming goals for 2022 are to offer Peer Recovery Coaching training for students inspired to help people addicted to substance use. Daniel is extremely excited that he is 80% booked doing inspiration speaking, and his masterclass in enhancing personal development should be available in July 2022.
His advice to achieve success as an entrepreneur is that it takes patience, purpose, and persistency—patience: trusting the process and training; Purpose: never forgetting why you were born; and persistence: to keep finding ways to reach your goals.
Daniel's long-term vision is to be on stage one day in front of thousands of people attending because they believe in him and his message. He wants to help people make positive changes, help remove their masks, and bring out their authenticity.
He aims to encourage people of all ages and abilities to create their own incredible and successful life. He is driven to provide a personalized service that successfully unlocks every client's full potential. His clients are all essential to his business, so he strives to empower every client to build their life goals and physical and mental well-being through personalized, expert-led coaching plans.
The most life-changing moment in Daniel's career was when he realized his life was unmanageable and just sucked. He needed to remove the mask, eliminate all toxicity, identify his purpose and vision, develop a plan and mission, put it all into action, and find ways to achieve success in his life.
He tailors his personalized approach to each client so you can be assured that you are receiving the best personal service unique to you. In addition, all business practices, principles, and operating procedures are conducted professionally and
honestly. As a result, you can feel secure knowing you have a highly qualified and motivated professional life coach waiting to help you hit your life goals.
There are some mistakes Daniel has made and learned from too. For example, whenever he deviated from his original purpose and plan by slacking, being lazy, or pushing things off for another day, he was greeted with negativity, stress, and depression.
Daniel compares himself to a locomotive—once he gets started, no one can stop him. However, he knows people are rooting against him. They are waiting to see him fall hard and fail. So, he offers this message to those such people: grab your popcorn and pillow; this show will be on for a while.