Eye-AI Launches the First Investment bot as it announces its presale
New York, US, 14th December 2022, ZEXPRWIRE, EyeAI, a company that studies and uses AI with the goal of making it useful for everyone, just announced that its Eye-AI coin would be available soon. The presale, scheduled to start on 14 December 2022, will allow investors to participate in this revolutionary project.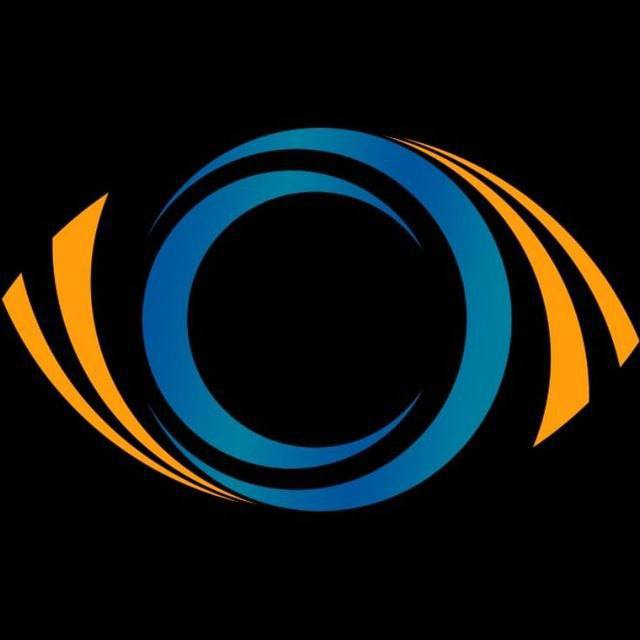 Eye-AI intends to use artificial intelligence to develop a bot that will indicate the best options for entries, where to place them in Telegram groups to specify trending projects, and display project descriptions.
One unique feature of the Eye-AI platform is that it uses API keys for authentication. The API key is a secret key that allows users to access the platform. Each user has its unique back-end server, where they can load their API key securely.
Another aspect of the platform is Eye-AI's robot, which is a technology that invests money, manages wealth, suggests investments, and determines when it's best to get out of a position using algorithms. The aim is to make investing easier and accessible for everyone. In addition, the robot can manage users' portfolios while following the plan they choose.
According to the team head, "We rely on robust artificial intelligence, which has been around since the 1990s, managing huge volumes of data and transactions. Today, they work with the help of data science, machine learning, and artificial intelligence."
Eye-AI also offers investment robots that provide financial services based on algorithms with almost no human oversight. These robots are designed to make trading easier. Through protocols and algorithms, the platform will give its investors a trading robot for cryptocurrencies that will use data to create the best conditions for everyone statistically.
The Eye-AI Presale
It has announced its presale so everyone can use the Eye-AI platform first. The presale is open to everyone and scheduled to start on 14 December 2022. The total supply available is 500,000 Eye-AI, whereas the number of tokens available for its presale is 170,000 Eye-AI. Furthermore, the presale will end on 16, 2022. Investors can participate in the Eye-AI presale on PancakeSwap.
Social Contact:
Telegram: https://t.me/eye_ai
Twitter: https://twitter.com/EYE__AI
Discord: https://discord.com/invite/82GQEBBmdy
Media Contacts
Name: Ronald Calls
Email: [email protected]
Location: US/NY
Website:https://eyeai.technology/