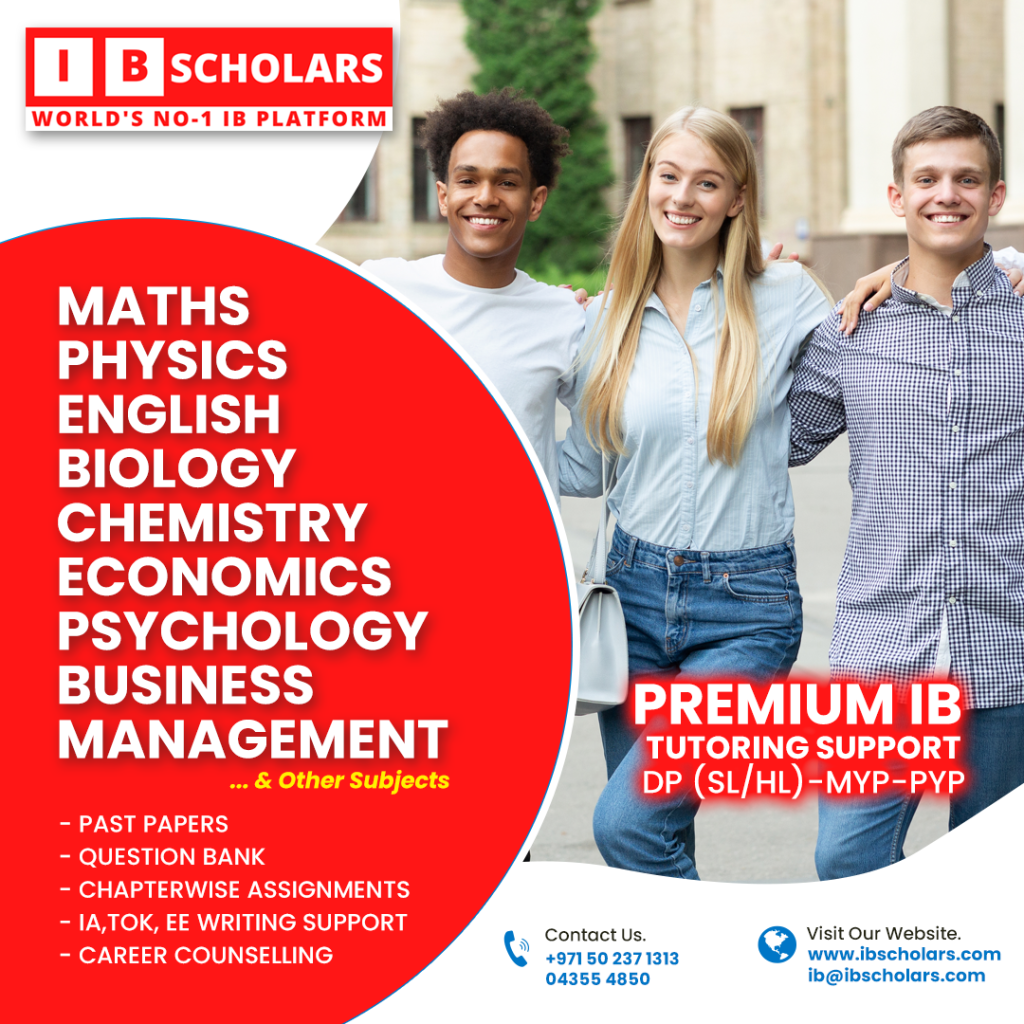 Dubai, UAE, 4th Oct 2021, ZEXPRWIRE – Amidst equal excitement and confusion galore, IB students are finally back in school to the full capacity after a hiatus of 18 months!
With the start of the new academic year in September 2021, there is plenty of excitement and confusion in the air following KHDA's announcement of complete face-to-face classes by October 2nd. A substantial number of students have opted to be back in school from September and the remaining will soon be joining their peers after the October 2nd mandate. After a full 18 months of e-learning and hybrid sessions, it is a fresh change for the schools, students and parents alike to be back in school like the pre-pandemic era.
In a year when the education field has suffered damage due to Covid-19, the International Baccalaureate Class of 2021 overcame the odds and showed such resiliency that there was an increase in the average diploma score from 31.34 points in May 2020 to 33.02 points in June 2020. The average graduation grade has risen to 5.19 and the pass rate to 88.96 per cent since 2020. A record number of students enrolled in the International Baccalaureate Diploma Programme (IBDP), demonstrating the program's rising relevance and popularity all around the world. As per the IBO, 170,000 students have not only completed their IBDP in May 2021 but have outperformed the previous year's results. This shows that the pandemic has not been detrimental to the IB and its students' spirits.
Having said that, it has indeed been a difficult year. More students have been found to be affected by depression and de-motivation last year than ever before. We at IB Scholars have been working round the clock to ensure a smooth academic year for our IB students, by offering them with the right support as and when needed. After the period of complete lock-down, students have been attending regular tutoring sessions with us. Due to this, the transition from e-learning to face-to-face has proved to be much simpler for them.
Our summer batches were quite full, with students taking full advantage of the facilities we provide, from subject-wise tutoring to writing support. It is a fact that students in DP1 could cake-walk through their first year, owing to the support that we provided them. As far as students in DP2 are concerned, the tutors at IB Scholars have been able to steer them in the right direction in order to achieve their desired results. Though most of our students are in the age group of 11-16 years, we have students as young as age 5 in our institution!
Contact Details
IB Scholars is headquartered in Sheikh Zayed Road, Dubai, UAE
Website: Click Here
Name: Dr. Anil Khare
Email: [email protected] 
Phone No: +971 4 355 4850 | +971 50 237 1313 
Address: 1803, Al Moosa Tower 2, Sheikh Zayed Road, Dubai, UAE