US, 25th September 2020, ZEXPRWIRE, There are no boundaries in music and there are no borders when it comes to the various influences that make Foolish Senpai's work unique and compelling.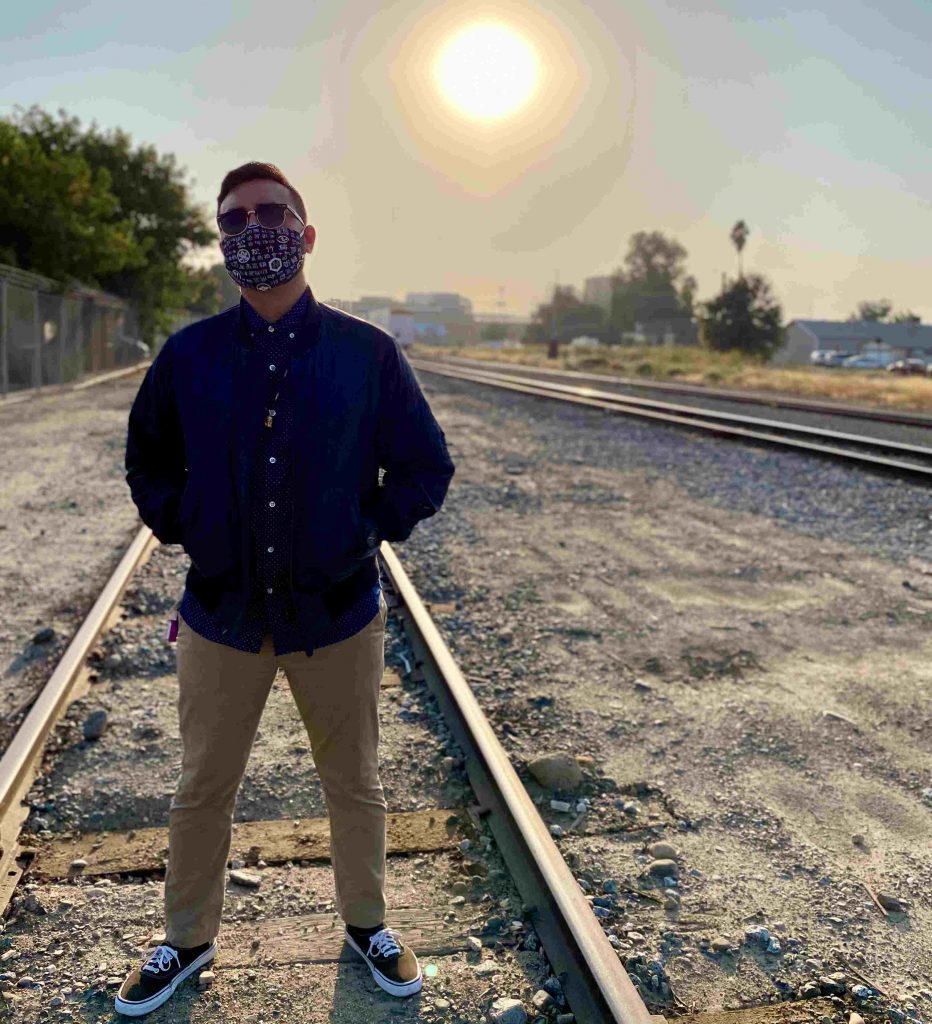 Starting out in Japan and then to California in the States, Foolish Senpai is now moving it back to East Asia for the start of the next phase of a journey that has brought him in collaboration with the likes of industry veterans like Jadakiss, Styles P, Nature, GemStones, and Lecrae, among others.
And when you have a name that has "senpai" in it, you better live up to your billing.
Meaning "teacher" or "master" in Japanese, the senpai is an integral part of the hierarchical senpai-kohai system that governs interpersonal relationships.
Taking his work as a narrative of his life, Foolish Senpai emphasizes both the journey as well as his evolution as an artist. Originally from the Hampton Roads area in Virginia, he began his musical career in Japan and elevated it in 2018 with his move to central California and the formation of a partnership with King Reynard for "Kings Don't Die." 2019 say his further growth and development as an artist with the release of several solo projects. Now Foolish Senpai is looking to start the next chapter of his journey in a familiar region.
But he's not taking it back to Japan. Instead, he's bringing in some fresh influences from none other than South Korea, one of hip hop's brightest new lights and a burgeoning scene for experimental beats, lyricism, and even dance.
A recent shoutout from none other than Sway Calloway highlighted as much.
"Foolish Senpai, I appreciate you and what you are doing to spread the culture to South Korea. So many amazing people from the culture of hip hop have come from South Korea, especially in the dance culture (the beat boy, beat girl culture). There are some of the best dancers in the world come out of South Korea. And now we are starting to find more about these MCs that are coming out of there."
For those who may not be familiar, Sway Calloway is an American journalist and hip hop personality that is more affectionately known as Sway. Host of "The Wake Up Show" alongside King Tech, with whom he has also released many independent albums as well as the major 1990 release Concrete Jungle. The duo followed that major-label debut with an album 15 years later, 2005's Back to Basics. Outside of their music, Sway and Tech are two of the biggest names in hip hop culture and reporting. Needless to say, Sway's words carry a lot of weight in the industry – particularly among those that look out for cutting-edge creators and art.
Referencing Jadakiss, the radio announcer said he was excited to see more from the next phase of Foolish Senpai's work, remarking, "Now I wanna see what else you're gonna do, all right. And just know that I've got your back as long as your dedication to the culture is pure and honest without malice."
"Go out there and be great and stay great. Keep working. It's coming. I like the video, keep making more," Sway said in reference to Foolish Senpai's latest release.