The F*CK Floki Token debuted on the Binance Mainnet on November 28th, 2021, with over 420 billion tokens in circulation (420,000,000,069 to be exact). The F*CK FLOKI token is the first of its kind: an irreverently humorous, charity-based token created by an anonymous New York City UX Designer with unofficial ties to Google, according to some. This amusing new cryptocurrency is on a mission to spark a "Anti-Meme" revolution.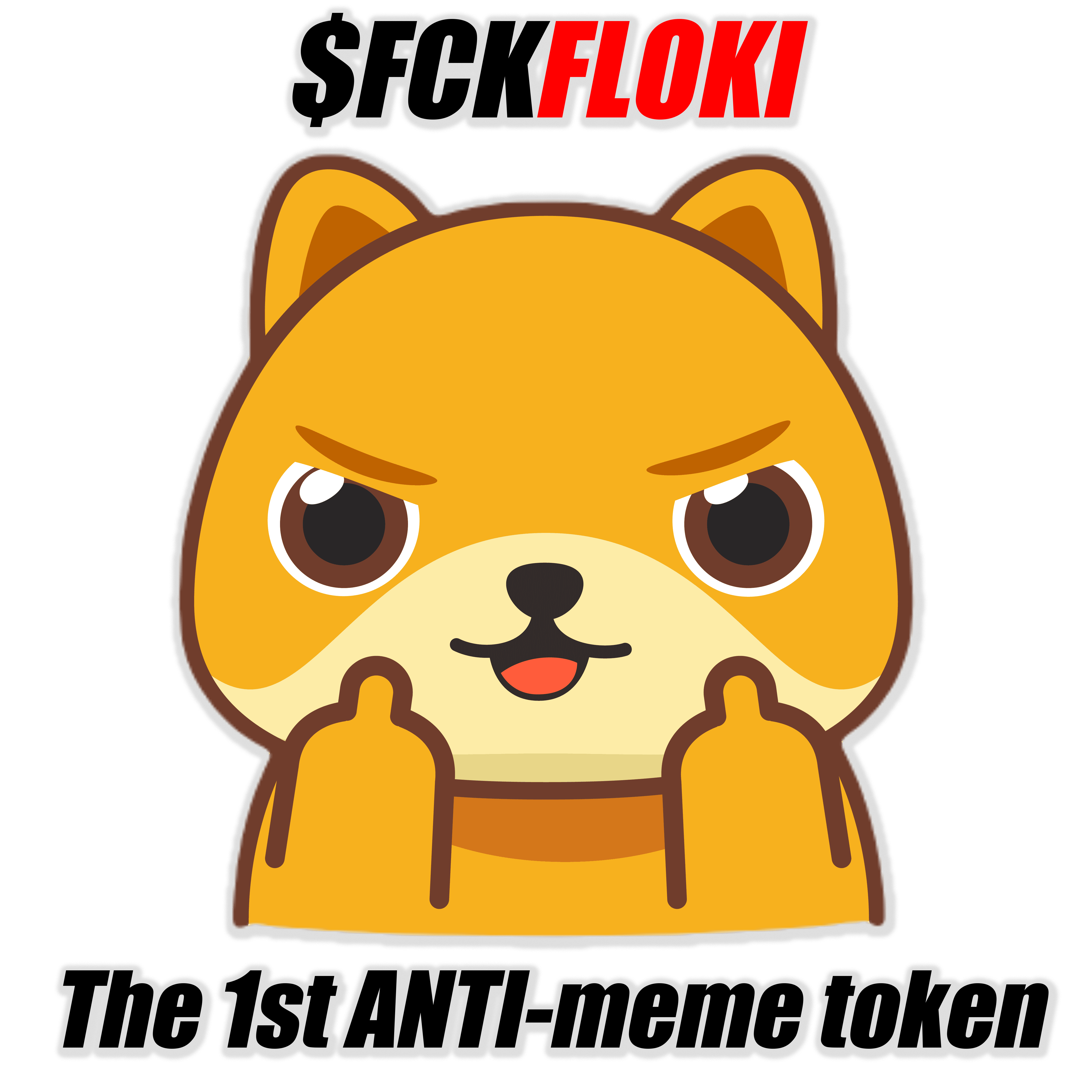 New York, US, 31st Dec 2021, ZEXPRWIRE, In October of 2021, news broke that an early investor in the Shiba-Inu token ($SHIB) had become a billionaire (yes, with a "b") after investing $3,500 in the token, which had returned a phenomenal 94,278,239% in a year. Despite the fact that the "meme coin" craze took a while to catch on, many cryptocurrency investors are already flocking to a select handful in search of comparable mind-boggling gains. Unfortunately, many of these tokens have been nothing more than "pump and dump" schemes.
According to F*CK Floki's official website (www.fckfloki.com), the currency is not attempting to "make history," but rather hopes that its users will shun "pump and dump" meme-coin copying schemes in favor of tokens that use SafeMoon-inspired protocols with charity features. In the interest of openness, the token is publicly audited in real-time by Market Move artificial intelligence, receiving a "healthy" score with zero red flags.
The token's development was inspired by the breakthrough SafeMoon liquidity and reflection algorithms, which provide passive income and liquidity expansion. To put it another way, token holders get a piece of all future transactions, with the early adopters getting a bigger piece.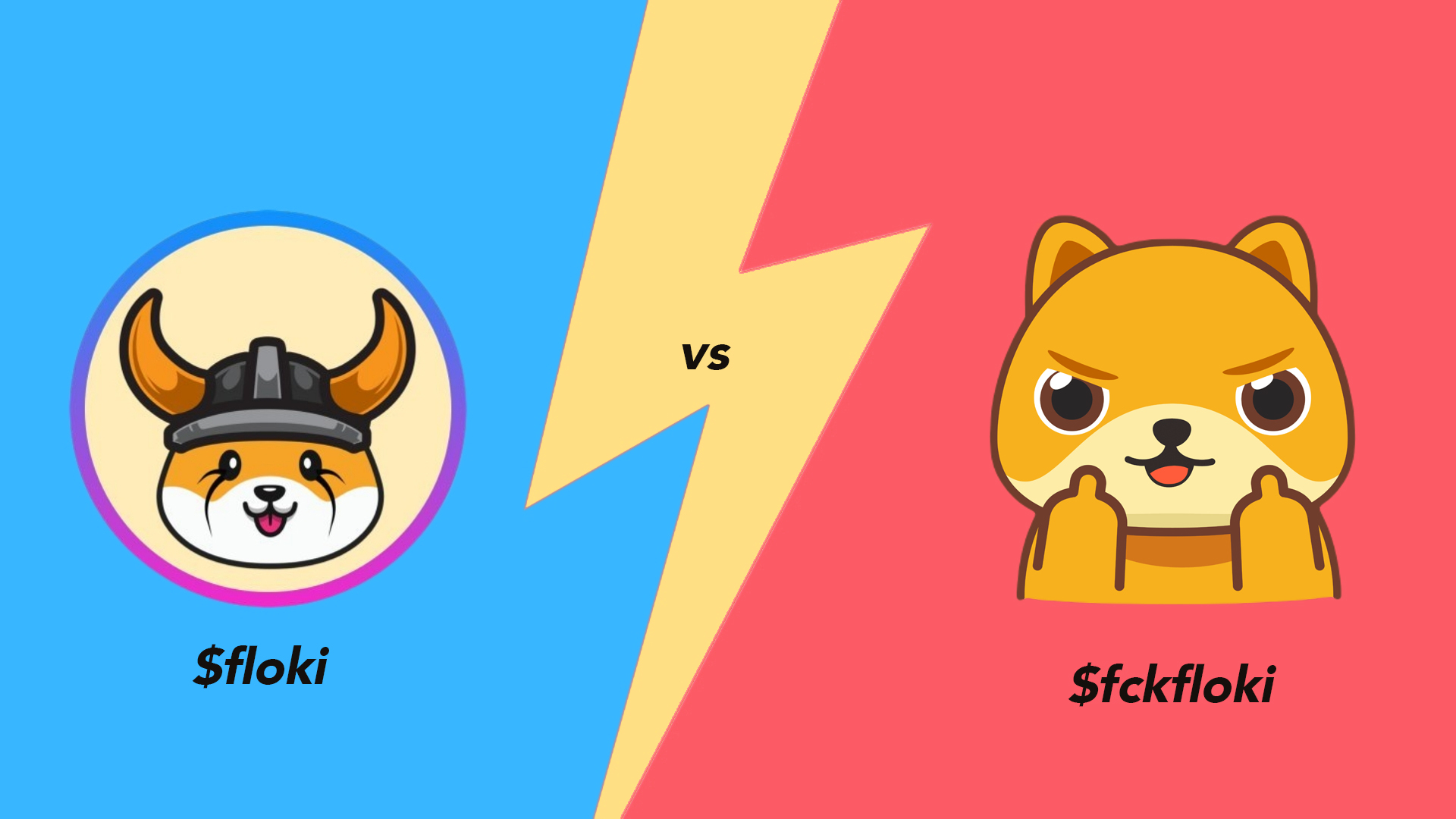 A "white paper," or full overview of the technical characteristics of the crypto asset as well as a strategy for what it aims to accomplish over time, is now a norm for cryptocurrencies. The F*CK FLOKI token, interestingly, has a funny "Big Black Paper" in its caustic aesthetic. The token was created with the intention of creating a sarcastically amusing decentralized token to combat the fraudulent, imitation meme-coin derivatives that give no altruistic benefits. Meanwhile, the Developer Tax is donated entirely to animal welfare organizations such as the ASPCA.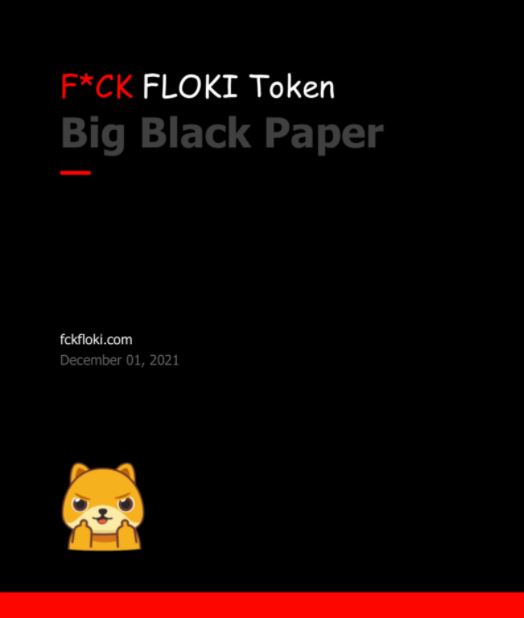 But who exactly is FLOKI, exactly? Elon Musk's Shiba-Inu, Floki, is named after a character from the TV show Vikings. Floki-Inu, on the other hand, is the name of another cryptocurrency that was named after his dog. Enter FCK FLOKI, an anti-Floki crypto with the image of a Shiba-inu with two middle "fingers" raised that is suitably and succinctly called.
$FCKFLOKI is now available on Pancake Swap through the Binance Smart Chain, as well as a growing number of other exchanges. The Binance coin is the world's third most valuable cryptocurrency (after Bitcoin and Ethereum), although it has significantly lower trading costs, faster transfers, and a wider choice of exchangeable tokens. Although some of you may be unfamiliar with Binance Smart Chain coins, the F*CK FLOKI website offers a comprehensive (and hilarious) "Noob Guide" that will lead you through the buying procedure. ("In online slang, "noob" implies "newbie").
With a rapidly growing community, it's possible that it'll be the next token to make you an overnight billionaire.
Learn more at: www.fckfloki.com