Summary: The set of four small books, a consolidated anthology of Ranjit Kulkarni's work last year, is a perfect gift to all the ardent readers and lovers of the author's entertaining and enlightening writing.
Bengaluru, Karnataka, 5th Feb 2022, ZEXPRWIRE, A new set of four anthologies, "Immortal", "People We Know", "Tough Love" and "Mind Game" released over the past four months brings together some of the most compelling and thought-provoking stories by author Ranjit Kulkarni. These books contain close to fifty short stories covering a range of topics from the undying spirit to undying love, and character sketches to psychological thrillers.
Dedicating the books in equal part to his mother, his family and his readers, the author Ranjit Kulkarni said, "The short story really is like a small package of bundled, focused emotion, a glimpse into a character's life through a small window of events. What I have tried in these anthologies is to capture the layers of stories beneath the characters and events. That is what inspired me to tell their tale."
Readers who had read an advance copy had different reactions to the anthologies.
"Stirring in its portrayal of our acute desires, Immortal and Other Stories is a brilliant collection that leaves the reader with pondering thoughts and delves deep into our psyche.," says Rain n Books, a book reviewer.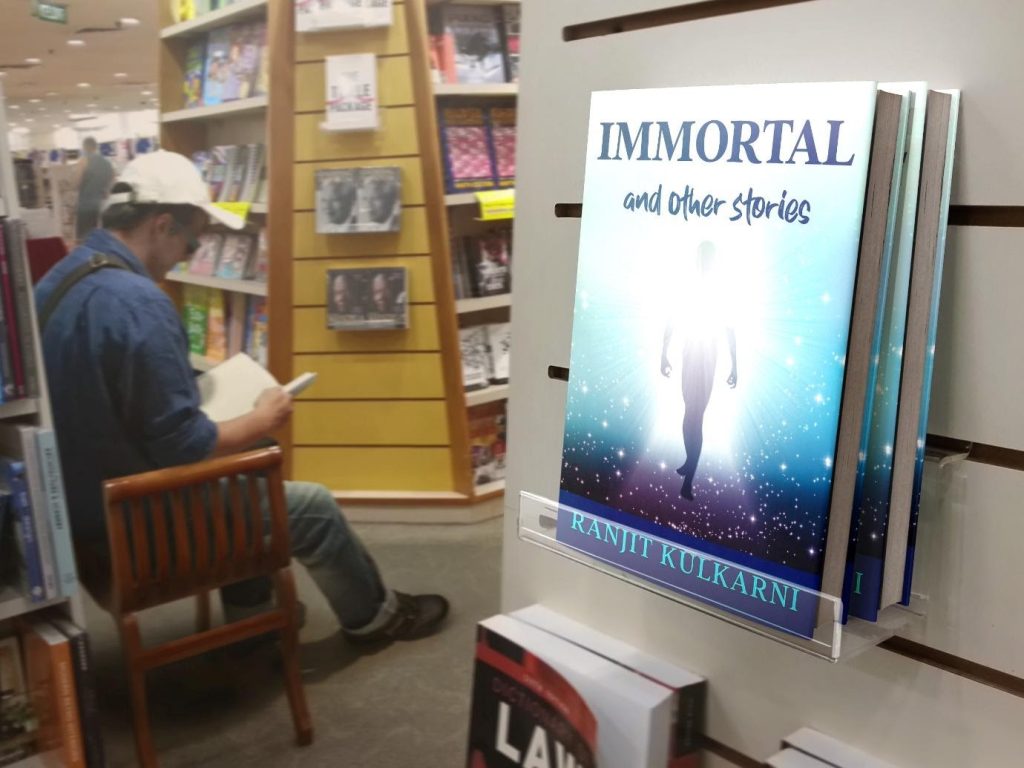 "How easily does he weave some amazingly deep, some amazingly suspenseful, some amazingly unexpected stories of people who are part of our everyday lives.," says another avid reader about 'People We Know'.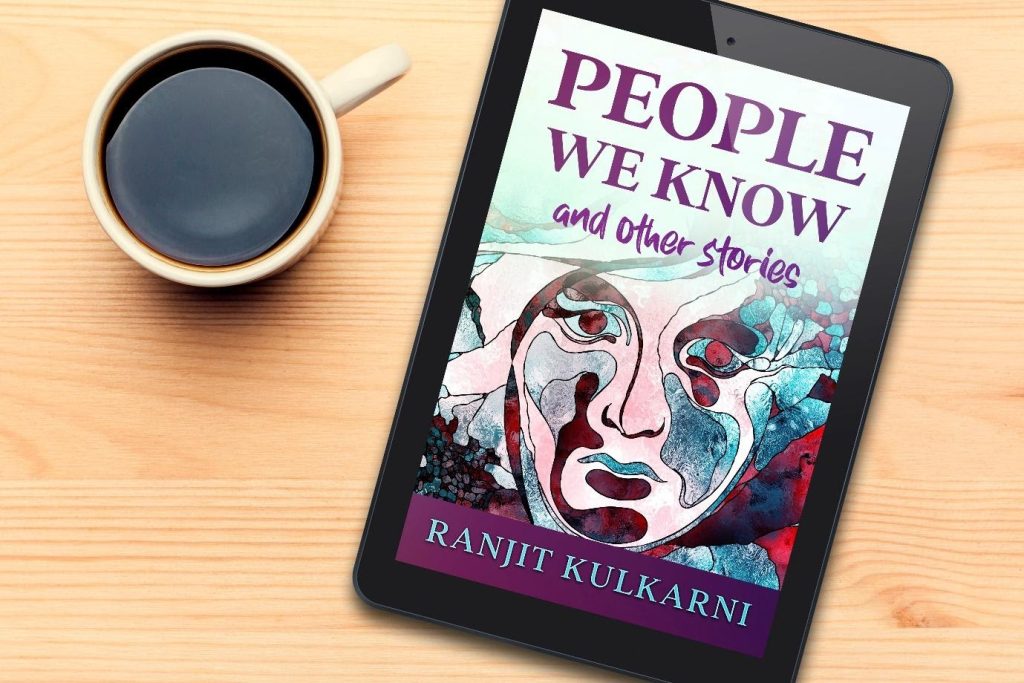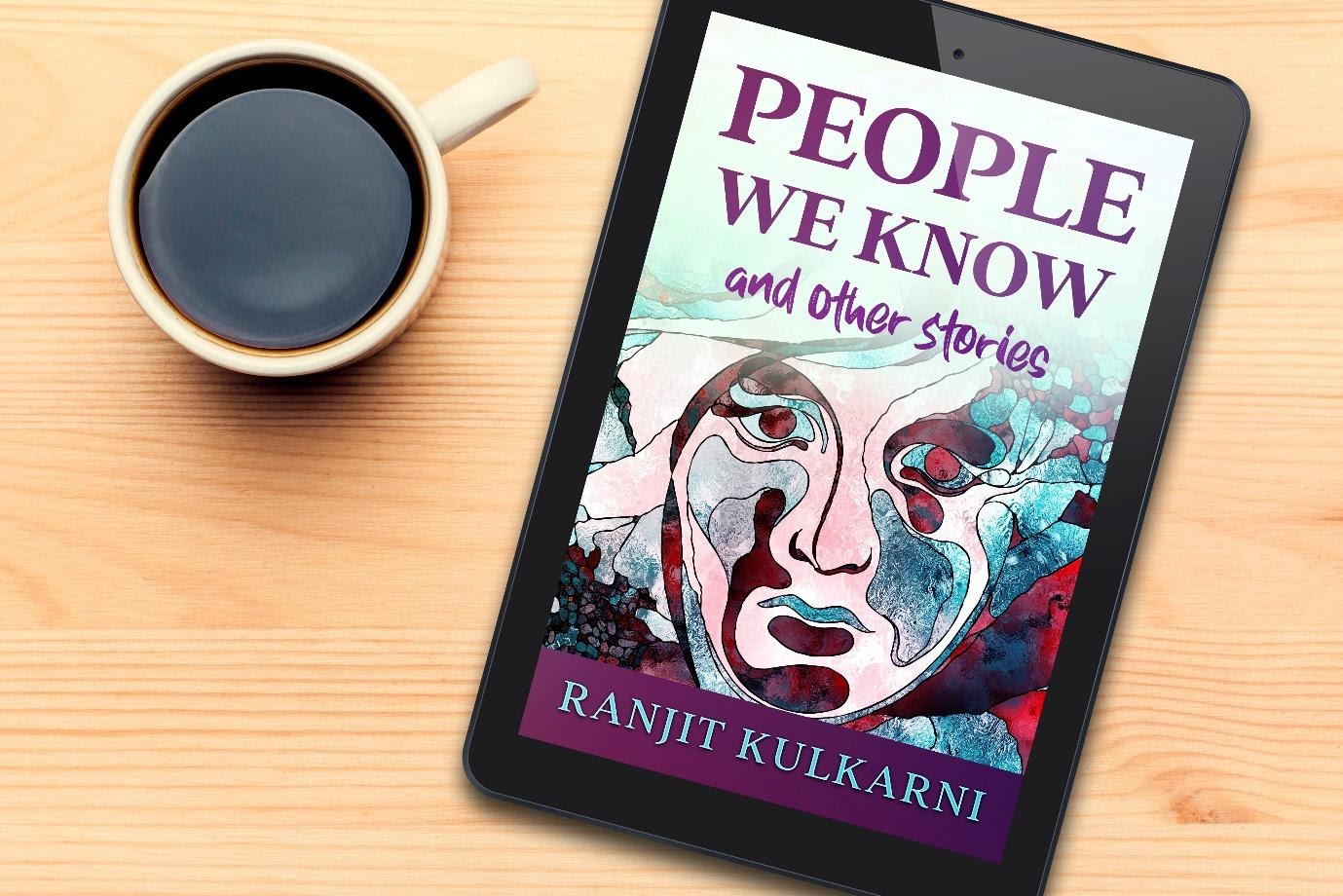 The four anthologies, priced from $8.99 to $9.99 are available in Paperback on Amazon.com. The Kindle versions each priced at $2.99 are also available on Amazon.com.
For additional information or media inquiries, visit www.ranjitkulkarni.com
About the Author: Ranjit Kulkarni is a writer of short stories, articles, and novels. His work has appeared in many journals and magazines. More details about his work can be accessed at https://www.ranjitkulkarni.com. He lives in Bangalore India.
Media Contact
Ranjit Kulkarni
Email: [email protected]