Global Digital City Announces VRT Token Listing on LBank Exchange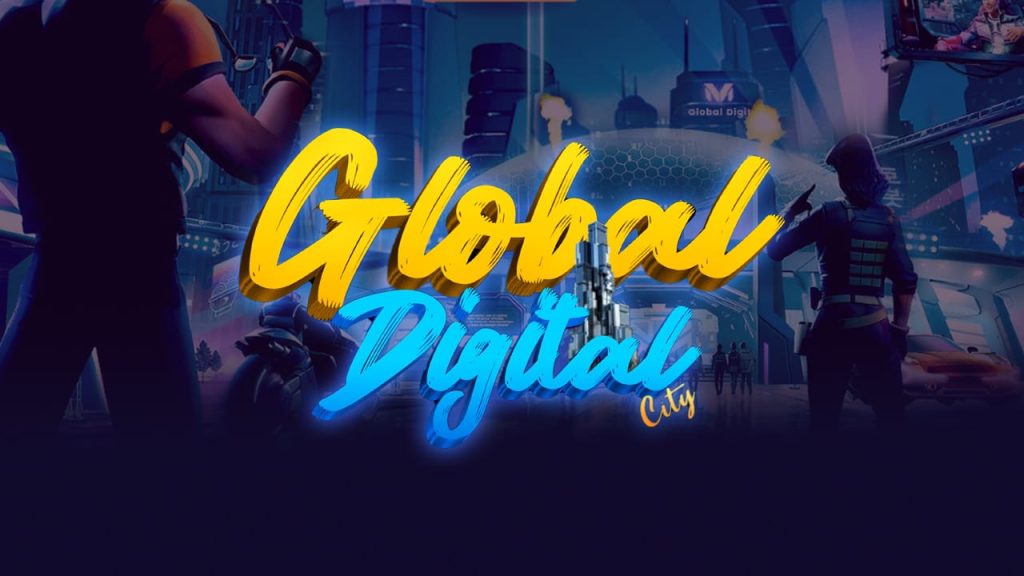 London, UK, 31st March 2023, ZEXPRWIRE, Global Digital City (GDC) aims to revolutionize the gaming and virtual world experience with its utility token, VRT. The platform leverages Non-Fungible Tokens (NFTs) to enable players and creators to live a new digital experience.
VRT (virtual ride token) will be listed on LBank at 08:00 on April 4, 2023 (UTC). This listing operation marks an important step for the GDC project. The initiative will gain visibility and increase its digital assets market presence.
The Importance of the Listing Operation
The listing of VRT on LBank has significant advantages for GDC. In the long term, the project will be able to reach a higher share of the vast crypto market.
The community will also have access to a larger selection of digital assets to have a customized virtual experience. The listing on LBank makes trading the project's digital assets more secure, increasing the potential reward for creators and players.
LBank represents an important centralized exchange in the crypto world. GDC's presence on this platform will enable the team to further its mission of providing a unique virtual world experience.
A Look at VRT in the GDC Ecosystem
The VRT token is at the heart of the Global Digital City ecosystem. This asset provides the backbone for all transactions and purchases made in the virtual world.
Users can earn VRT to purchase land assets and in-game items by playing games and participating in various events. In this digital experience, gamers can create and customize an avatar with multiple traits.
VRT is also used for staking, allowing anyone to earn rewards by locking up their tokens. As more and more users buy VRTs, their demand increases, leading to a possible appreciation in their value.
Furthermore, when people buy land with VRTs, the project's smart contracts will burn these tokens. The operation helps keep the token's value stable in the long run.
Overall, VRT is an essential part of the GDC platform. It provides users with a secure and reliable way to transact in the virtual world. With its utility, participants can fully immerse themselves in Global Digital City and have a unique virtual experience.
About GDC
GDC is a metaverse platform relying on blockchain technology to enable users to create, monetize and own their gaming experiences. The platform's utility token, VRT, allows players to purchase in-game items, build customized worlds, and transact within the project's ecosystem.
In Global Digital City, users can purchase virtual land, known as parcels. These parcels can help build and create digital worlds of their own. Unique digital assets, such as wearables and collectibles, are available for trading in this digital world.
GDC's official website and the social media pages below provide more information about the project and its features.