New York, United States, 20th February 2021, ZEXPRWIRE – GoldKey Finance is a user-governed financial services provider powered by blockchain and its DeFi derivative. The platform offers decentralized financial services that cushion users from the volatility of centralized financial services that often result from corrupt dealings and poor regulations on the markets.
Driven by users, Goldkey unlocks the full potential of the blockchain system to create decentralized financial products. This system eliminates complexities and vulnerabilities that emerge from erratic events prone to centralized financial systems including economic depressions and instabilities. Goldkey is a trustless system powered by the user, and for the user.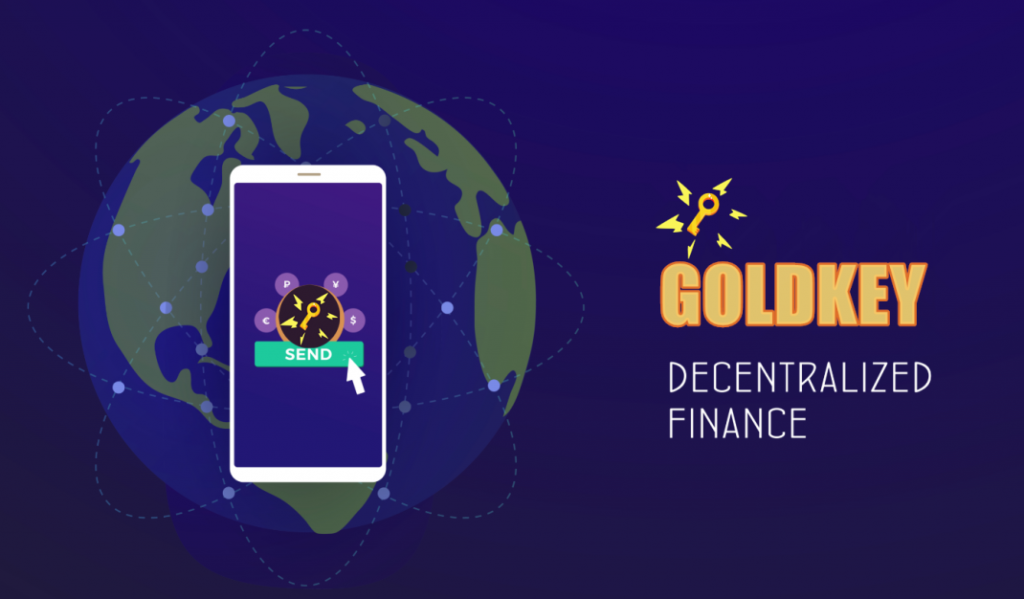 What is GKEY?
A product from GoldKey Finance, GKey is a DeFi protocol that provides users with the best yields in the Ethereum ecosystem, just with an internet connection. GKEYis purposefully unique and provides a fully secure and transparent experience, backed by audited smart contracts and a powerful token system.
GKEY offers a suite of services starting with staking and farming that users can access from one platform.
Features of GKEY
While still in their earliest stages, digital currencies and DeFi are demonstrating impartiality as an option, in contrast to the conventional monetary systems. Here are some features of GKEY:
Decentralization: The DeFi protocol distributes its authority to participants in its ecosystem, rather than individual or central entities. This eliminates risks of compromise that would result from targeted attacks on centralized protocols offering the platform additional layers of security and creating a transparent and trustless ecosystem.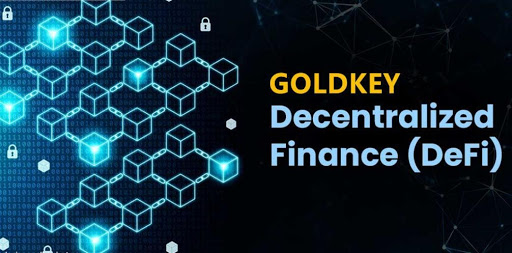 Functionality: GKey is a multifunctional protocol and ERC-20 token. Its decentralized governance makes it a top priority for smart contracts on the Ethereum ecosystem. GKEY offers a suite of services, including staking and farming, that are accessible on a single platform.
Usability: GKEY's platform's design is aimed at simplicity and built on an interactive user interface (UI) to enhance their experience when accessing multiple services that GKEY offers.
Finally, GKEY has developed an integrated protocol with a simple and interactive interface that is user-controlled and incentivized to grow users' crypto portfolios through transparency.
Website: Click Here
Telegram: Click Here
Contact Details
Name – Francisco Santos
E-mail – [email protected]
Phone no – +1 7328239666
Company – Goldkey Finance Ltd
Country – United States
Address – 525 Riverdale Avenue
Yonkers, New York 10705, United States