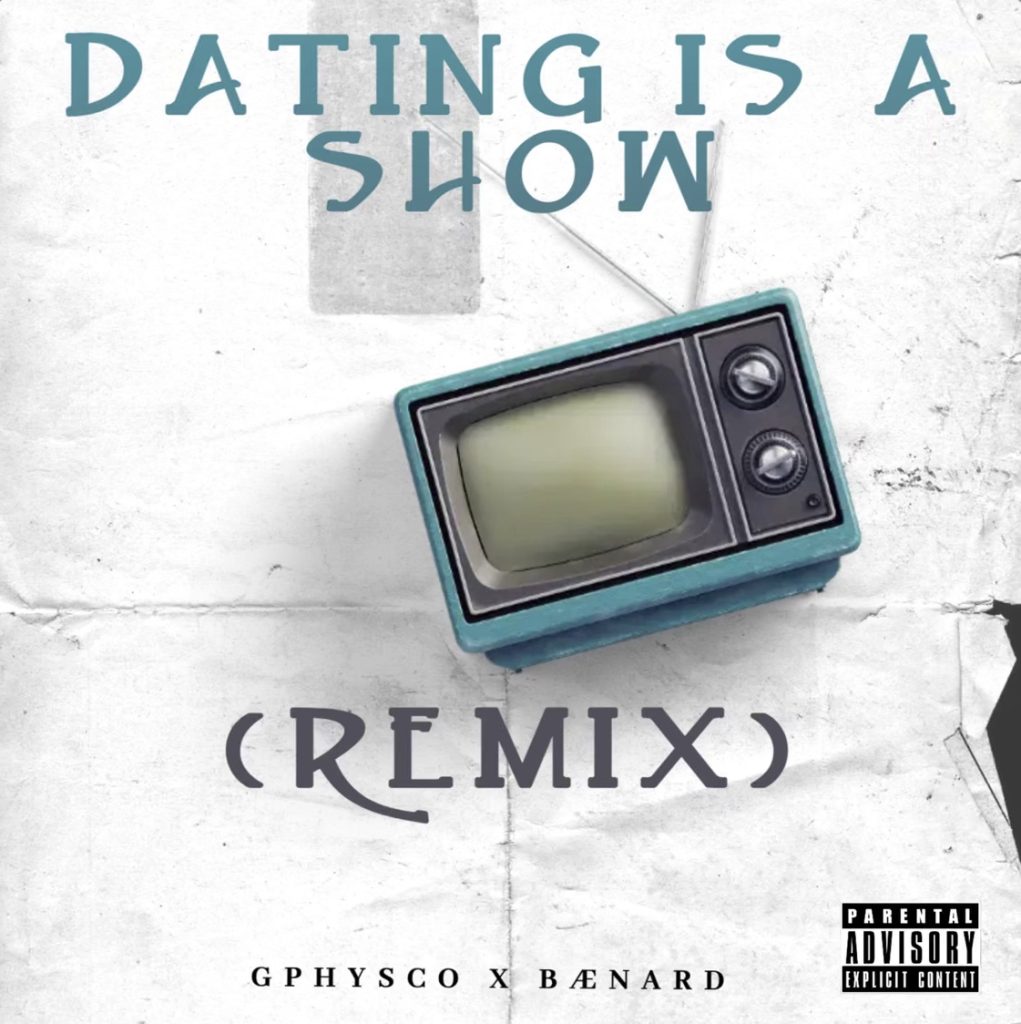 Kissimmee, Florida, 14th June 2022, ZEXPRWIRE, After months of Gphysco going silent of releasing music he finally has dropped a new song called "Dating Is A Show (Remix)" with his past artist "BÆNARD". Due to Gphysco difficulties he's facing right now it seems so far things are turning to become better slowly. However it's still unknown when Gphysco will be fully functional 100%. However whenever available Gphysco will work on another song to catch up the lost time he has missed. Since January 15 was his last release called "Confused" which was supposed to express his feelings in a way at the time

With this release Gphysco hopes to keep the music alive and strong still despite his troubles he's going through right now. "Dating Is A Show" the original version had some good results in the past so we'll see how the Remix does now. Gphysco has been through tough times living in a hotel recently which also caused him to be on stand by on music for a while now. With BÆNARD and him doing this music together Gphysco hopes it also brings hope for himself and the community who hears him to inspire him even through tough times.

In Conclusion
With this release Gphysco is looking forward to releasing more songs this year improving as time goes by. his next song could either be another remix or a new single however at this time and moment Gphysco is chilling for now on music into his housing situation gets settled for good. Gphysco is happy that "BÆNARD" has had reached out to him for this remix and if it wasn't for him this remix wouldn't had been possible.
Media Contacts
Gabriel RIVERA
[email protected]
6898085438
Kissimmee Florida