High-Quality, American-Made Tables, Buffets, Hope Chests, Benches, Home Decor, and Custom Furniture Design Services by Rustic Red Door
Perkiomenville, PA, 28th April 2022, ZEXPRWIRE, Rustic Red Door is a family-owned and operated business specializing in American-made, high-quality furniture handcrafted to last for generations. This leading design company offers custom-made furniture that includes reclaimed Barnwood and live edge bar tables, buffets, benches, hope chests, custom countertops, and more! 
Rustic Red Door believes in bringing families together by offering products that help create a warm and inviting environment. With most of their furniture, you can customize simple features like wood types and stains or even get a dream dining table designed to complement the welcoming atmosphere of your home.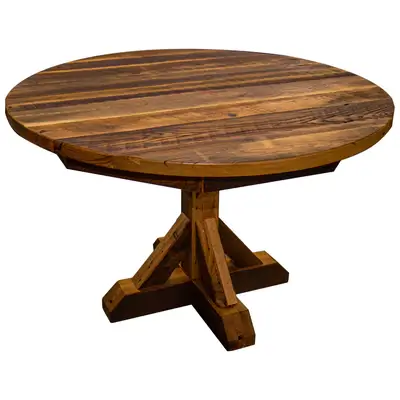 Rustic Red Door's craftsmen come from a lineage of Amish carpentry and design backgrounds. With quality American resources, these woodworkers can handcraft breathtakingly beautiful furniture with the values of excellence and integrity in mind. Rustic Red Door Company focuses on high-quality, long-lasting, handcrafted products made to last for generations.  , (Local customers can visit the warehouse to glimpse the beauty and high standards found in Rustic Red Door's furniture.)
Rustic Red Door provides free delivery with no minimum order size to all customers in the lower 48 states. White-glove delivery for larger items is also available to provide an exclusive delivery experience inside your home. 
"Home has always meant an open door, a warm hug, and laughter from around the table for us." We commemorate this tradition with a red door, a centuries-old symbol of hospitality and protection passed down through my family for generations, from my grandmother to my five sons. Today, we extend that spirit of warmth and welcome to you through handcrafted furniture designed for the life you envision." says Kerry Smith, Rustic Red Door's Founder and CEO.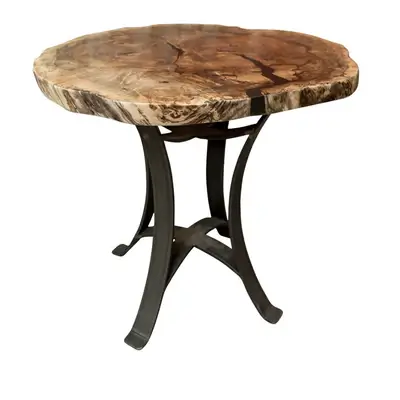 "We combine the time-honored quality of Amish craftsmanship with beautiful designs made to your exact specifications, right here in the USA, based on American values of excellence and integrity. Our one-of-a-kind, heirloom-quality pieces last through the days, years, and generations, allowing you to feel at home in the space and moments that are most important to you." Furniture Designer and Co-Owner Shaun Smith.
Rustic Red Door has been in business for almost 15 years and has created hundreds of heirloom-quality furniture pieces for families and restaurants, made to exact specifications and built to last.
Rustic Red Door's live-edge tables, farmhouse-style extendable rustic round dining tables, quilt hangers, live edge pub tables,  blanket chests, shelves, mantels, and rustic chairs are among the many products that have received high ratings and repeat business from customers.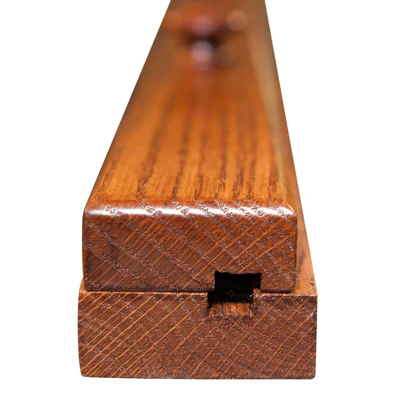 The Rustic Red Door's mission statement is to help you feel at home in the spaces it matters most. Its vision is to bring thousands of families together around tables by becoming the most trusted custom furniture brand in the US. Rustic Red Door's mission and vision are evident in its high-quality products. Integrity is well-maintained in all aspects of artistry, from design through construction. They believe in fostering personal relationships by providing excellent customer service and being environmentally conscious by using reclaimed materials whenever possible.

Customers can get a 10% coupon code if they sign up for Rustic Red Door's subscriber list.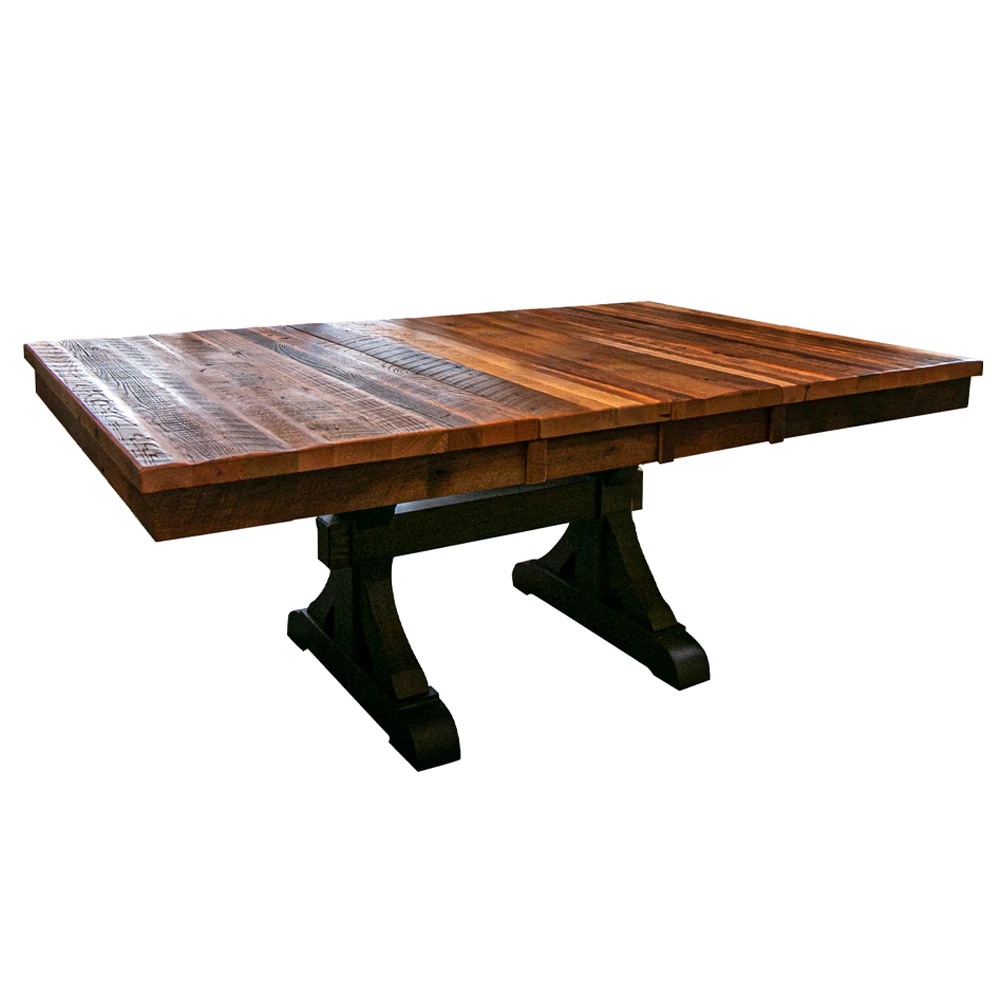 Company Bio
For the last 15 years, Rustic Red Door has been a one-stop shop for all of your home's furniture and décor needs. Rustic Red Door can help you create the perfect space in your home by offering everything from rustic dining tables to beautiful barn doors to custom-made furniture. 
All items are handcrafted by expert woodworkers using only high-quality materials, ensuring that every piece meets our standards of quality and craftsmanship. We use sustainable resources whenever possible and take pride in providing American-made products for each of our customers.
To learn more about Rustic Red Door, Visit: https://rusticreddoor.com/.
Media Contacts
Name: Kerry Smith
Company: Rustic Red Door
Address: 2180 Colflesh Rd.
Perkiomenville, PA 18074
Call: ???? 610-652-5066
Email: [email protected]