How Leading Facebook Ad Strategist Jaymie Tarshis Helps Clients Generate a Massive Impact on a Small Budget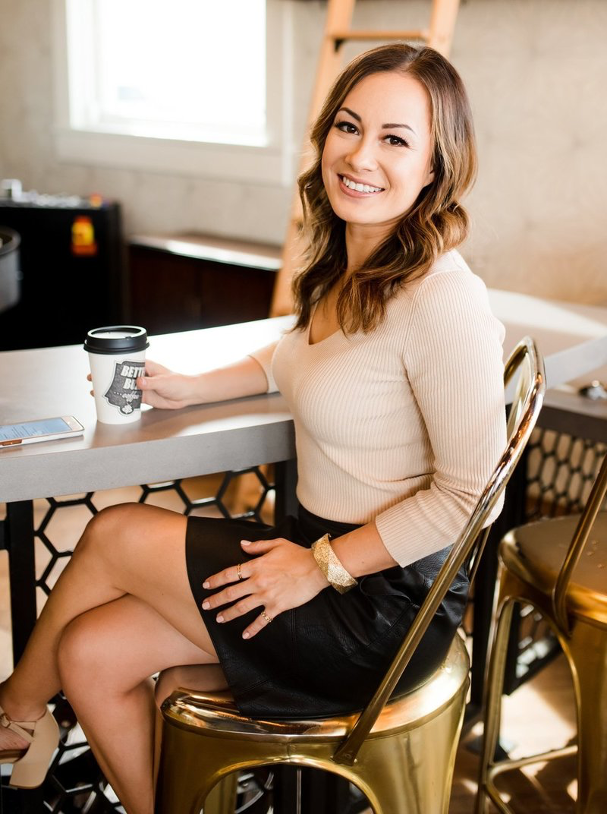 San Diego, California, November 30, 2020, ZEXPRWIRE, We've all been hit with countless ads on Facebook, Instagram and YouTube of "gurus" who want to help you grow your business with ads. It can be an overwhelming selection, particularly if you don't know much about how ads work. So how do you know who to choose to trust when it comes to learning how to run ads for your business? Well, one Facebook ads strategist who knows not only how to get results, but how to make you feel comfortable every step of the way, is Jaymie Tarshis.
Jaymie is a highly sought-after marketing strategist, entrepreneur, and speaker. Her passion lies in helping coaches and entrepreneurs use Facebook ads and funnels to make a bigger impact and grow their business online. Her campaigns have generated over 100,000 leads in countless industries and millions of dollars in sales. She has also been a featured speaker on many online summits and podcasts, including top-rated Entrepreneur on Fire with John Lee Dumas.
Since 2016, Jaymie has since managed over one million dollars in Facebook ad spend for her clients. "While most ad strategists require larger ad budgets from their clients, I've been able to work with budgets as low as a few hundred dollars and still get my clients significant results," Jaymie says. As a result of this approach, Jaymie has been able to help so many more entrepreneurs get their businesses off the ground. "As an entrepreneur myself, I've been burned so many times paying money without an adequate return on investment, so I've built my programs and services to make sure every client gets a win – a bold promise not many businesses care to make," says Jaymie.
Anyone who walks away from working with Jaymie is guaranteed to see results. Having lived the highs and lows of being an entrepreneur, Jaymie personally connects with the struggles of each client, and is even more determined to land them a win. With clients constantly asking for referrals to advertising courses, Jaymie found that she couldn't in fact recommend anything, because no course she had taken had been effective for her. So, in true entrepreneurial fashion, Jaymie decided to create the solution herself.
Her signature course, 3-step framework takes all of the guesswork out by walking students through their ad campaigns step-by-step. Her program is based on her experience helping a multitude of clients generate as much as 15,000% ROI from a single ad campaign, allowing them to scale their business to 7 figures in as little as only 18 months. Her program Ads That Amplify is also not like any other ads course available. Where most courses show you what to do, leaving you frustrated anytime you have questions or get stuck, Jaymie's program implements the perfect trifecta of course modules, personal coaching, and community of other students to provide support. "This program was created to ensure that every customer gets the support they need to truly learn and understand Facebook ads," Jaymie says.
Jaymie truly has something for everyone wanting to learn about ads. Those that prefer learning from books can grab a copy of Jaymie's, The High Performing Ad Toolkit.  Designed to take the headache out of creating ads that convert for entrepreneurs, Jaymie has sold over 300 copies within the first 30 days to customers all over the world, proving this is something that the market needs now more than ever, at a time when online advertising is so crucial to growth. 
Jaymie is truly revolutionizing the ads industry. Teaching entrepreneurs that there is a better way to run ads than using fear-based tactics and constantly putting their audience through complicated funnels or aggressive upsells. With Jaymie, businesses are able to provide their customers with value first, before focusing on strategic marketing to connect them with their ideal customer whilst overcoming any buying objections.
To learn more about Jaymie and her work, visit her website here or check her out on Instagram for incredible content and inspiration.
Contact: Jaymie Tarshis
Email: [email protected]
Website: www.jaymietarshis.com