How Temu Uses Technology to Bring Value-for-Money Goods to Consumers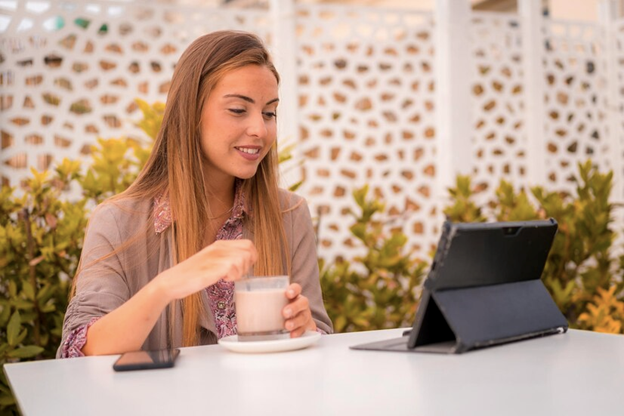 Boston, US, 2nd November 2022, ZEXPRWIRE, Temu is the newest international marketplace that buyers today are rushing to as the e-commerce marketplace offers better goods at competitive pricing. The online shopping platform is bringing quality products and services into the market for consumers to get the best value for their money in their online purchases.
With an easy-to-navigate user interface, personalized product recommendations, and an on-time delivery promise, Temu is utilizing modern systems to bring the best of global goods from the world's top manufacturers into the market.
Using advanced technology in its app and its business operations, Temu is able to deliver value-for-money items to consumers, making online shopping accessible, hassle-free, and streamlined. The platform personalizes every user's shopping experience as well, maintaining superior quality in both the goods and services it provides.
How Temu Bridges Wholesale and Retail 
Although unit purchases are possible in retail stores, these transactions frequently come with extra fees and markups. Depending on the goods and the brand, retailers are thought to routinely overcharge items by 50% over their wholesale cost. Due to shelf space restrictions, physical retail outlets are also unable to carry as much product as internet stores.
Wholesale markets, however, cater to businesses like retailers that buy large quantities of merchandise in return for a lower wholesale price. Since the typical consumer cannot afford to buy hundreds or even thousands of the same item, nor have the need for them, this is not a practical way to shop.
The Temu platform connects consumers directly with the manufacturers that develop the products. This approach enables Temu users to purchase quality products at a bargain price while buying at retail quantities.
The digital marketplace is a part of the Nasdaq-listed PDD Group [NASDAQ:PDD], which has a network of more than 11 million global suppliers and fulfillment partners. This enables Temu to source from the best producers at the most cost-effective prices. 
What does Temu Sell in its App?
Temu presently offers more than 100 categories for users to select from as the platform keeps introducing distinctive products to the marketplace. There are thousands of products available in Temu, as the online marketplace is not bound by shelf space limitations like physical retail shops are.
Through the Consumer-to-Manufacturer (C2M) model, manufacturers are able to analyze the market and create goods that satisfy consumers' prevailing trends, wants, and preferences. Consumers gain access to these products at any time, and can purchase whatever they want in how many quantities they want while still getting a good deal on these products.
From fashionable finds to home decor and functional gardening tools, Temu has a wide range of global goods that can fit into any lifestyle. See what Temu has to offer yourself by downloading the app on your mobile device, or create an account through the Temu website. Get access to irresistible offers, and start your shopping season right!