Hong Kong, 14 July 2021, ZEXPRWIRE, Carbon fiber bikes are now the mainstream bicycle material, whether it is road bikes, mountain bikes, snow bikes, time trial bikes, triathlons, as long as you can see the official bicycle race, these professional riders are using carbon fiber bikes.
There are many people who search the internet for reviews and unboxing reports on the style they want before buying a bike, such as these product reviews we wrote recently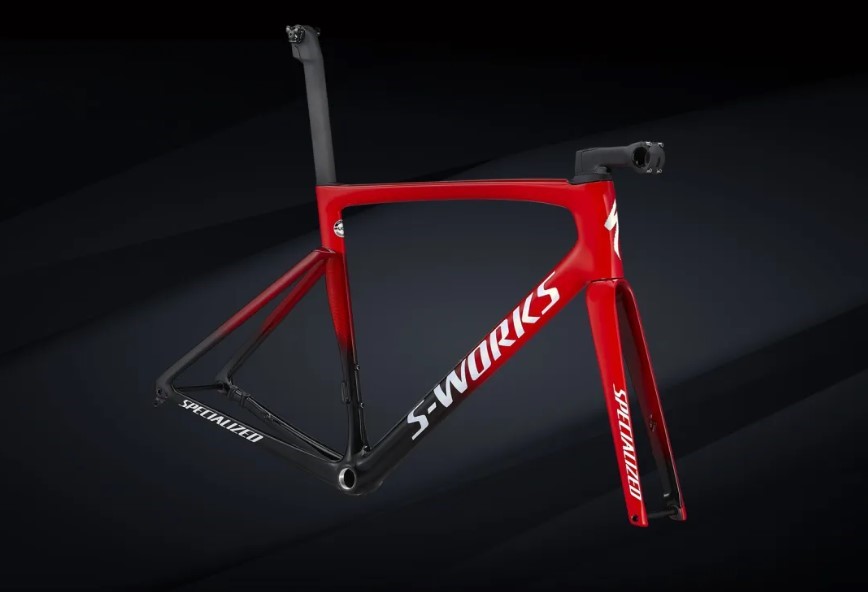 [Test Ride Report-2021] Specialized S-Works Tarmac SL7 Review: https://carbonbikediscount.com/specialized-s-works-tarmac-sl7-review/
The originator of the Aerodynamic Road Bike? A chronicle of the Cervelo S series: https://carbonbikediscount.com/chronicle-of-the-cervelo-s-series/
So now the question is, how to spend the least amount of money to buy the most suitable bike for yourself?
Here we give you a few ways to do that.
1. Go to your local bike store
The advantage of this solution is that you can enjoy the service of the bike store, and you can usually take any small problems with the bike to the after-sales service of the bike store for repair. This method is suitable for entry level bike riders, you don't have to learn how to repair or adjust your bike in particular.
2. Buy from the brand website
If you like a particular bike brand, such as Specialized, Trek, Scott, Colnago, Cannodale, Pinarello, etc., you can go directly to their website to buy your favorite frame, wheelset, handlebar or the whole bike. If they don't have it in stock, they will also direct you to a local dealer on their website to buy it.
3. Third party platform
For example, Alibaba, Aliexpress, eBay, Amazon, Bike Discount, Carbon Bike Discount, etc. You can search for the products you need, but not every one of them is in stock.
How to choose the right curved road bike for you and what to look for in a bike
Many people will try to take a bike trip during their vacation; or because of the rising prices, many people choose to use a bike as a commuting tool, not only for convenience and saving money, but also to improve their health and achieve a win-win effect. But in fact, before we buy a bike, we should establish some basic concepts to achieve the riding experience we want.
Determine your riding needs
Bicycle is not like a car or a motorcycle, just one model can overcome the needs of travel, hiking or commuting. On the contrary, although the structure of a bicycle is simple, it is a kind of transportation that has a close relationship with the rider. There are many bikes on the market designed for different needs, so before you buy one, you have to decide what your needs are. Whether you want to use it for short commutes, or for long trips, often riding on winding mountain roads or flatlands, etc.
Easy measurement and frame selection
Aluminum alloy: high rigidity, but also easy to feel the vibration, less comfortable performance.
Carbon fiber: good flexibility, light weight, high strength, but expensive.
Titanium alloy: Combination of flexibility and steel performance, but expensive cost is also its drawback.
Synthetic steel: There are a variety of synthetic materials to choose from, but its weight is relatively bulky.
Safety Considerations
Many riders choose to install lights, which are an important accessory because they not only illuminate at night, but can also alert oncoming traffic. For cyclists, the areas where the body comes into contact with the vehicle should be protected by clothing to avoid injury while riding. In addition to bike pants, it is also recommended that beginners wear gloves while riding. The gloves also have sewn-in cushions that can relieve the discomfort of holding the handlebar.
As an online discount store specializing in various carbon bike brands, we have all the models, sizes, paint jobs, accessories, etc. that you can find in stock, and all at a significant discount. Delivery is available worldwide. For more information, please visit our official website
https://carbonbikediscount.com
Contact: Frank D.