High Point, NC, 8th April 2022, ZEXPRWIRE, iHemp is a hemp-based store that specializes in the sale of products such as CBD flowers, CBD tinctures, CBD gummies, CBD pain creams, and also vape cartridges. These products have been found to relieve people from pain and some other ailments. These products are rich in cannabidiol (CBD) and terpenes, which are known to have medicinal properties. The CBD tinctures are also very effective in reducing pain. They are made with pure CBD oil and they come in different flavors.
iHemp, having three in-person store locations, has made its inventory and catalog accessible to the people in High Point and Winston Salem, NC, and even to the people around the region. The store has a wide range of products that are helpful for people with various types of pain. For instance, they have creams that can be applied to the skin to relieve pain. Another product that they offer is CBD Gummies, which are edible gummies that contain CBD and help to relieve pain.
"Our CBD products exert pain relief effects by interacting with the body's endocannabinoid, nociceptive and inflammatory systems. Customers experience these pain-relieving effects every time they purchase any of our CBD variants from our stores. We will keep doing our part in improving the health of the people by providing quality CBD products." — Sam, Owner of iHemp.
iHemp provides quality CBD products with antioxidant and anti-inflammatory properties that reduce pain; and anxiety that often comes with chronic pain. Their inventory consists of full-spectrum, broad-spectrum, and isolate CBD products, allowing customers to choose just what type they need. iHemp is dedicated to providing the best possible experience for its customers.
"We believe and adhere to the principle of "customer service first", ensuring our customers get a great experience and quality products for their needs. This is what differentiates us from every other CBD and hemp provider. The team at iHemp has decided to be different and to put the customer first"— Sam, Owner of iHemp.
iHemp, with its great customer service, does its best to ensure that its customers get the best quality products they deserve. Having a fully stocked and up-to-date inventory, their customers are never disappointed.
If you are in High Point, NC or Winston Salem NC, visit iHemp today if you're looking for relief from pain or other ailments. You won't be disappointed!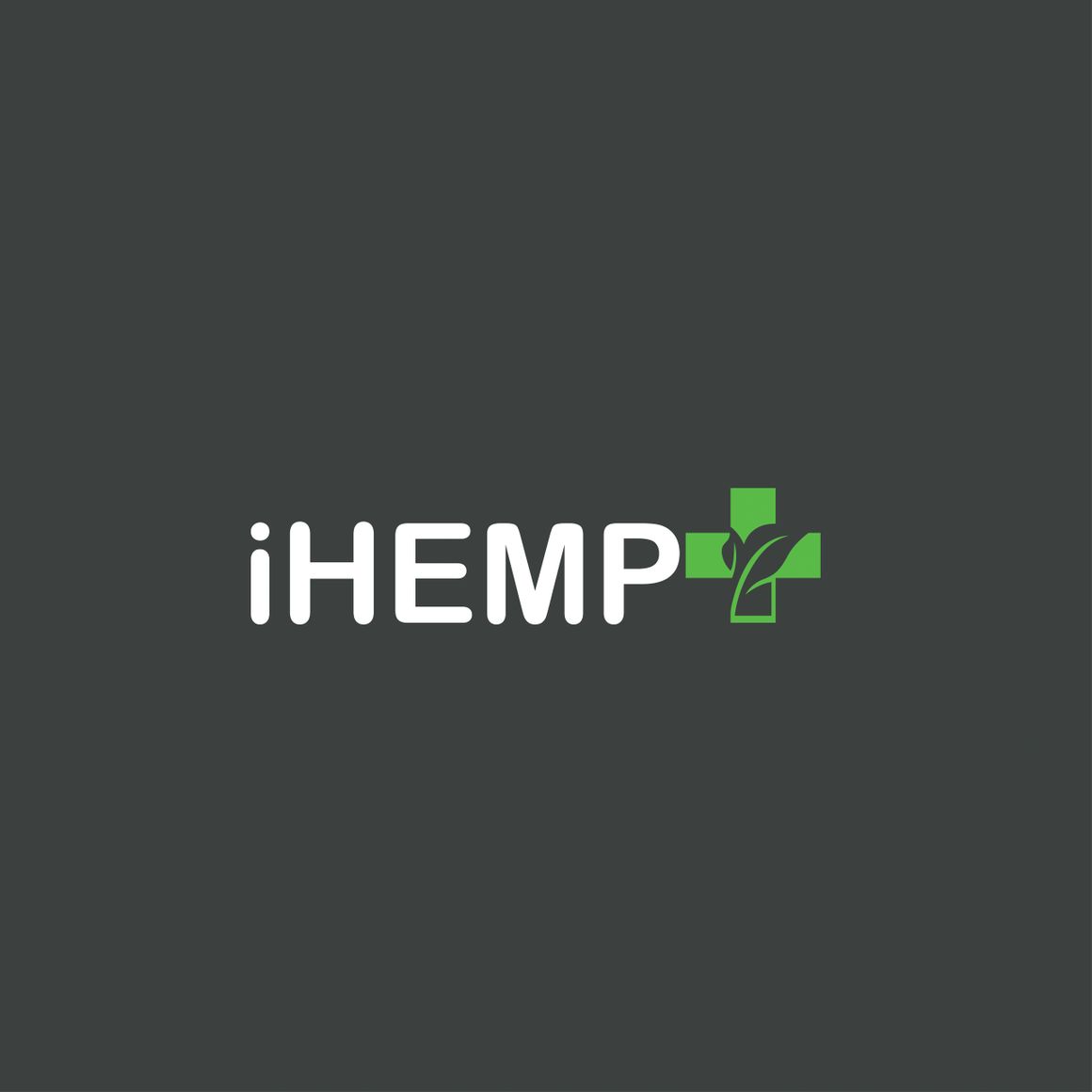 Media Contacts
Company Name: iHemp
Email: [email protected]
Facebook: https://www.facebook.com/IHemp-111594854682235
Pinterest: https://www.pinterest.com/visitshopihemp/
Tiktok: https://www.tiktok.com/@shopihemp
Youtube: https://www.youtube.com/channel/UCWhYcSLx412hxks73j2V-DA
Quora: https://shopihemp.quora.com/