iHunt4 treasure hunt APP wins WebGeeks award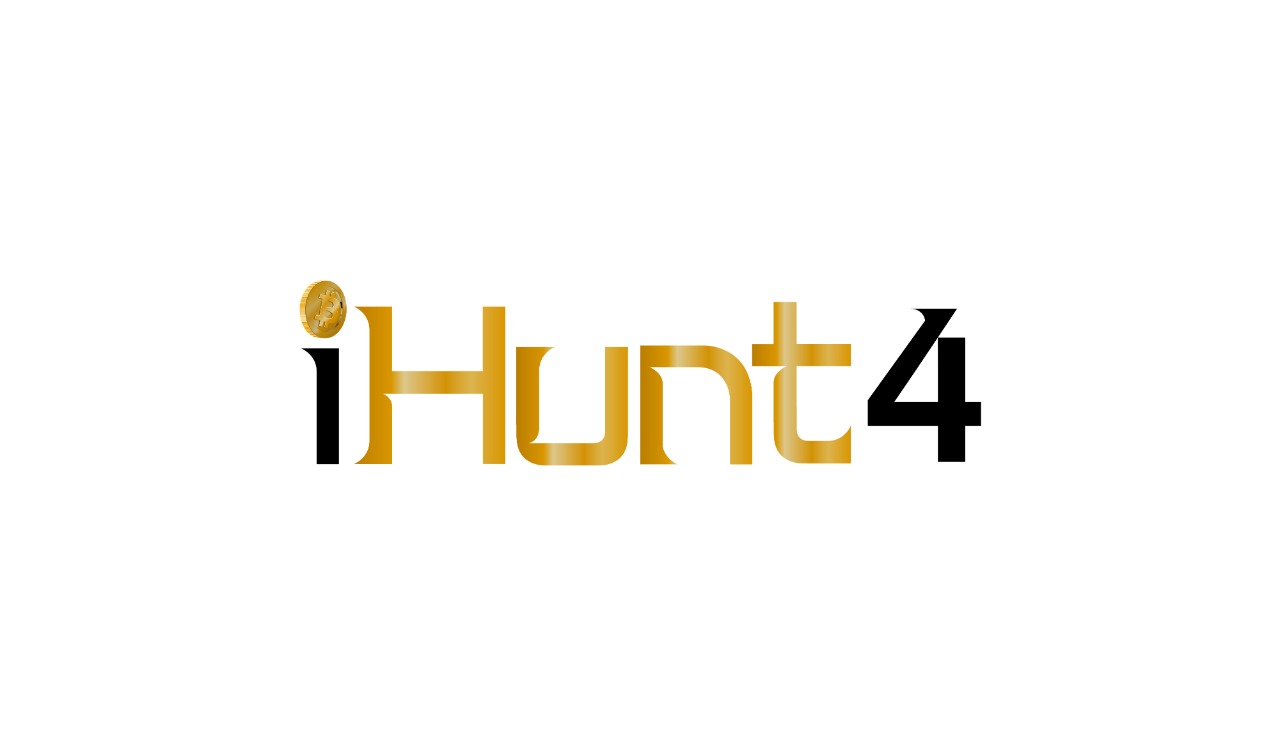 Nashville, Tx, 18 June 2021, ZEXPRWIRE, iHunt has been recognized among the top treasure hunt APP companies as it takes out the WebGeeks award for 2021. The company that specializes in augmented reality treasure hunts are excited for the next phase and continued development.
"The AR tech scene has really blossomed over the last year and IHUNT looks forward to our future partnerships with the newest organizations, both big and small. " mentioned Bonnie Church from IHUNT.
WebGeeks United is a reliable online guide to finding the best professional companies and agencies categorized according to location, vertical and area of expertise. WebGeeks gave iHunt a spot among the best treasure hunt APP companies in the world.
iHunt serves private and public organizations and government agencies across the world. iHunt was founded in 2021 by a passionate team that delivers long lasting digital transformations in keeping with the mission of the organization. Countless projects completed, and long-term client relationships, the iHunt treasure hunt software developer team is proud of their accomplishments.
"The iHunt treasure hunt app is not only for players, it is designed to help businesses as well. iHunt also offers technical expertise in many other areas including web & mobile development, IT & Cloud, Design & Creative, Digital Marketing, and Data Science & Analytics." mentioned Ammad Raza.
WebGeeks evaluates agencies and is committed to helping brands find the best solutions for their needs. The platform has a listing that allows users to search partners based on clients, portfolios, reviews, pricing structure, and testimonials. This recognition to iHunt is one of many that distinguishes the agency and claims it's excellence. IHUNT, although not based in Sydney the company is currently generating performance testing in the North west sector.
iHunt4's flagship treasure hunt app is designed as a family friendly game for all to play. Players can download the augmented reality APP and hunt within their surroundings for precious treasures. Once the treasures are found the treasures can be redeemed at local businesses. The IHUNT game is designed to help connect business to location based players.
To make the AR project fun the team at IHUNT have introduced a cryptocurrency treasure hunt and a native cryptocurrency that can be used within its internal marketplace or traded through various exchanges online. The treasure hunt also incorporates 3rd party tokens for charities that are awarded to members of the charitable organizations.
Business Summary: iHunt is a leader in treasure hunt app software development, small business designated, tech consulting and staff augmentation business providing solutions to supplement or build technical teams. Our talent is focused in providing solutions through web & software development, mobile development, IT & Cloud, Design & Creative, Marketing, and Data Science & Analytics. Our mission is to transform organizations with technology. We are able to do this with the best talent available on our proprietary platform giving our clients the ability to scale-up or down, as necessary, based on needs of the project, contract and organization.