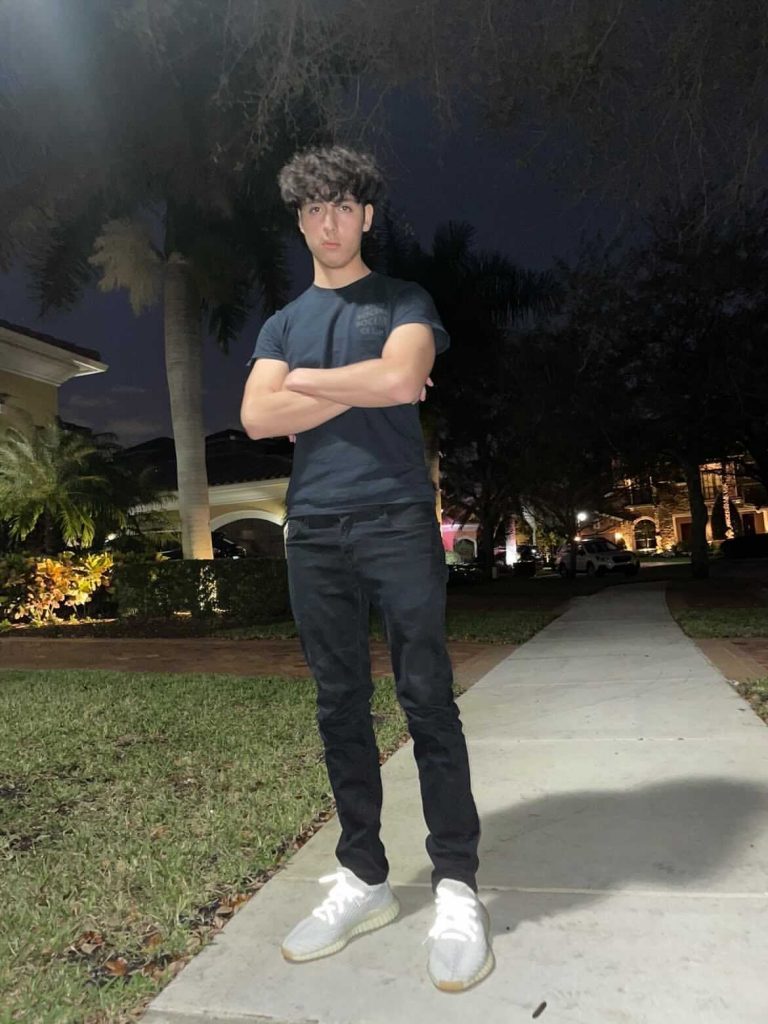 Florida, United States, 26th February 2021, ZEXPRWIRE – Alexander Rodriguez also known as 'ItsAlexHype' is a popular TikTok creator and young entrepreneur. In this article ItsAlexHype shares how he makes money on the internet and how he grows his accounts.
Small Beginnings
Alexander Rodriguez says that the internet has inspired him for his whole life along with the chase for money which keeps him motivated. ItsAlexHype began his journey at the young age of 12 where he was creating and running niche pages in sports, meme, relatable content and many more, this was Alexander's beginning and was where he first left his mark on the internet. ItsAlexHype is now a young and upcoming internet entrepreneur who has accumulated over 50 million views with his 4 million followers, these numbers continue to exponentially grow daily!
Drop shipping and social media
ItsAlexHype began drop shipping after realizing his natural ability to skyrocket growth on social media accounts. He mastered the algorithms on all social media platforms and was able to grow any account from 0. However, Alex wanted to profit from this knowledge, so he spent some time building a drop shipping store which he could advertise on his own account, he says that this was one of his biggest successes. By utilizing his large following network and other promotional methods ItsAlexHype was able to target his products to the niche of his audience which allowed for a large amount of sales along with returning customers. ItsAlexHype says that this is extremely motivating and along with the growth of his personal account and support from followers Alex is able to look forward to every day.
Future plans for ItsAlexHype
Currently ItsAlexHype is a successful internet entrepreneur and has managed to accumulate over 5,000,000 followers over all his social networks. Due to his current knowledge and circumstances ItsAlexHype plans to pursue a marketing job or go down a business path as he knows he would be able to excel in these fields. ItsAlexHype is also close to hitting 450k on his TikTok, so he will also carry on growing this into the future. ItsAlexHype also has plans to network with larger agencies building partnerships and expanding his follower network.
ItsAlexHype's advice to other entrepreneurs
Here's what ItsAlexHype has to say to other creators and influencers trying to grow their accounts:
"The biggest point of advice I can give to other entrepreneurs trying to establish a name for themselves is to be organic and to put their all into it! I've had great success establishing niche pages by winning over the love and attention of future followers by being myself and being creative. I also recommend that anyone trying to grow on social media to start out by networking with others. While it may seem like a long shot, I've actually brought up numerous smaller creators to help me with a project. The biggest thing is to be good at what you do because no matter your following size, you still might catch someone's attention! This is super achievable as I have helped younger entrepreneurs start up by boosting or offering a discounted promotional method/ boost if their content truly catches my attention!"