Miami, US, 16th August 2022, ZEXPRWIRE, Jamar Simms, an insurance broker and former athlete, knows what it's like to start over from scratch. Born and raised in Baltimore, Jamar began as a committed football player in school, moving on to become an insurance broker and young entrepreneur. In fact, after his first year as an insurance broker, Jamar protected over 157 families and by age 23, he was making six figures! While he's typically the youngest in the room, he's learned to carry himself with confidence and consistency, taking in all new information like a sponge. Now he's hoping to share everything he's learned with other ex-athletes hoping to transition to entrepreneurship, as well as educate the black community on the importance of building your personal brand.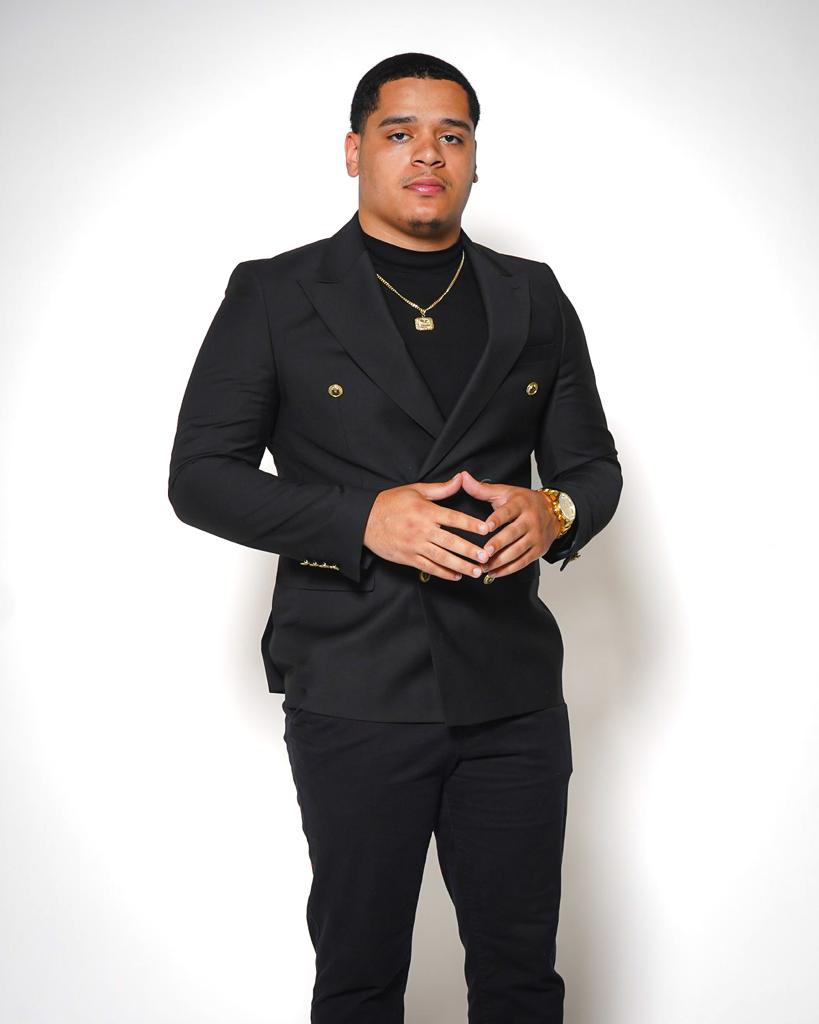 Building a brand is key.
As a young and humble ex-athlete himself, Jamar specializes in helping others like him transition to entrepreneurship, teaching how to build a personal brand, and getting maximum exposure through social media. For Jamar, he found success by learning at a rapid speed and creating systems to help other people inspire themselves through media. On the insurance broker side, his success comes from a passion for helping people find the best coverage for their needs. No matter what your passion is, building your business and brand around it keeps you inspired and motivated to keep going.
Humble beginnings and obstacles.
It wasn't always success for Jamar—he started out with no money, plenty of credit card debt, and a new salesperson with a speech impediment. Jamar never saw these things as flaws, however, constantly strived to better himself and those around him. When he was younger, he lost many loved ones without insurance and was forced to launch GoFundMe campaigns to cover final expenses. Now he works hard as an insurance broker and business owner to educate families, so they don't have to endure the same hardships.
Staying inspired and keeping the faith.
For Jamar, it all came down to being tired of having a high level of doubt instead of a higher level of faith. When he realized he could really make a name for himself and be an inspiration to his family and to others, his path was clear. Jamar's biggest passion is using social media to educate the younger generations and help them find their path to success as well. Many people his age are unaware of the importance of financial literacy and what it takes to be an entrepreneur or business owner. There's a lot more than just making a lot of money and buying nice things. Without the passion and the dream at the core of all you do, you'll always be chasing success.
Learn more about Jamar and his services on Instagram @JamarSimmsJr