"KEEP RUNNING" PROJECT – A GAME CHANGER OF MOVE TO EARN TREND
Edmonds, Washington State, May 04, 2022, ZEXPRWIRE, "NFT" and "move-to-earn" are the two most compelling keywords recently. It's a new concept, but it's getting a lot of attention. Understandably, when the wave of play-to-earn is showing signs of slowing down, the market needs something new and enough to attract attention, and we have move-to-earn.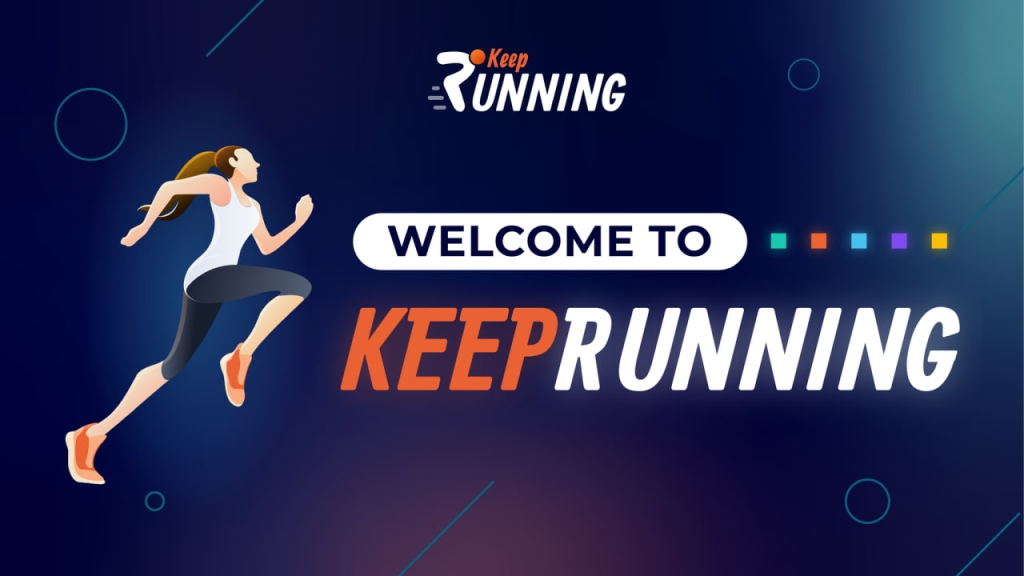 Understanding the demand, Keep Running was born with the mission to help you have more motivation and income during your health training through outdoor walking and running activities. It is a sports application applying blockchain technology combined with web3 operated on Binance Chain.
Keep Running offers outstanding features that can help HOLDERS EARN PASSIVE INCOME EVERYDAY:
Daily Task
Every day, you will receive one free task; you will receive an attractive reward when completed.
Hidden Task
This is a unique feature for busy people. You may not have time to jog, but you are definitely on the go. The hidden task will calculate your profit even if you are driving, in the car, or on public transportation.
The minimum requirement is to open the application and let it run in the background and need specialized shoes.
Competition
Every weekend, we create contests to encourage people to spend more time taking care of their health over the weekend.
With an attractive reward offered when participating in Competition mode, you will complete the exam and improve your health.
Family Task
Family tasks are the goals and rewards that you (parent) set, aiming towards the all-round development of children.
You need to set up parent permission on the children's app to enable this feature.
Keep Running has three main types of shoe collections: exclusive, premium, and basic (updated monthly by the team). Users can mint their NFT shoes by purchasing NFT boxes in our store.
Shoe Attributes:
Reward: percentage of bonus received more.
Durability: shoe endurance, per quest completed, the shoe's durability will decrease.
Level: the level of the shoe; the higher the level is, the further the distance traveled, the greater the reward.
Badge: the number of badges that you can attach.
Keep Running has two tokens in which KR is the main token for trading, sKR is the reward token. The project will increase its stability with tokenomics by ensuring liquidity and quarterly burn. Users can swap KRs Wallet by using Keep Running Wallet.
KR WALLET:
Built specifically for the game
Support BSC Chain Asset
Swap and Transfer token
Encrypted Private Key
With all the advantages of Keep Running, the dev team believes that the game will be successful because of its stability, low inflation, and enhanced health for users (suitable for all ages of customers). Audiences can find more information about Keep Running project via social networking platforms to avoid missing out on this rare investment opportunity.
Social Media:
Website: https://keeprunning.online/
Telegram Chat: https://t.me/keeprunningglobal
Telegram Announcement: https://t.me/keeprunningofficial
Discord: https://discord.com/invite/C7YQxeFr4B
Twitter: https://twitter.com/KeepRunning2022
Medium: https://medium.com/@keeprunning2022
Reddit: https://www.reddit.com/r/keeprunning2022/
Media Contact:

Company Name: KeepRunning.Jsc
Contact Person Name: Jacob Kibbe
Contact Person Title: Marketing Manager
Website: keeprunning.online