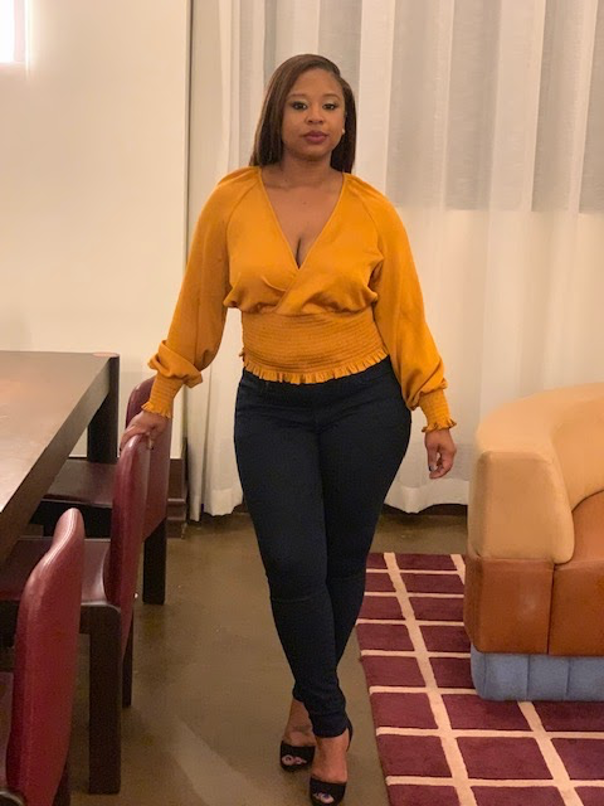 Memphis, Tennessee, December 23, 2020, ZEXPRWIRE, Jasmine Nichole understands the incessant struggle of having a low credit score, and has made it her mission to help people to climb out of debt and get started on the path to financial freedom. Jasmine is a Money Coach and Credit Repair Instructor who provides value to her clients by assisting them to permanently raise their credit rating and educating them on the credit and finance.
She works closely with her clients, giving them a personal experience that is tailored to their specific situation and needs. She utilizes her 7 years experience in the credit industry to help people get ahead of their credit situation and work towards a flexible, brighter future full of opportunities for their goals.
The importance that credit rating holds on your life trajectory is a sentiment that Jasmine is keenly aware of. She's witnessed countless scenarios where people have suffered under low credit rating, being negatively impacted in their opportunities in life and being dragged down under the burden of debt from predatory lending tactics and unqualified financial advisors. Jasmine dedicates her time to ensure her clients credit scores rise up, and implements strategies for her clients to keep that rating trending upward so they can work towards clearing their debt hassle free, and enable them to pursue these opportunities for a better life.
Jasmine's team assesses each client individually, drafting up a framework of immediate vs long term needs, and working towards these goals. Her team reaches out to the various financial institutions regarding repo's and collections so her clients don't have to, often consolidating these fees into lower sums or clearing them entirely. She uses her 7 years experience in the credit and financial industry to create proven, lasting change for her clients, helping them back on the path to success.
Not only does Jasmine guarantee a higher credit score in 30 days, but she also imparts her wisdom into every client she manages, teaching them credit secrets and finance tips tailored for their unique situation. With her goal of helping people to pull themselves from debt and increasing their financial opportunities in life, Jasmine offers 1 on 1 Financial Coaching services alongside her Credit Repair course. With these services Jasmine aims to educate her clients with knowledge that is not readily available to the average person, giving them the tools to regain control over their financial situation. Jasmine's coaching services are not only available to those with financial difficulties, but anyone looking to get ahead on their journey to financial freedom.
Jasmine believes that "good credit is a gateway". The opportunities that open up to a person with good credit rating, vs the opportunities that close to a person with a poor credit rating are demonstrable, affecting people's ability to move homes, travel or create and develop business ideas. Jasmine's mission is to allow anybody access to these opportunities and seize the life they've been dreaming of. The reality of being stifled by poor credit rating is only a memory of a forgotten past thanks to Jasmine and her team.